The limousine bus is the best way to get to Osaka Station from Kansai International Airport (KIX). I live in Osaka and often go abroad, and I always use the limousine bus. Because I don't have to carry large luggage and can reach my destination just by riding on the bus. However, many people do not know how to take the limousine bus or how to get from the stop to the station. So, we will show you how to get to JR Osaka Station from KIX by bus.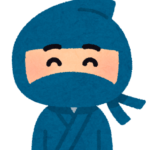 Ninja
Trains in Osaka are often crowded, so I recommend the limousine bus.
Time required / Rate / Timetable
Time required: Approx. 70 min. (Bus 60 min, Walk 10 min)
| | | |
| --- | --- | --- |
| Ticket | adult rate | child rate |
| One way | 1,600yen | 800yen |
| Round trip | 2,900yen | – |
Kansai International Airport ⇔ Hotel New Hankyu Rate (Aug. 2022)
From Terminal1 arrivals gate to Bus stop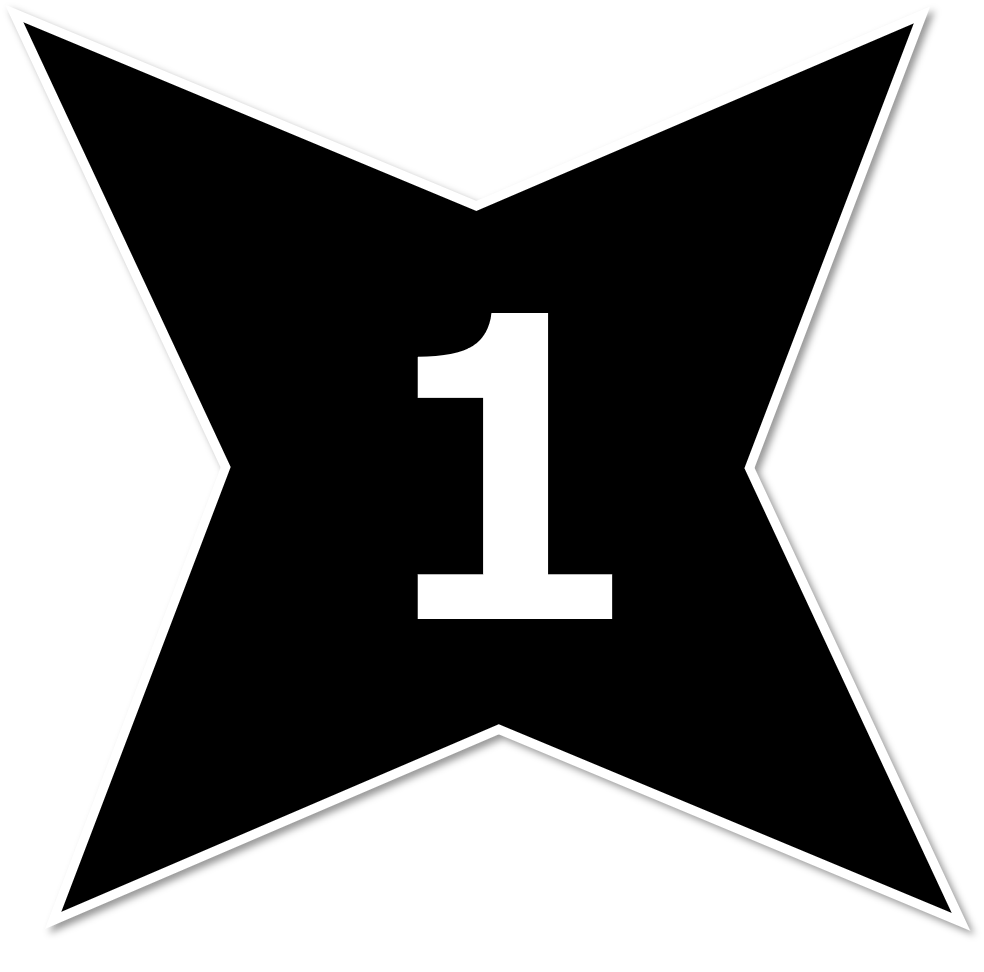 First, go out the arrival gate and go straight to the outside of the airport. After that, head for the bus stop ⑤. There is a ticket vending machine in front of the bus stop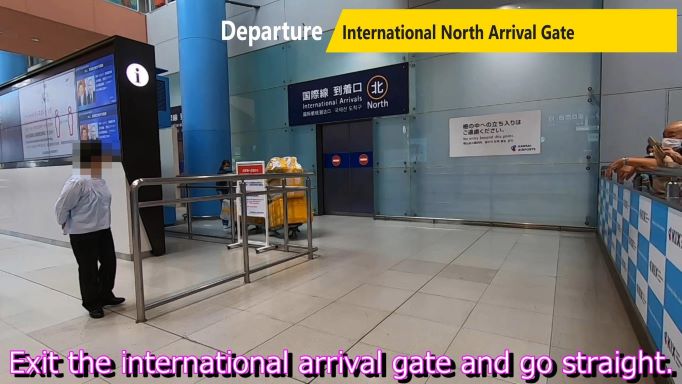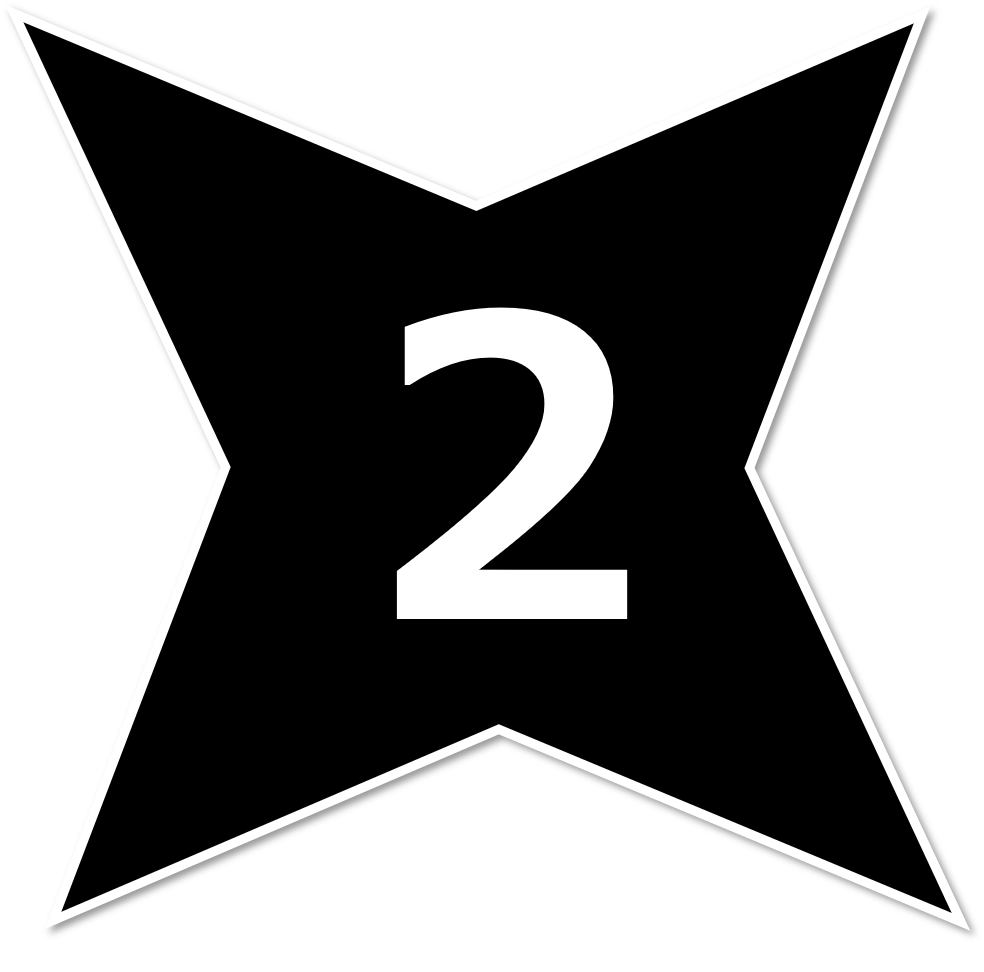 There is a ticket vending machine in front of the bus stop⑤. Buy a ticket to Osaka Station Area (Umeda).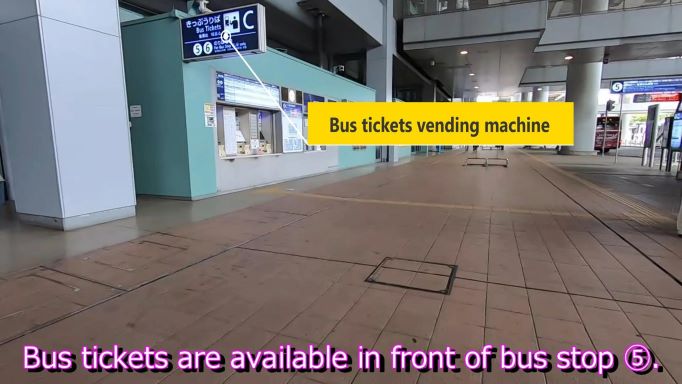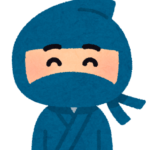 Ninja
Vending machines are available in English.Credit cards are also accepted.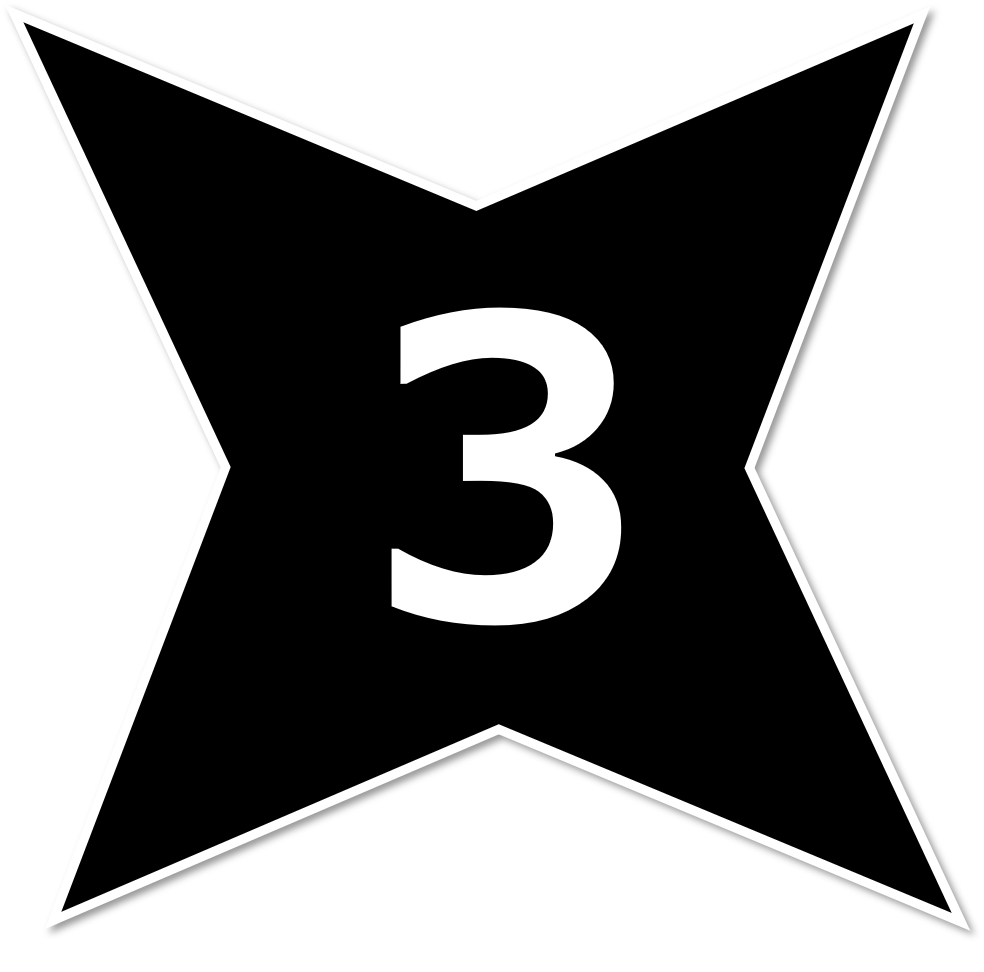 Large luggage will be stored in the trunk room so inform the attendant.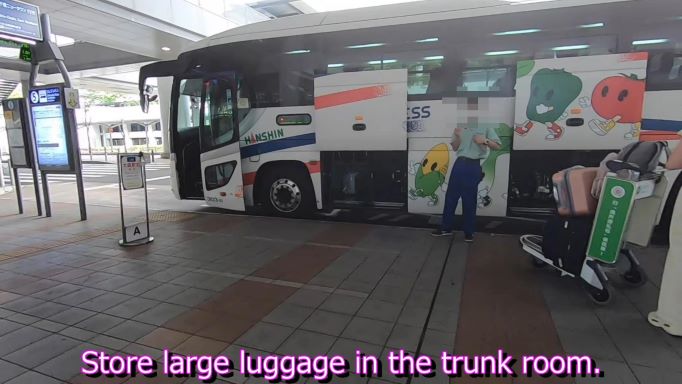 From Bus stop To Hotel New Hankyu
Buses to Osaka Station Area stop at "Hotel New Hankyu" and "Herbis Osaka". Get off at the "Hotel New Hankyu" near the station.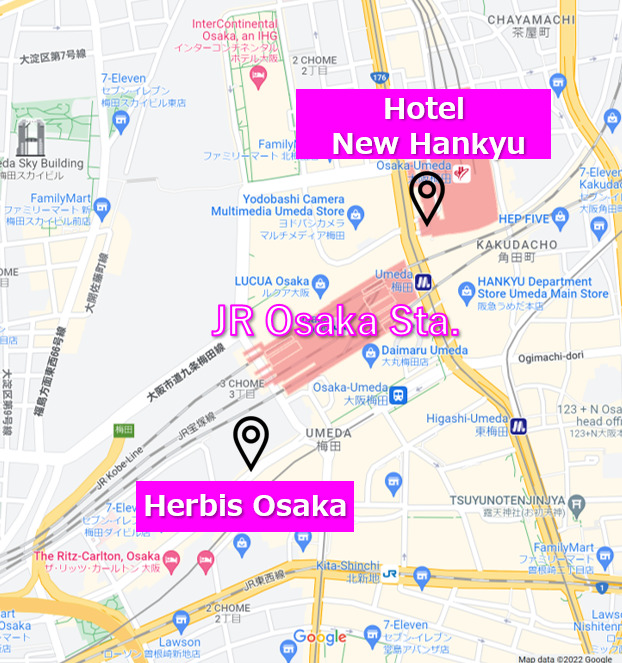 From Hotel New Hankyu To JR Osaka station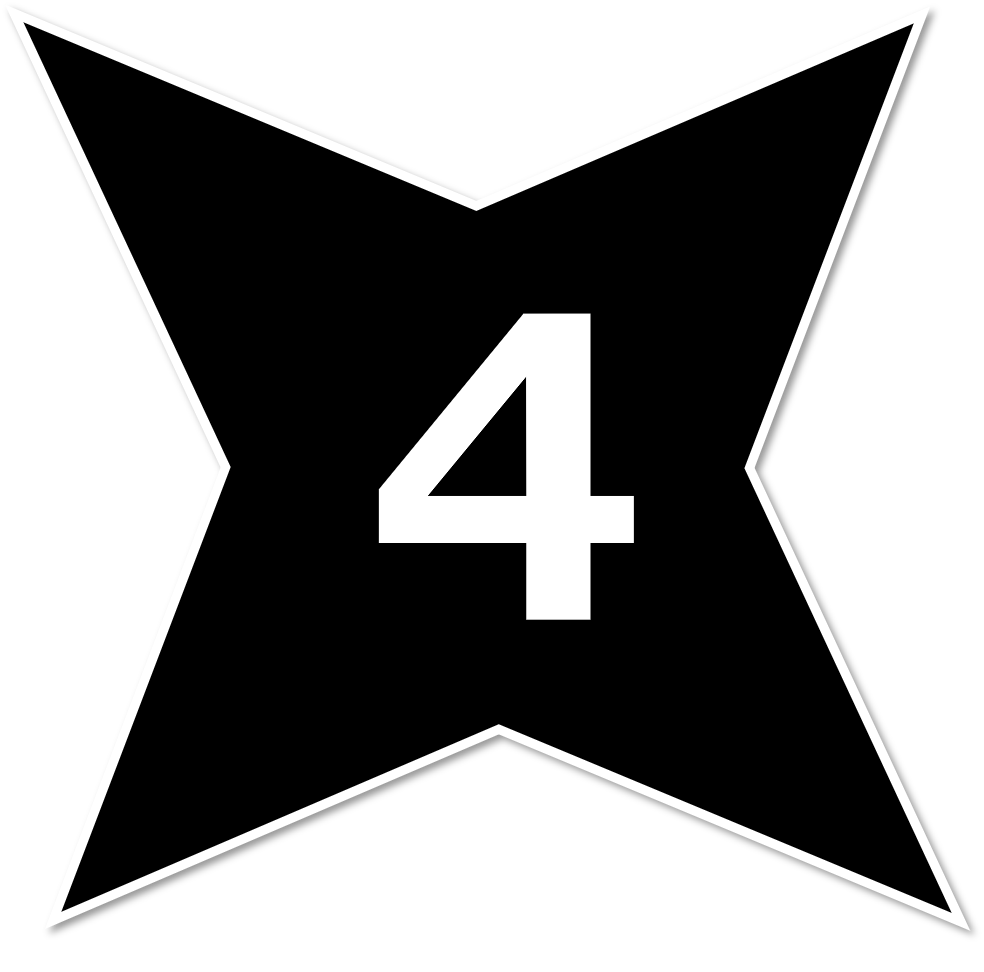 When you get off the bus, pick up your luggage. Then turn right in front of the ticket vending machine and go straight.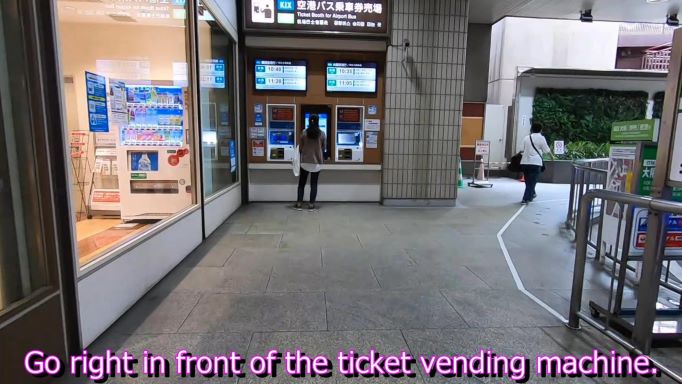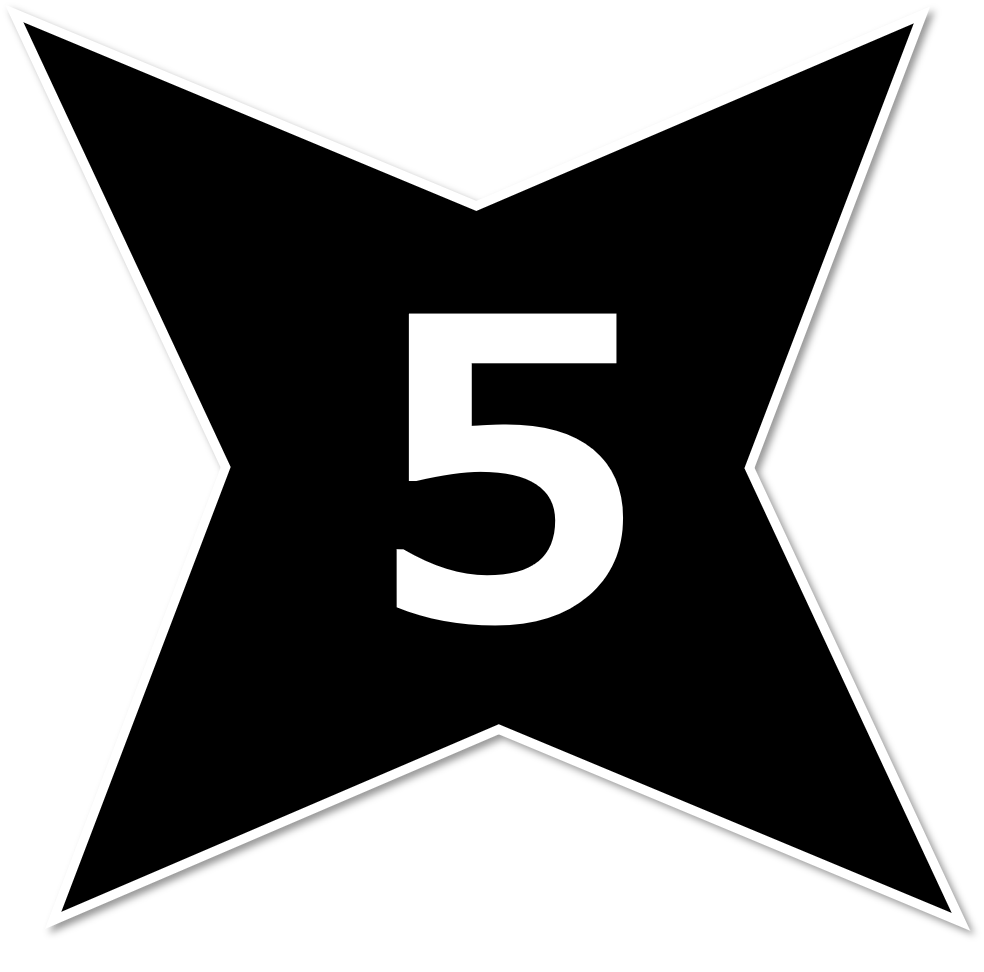 When you reach the intersection, turn left.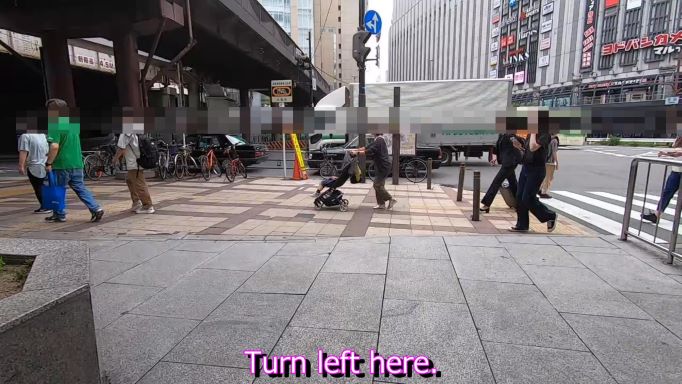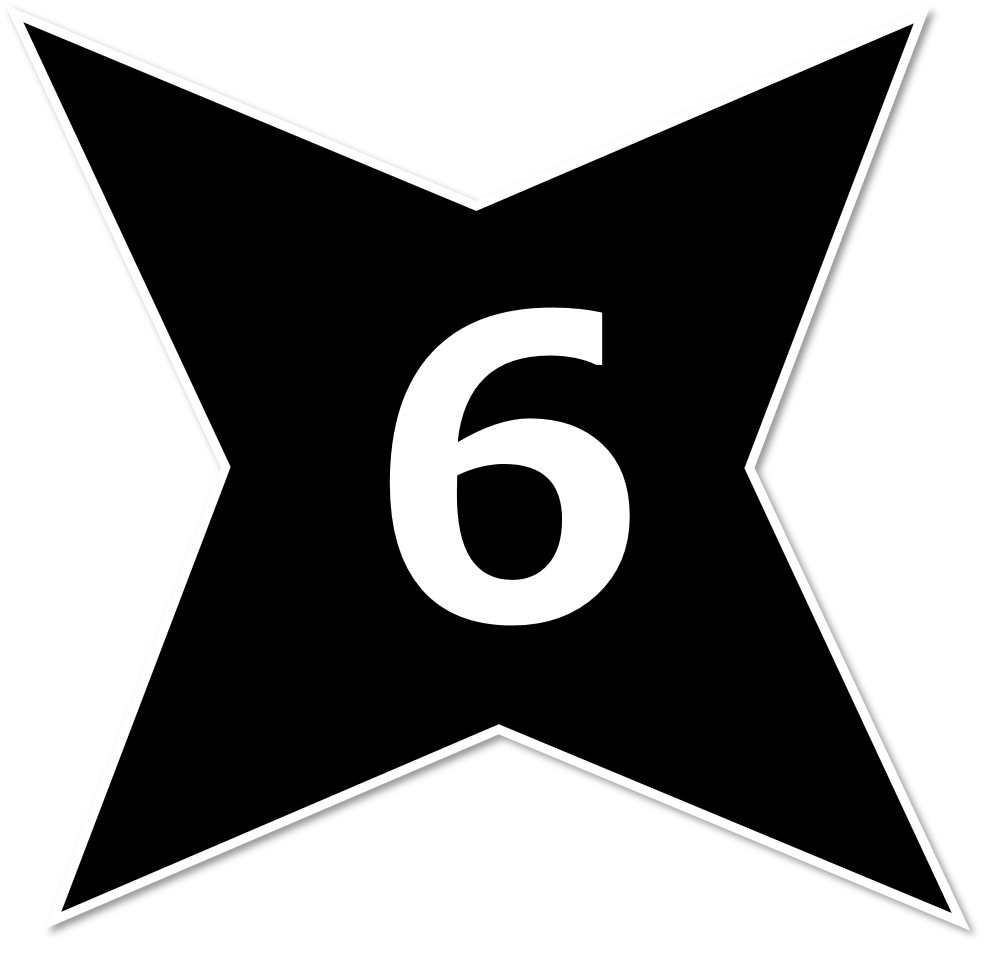 And go straight under the viaduct.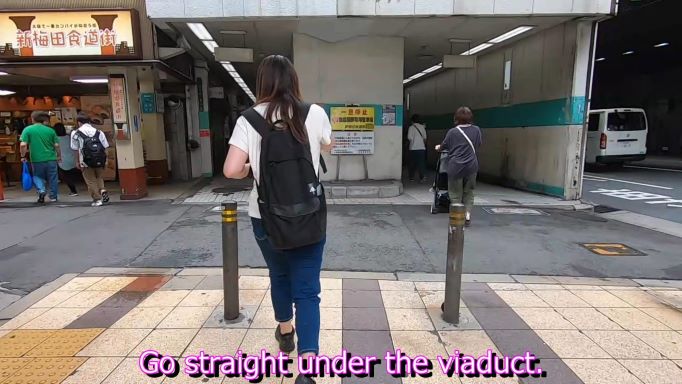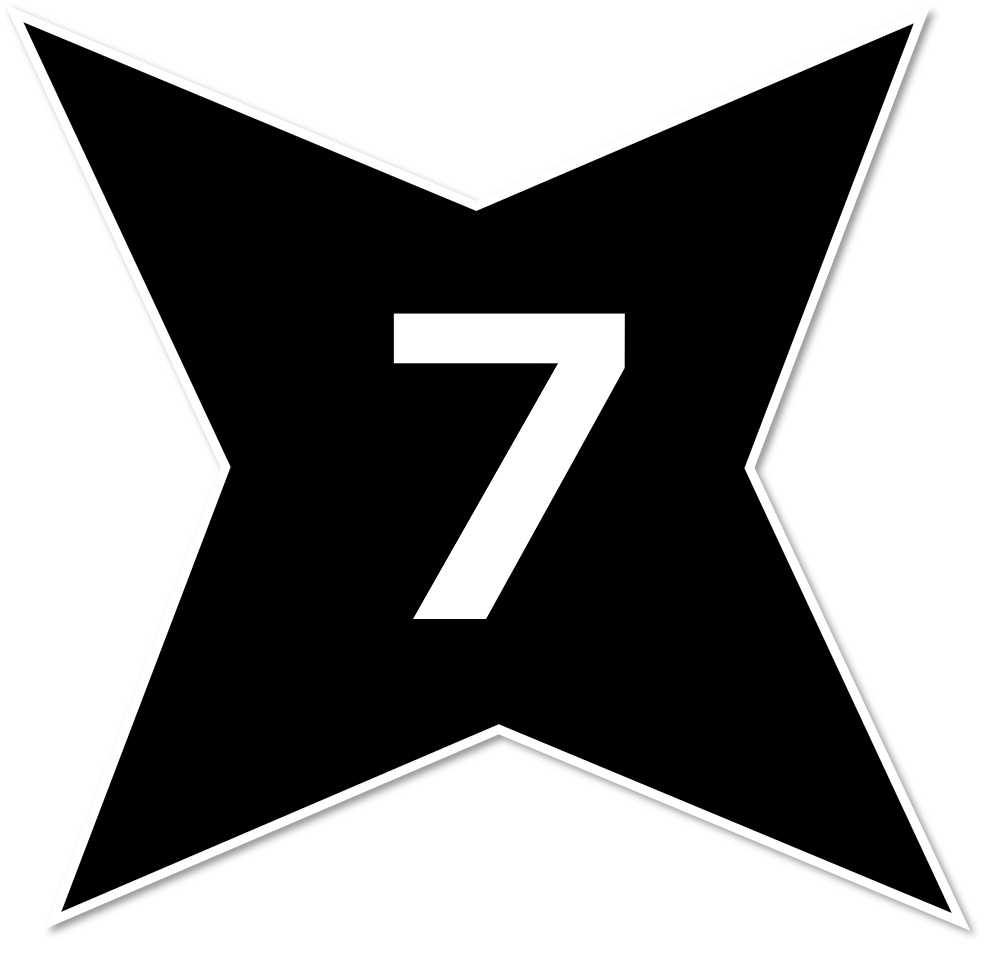 After going under the viaduct, turn right and cross the street. You will then see Osaka Station in front of you.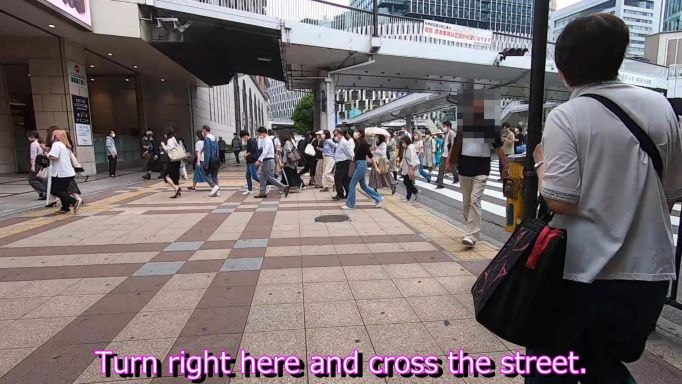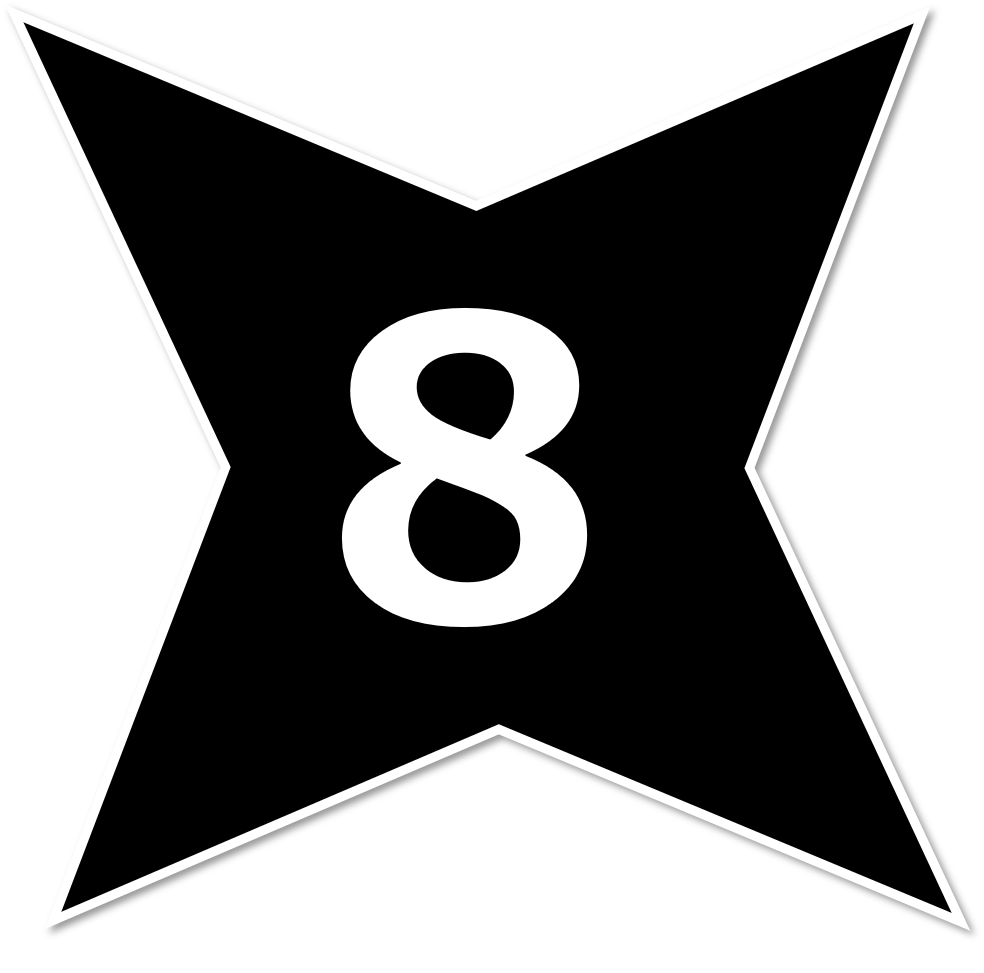 Osaka Station has three ticket gates. This time, you want to head for the central gate, so keep going straight.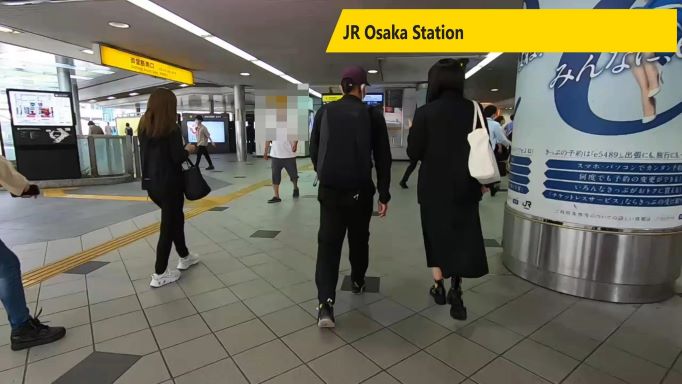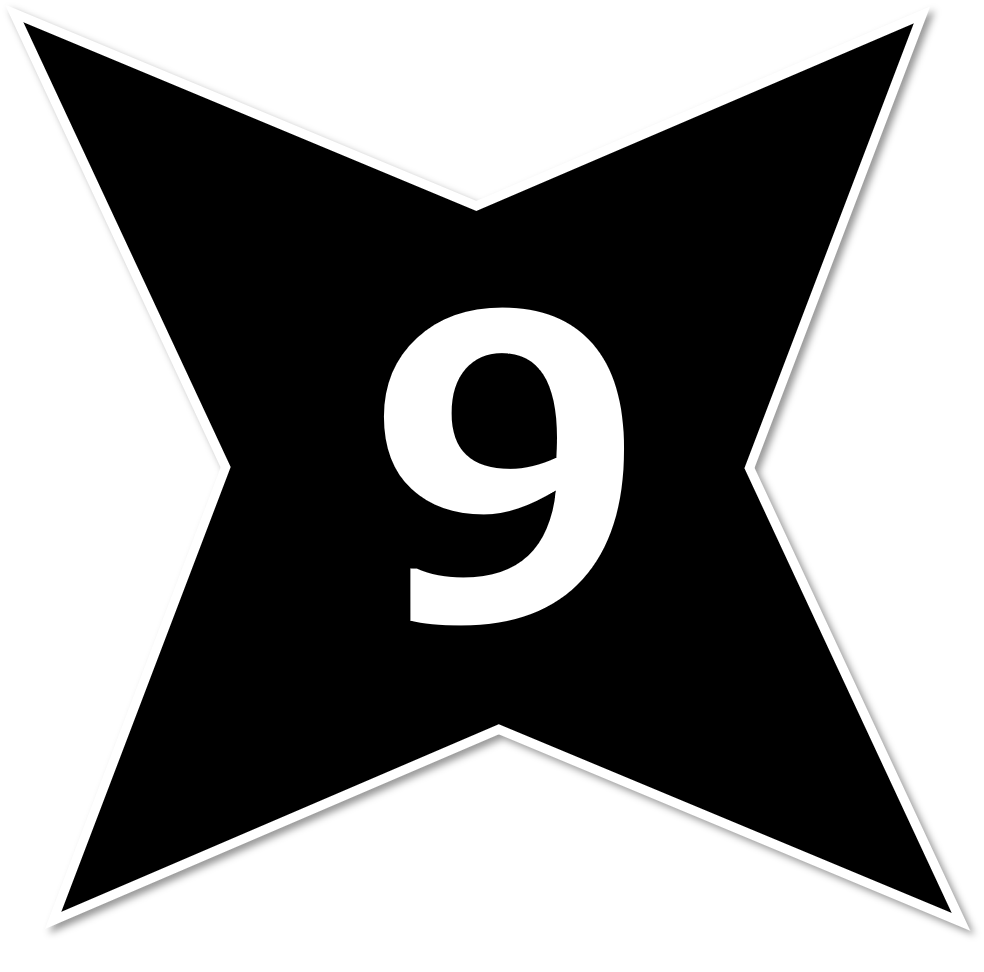 Turn right at the location shown in the photo below.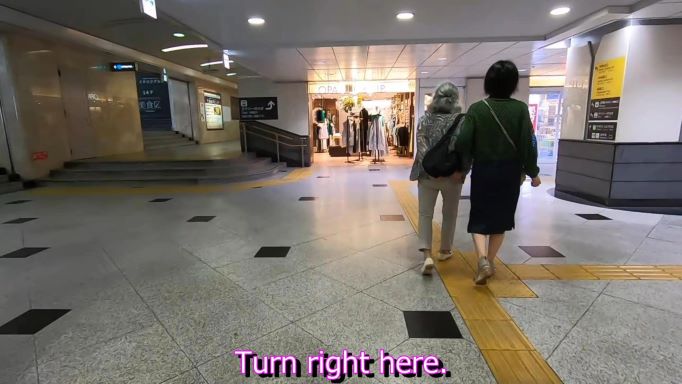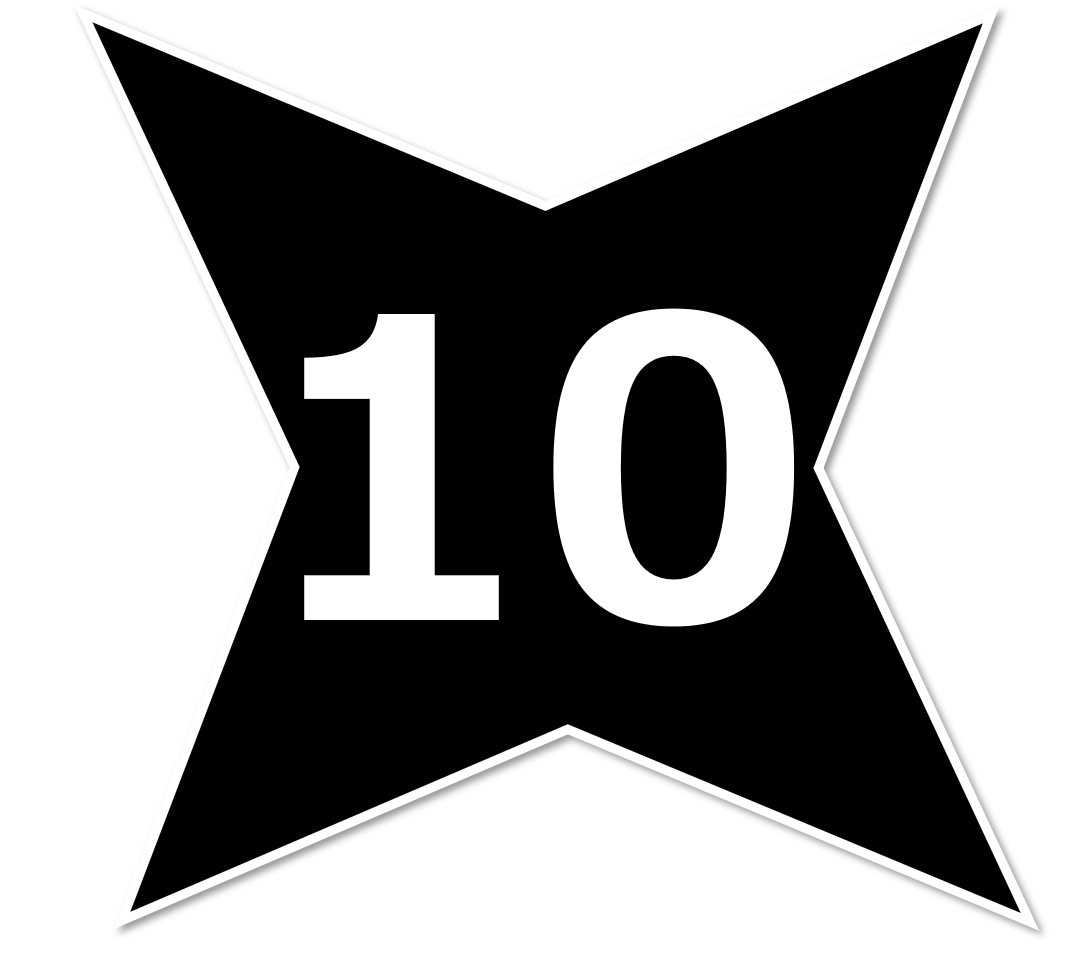 And turn left immediately.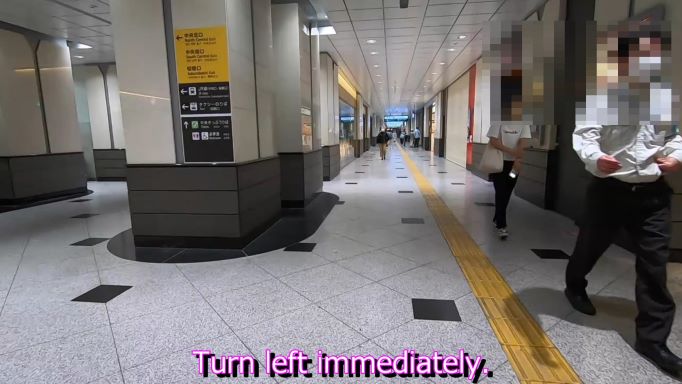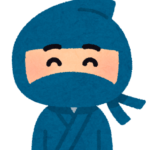 Ninja
If you have difficulty understanding, check out the YouTube video.
Go straight in front of the drugstore.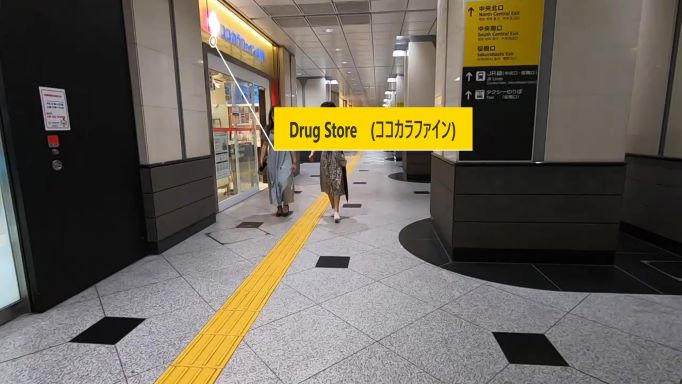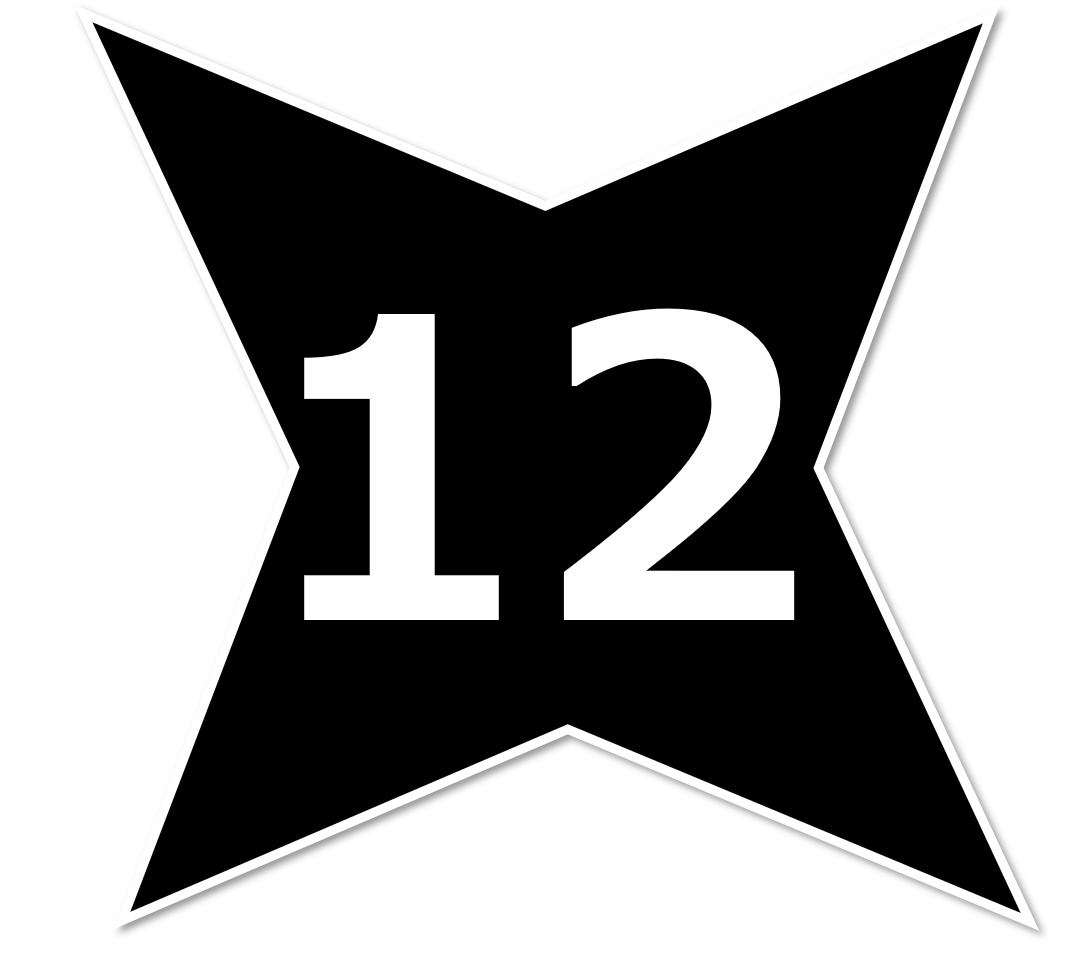 When you reach a large street, turn right.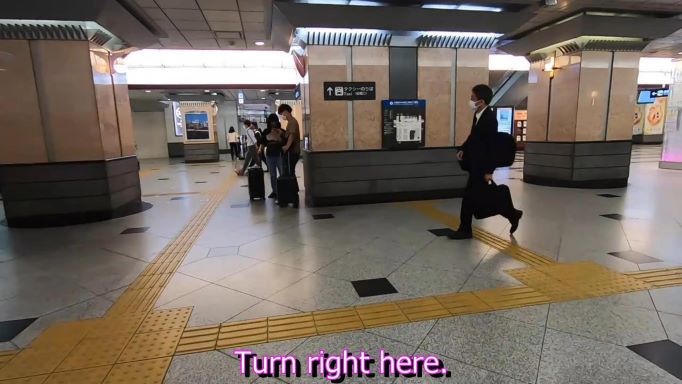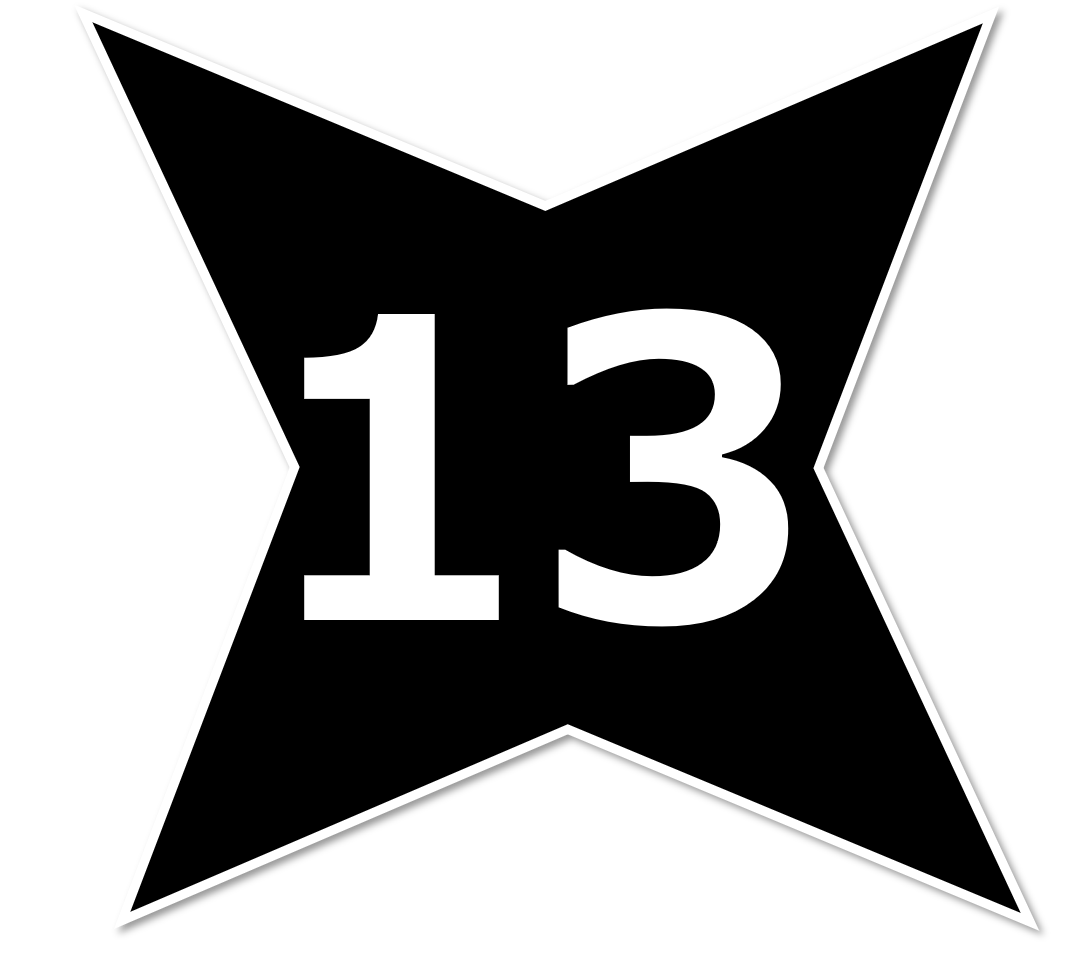 Go straight and you will see the central gate on your left. Have a nice trip!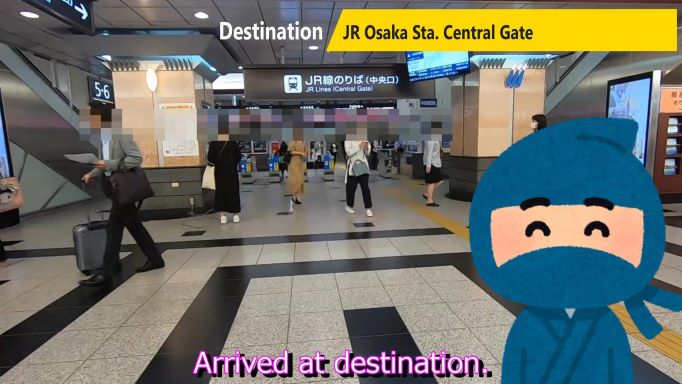 Check out the video for more details.
Next Spot