Universal Studios Japan is one of the most popular theme parks in Japan. JR (Japan Railways) is the fastest and most convenient way to get from Osaka Station to Universal City Station, although in most cases you will need to change trains (there are a few direct trains that do not require transfers). To help you arrive without getting lost, we will show you how to get from Osaka Station to Universal City Station by train.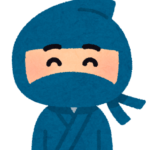 Ninja
Change trains only once. Be careful not to take the wrong platform.
Time required / Rate / Timetable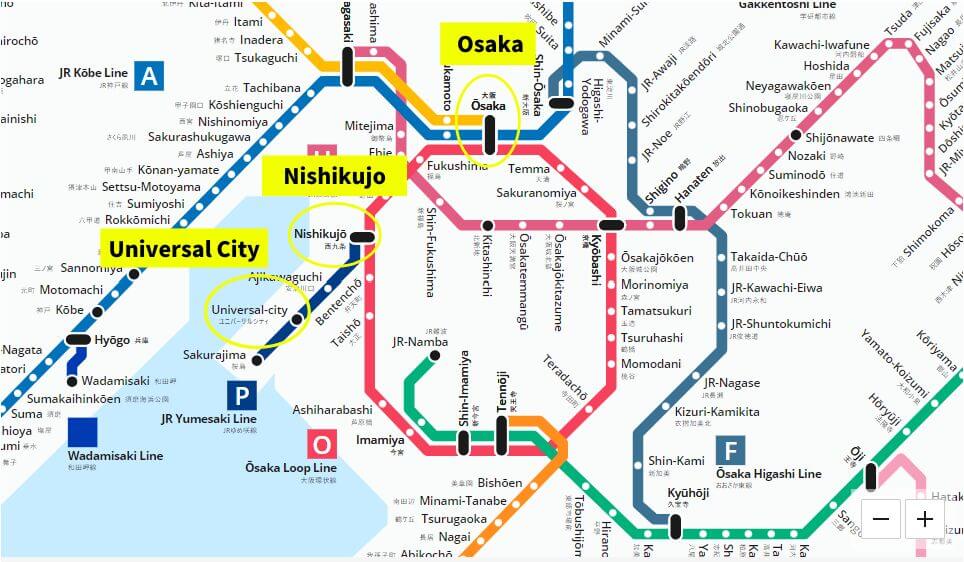 Time required: Approx. 20min. (Train 11min)
| | | |
| --- | --- | --- |
| Ticket | adult rate | child rate |
| One way | 180yen | 90yen |
| Round trip | 360yen | 180yen |
Osaka Station on the Osaka Loop Line⇔ Universal City Station on the Yumesaki Line Rate (Mar. 2023)
From Osaka Station Central Gate to Platform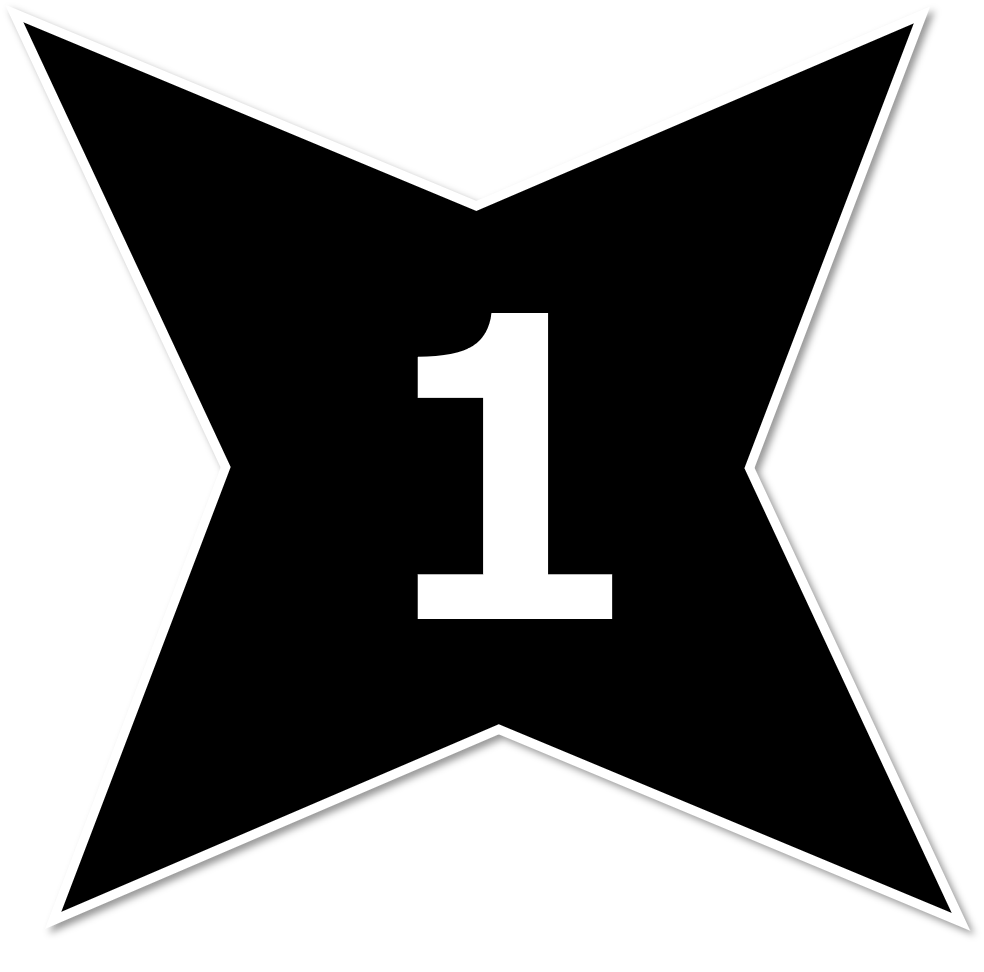 First, enter the central ticket gate of JR Osaka Station.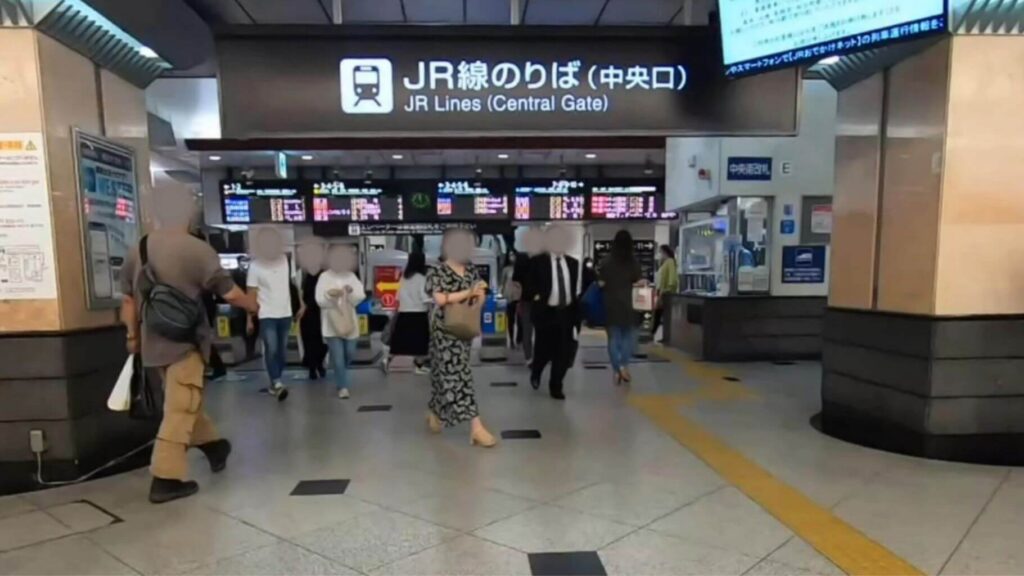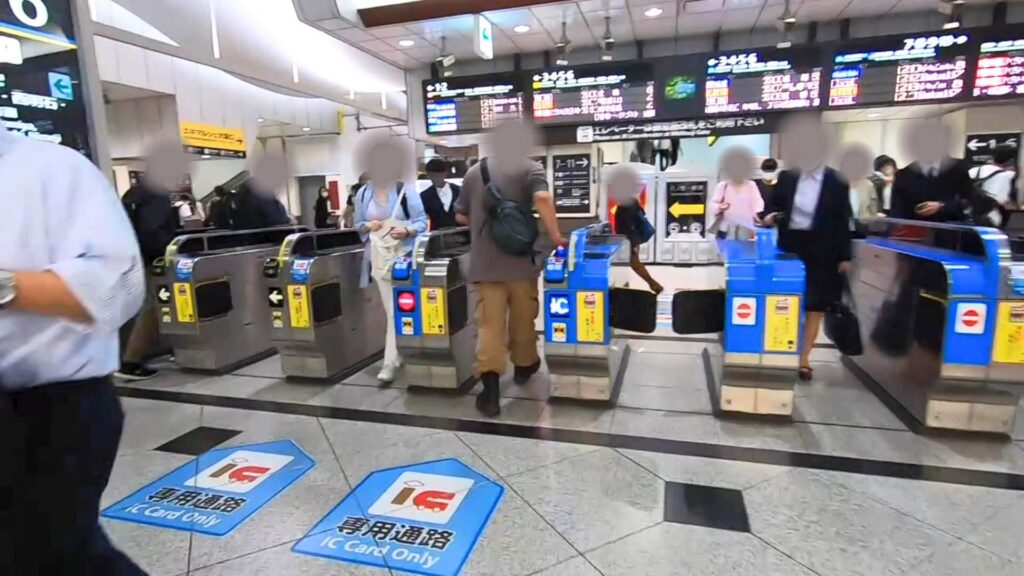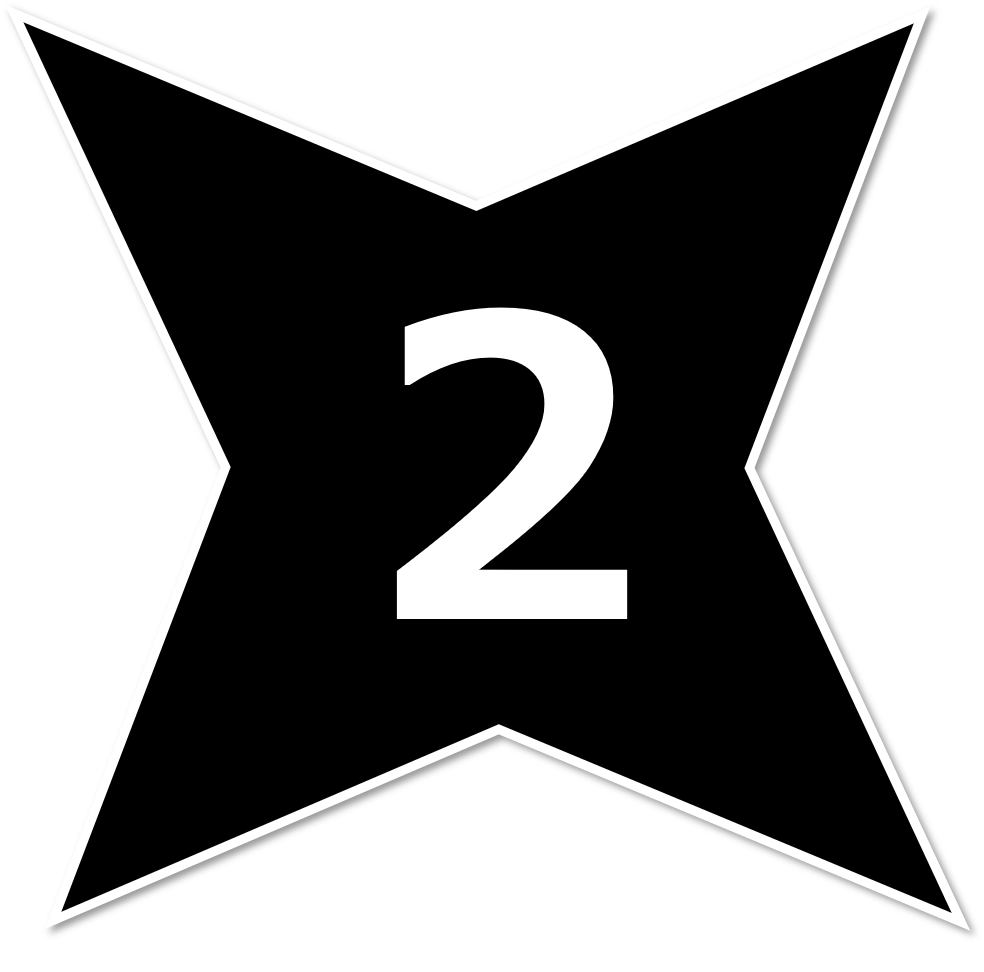 Turn left and use the escalator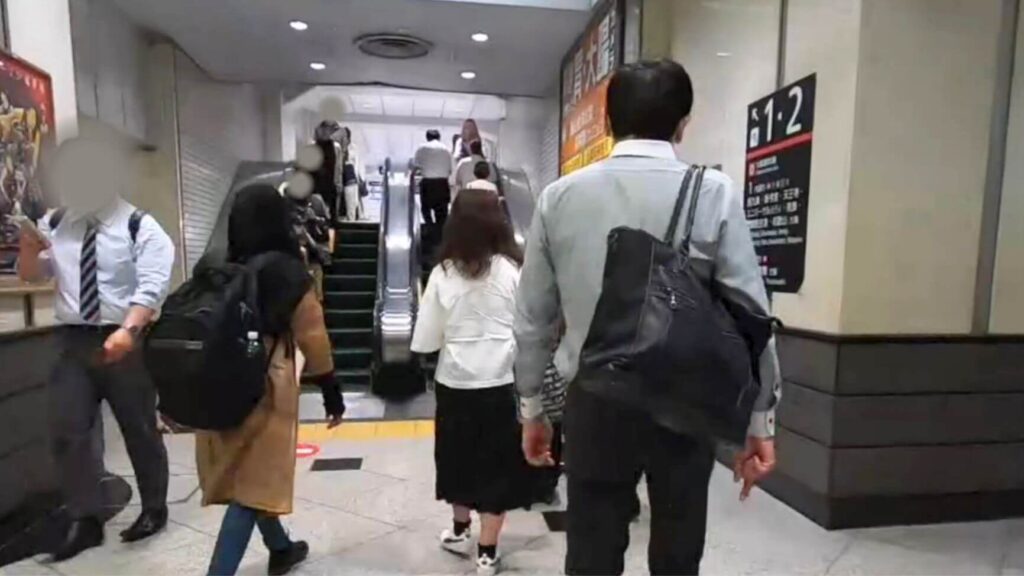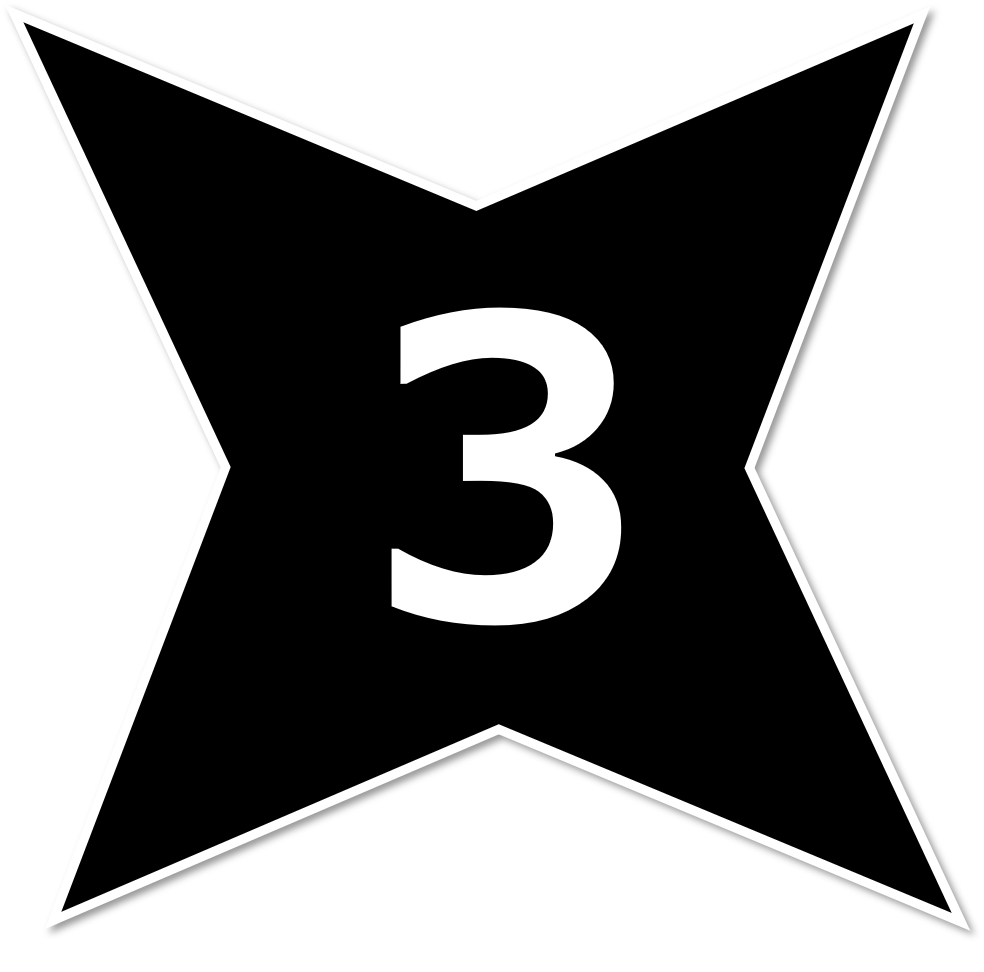 When you reach this point, turn right and take the escalator in front of you.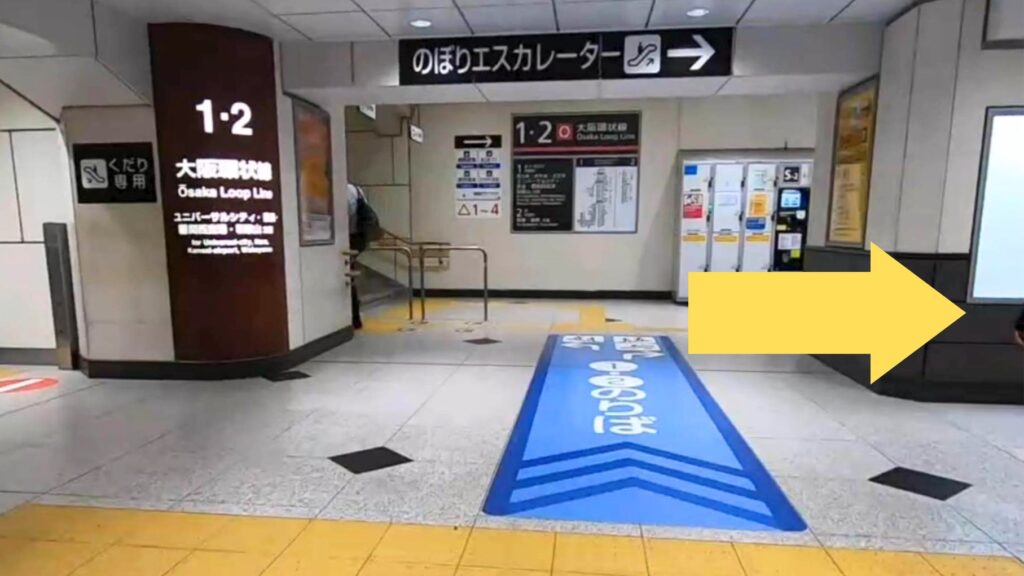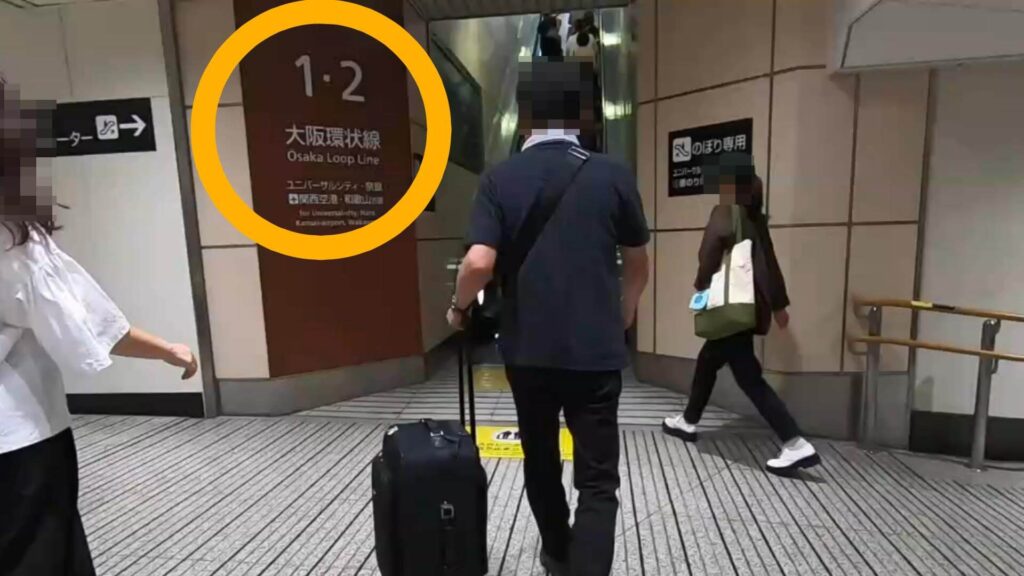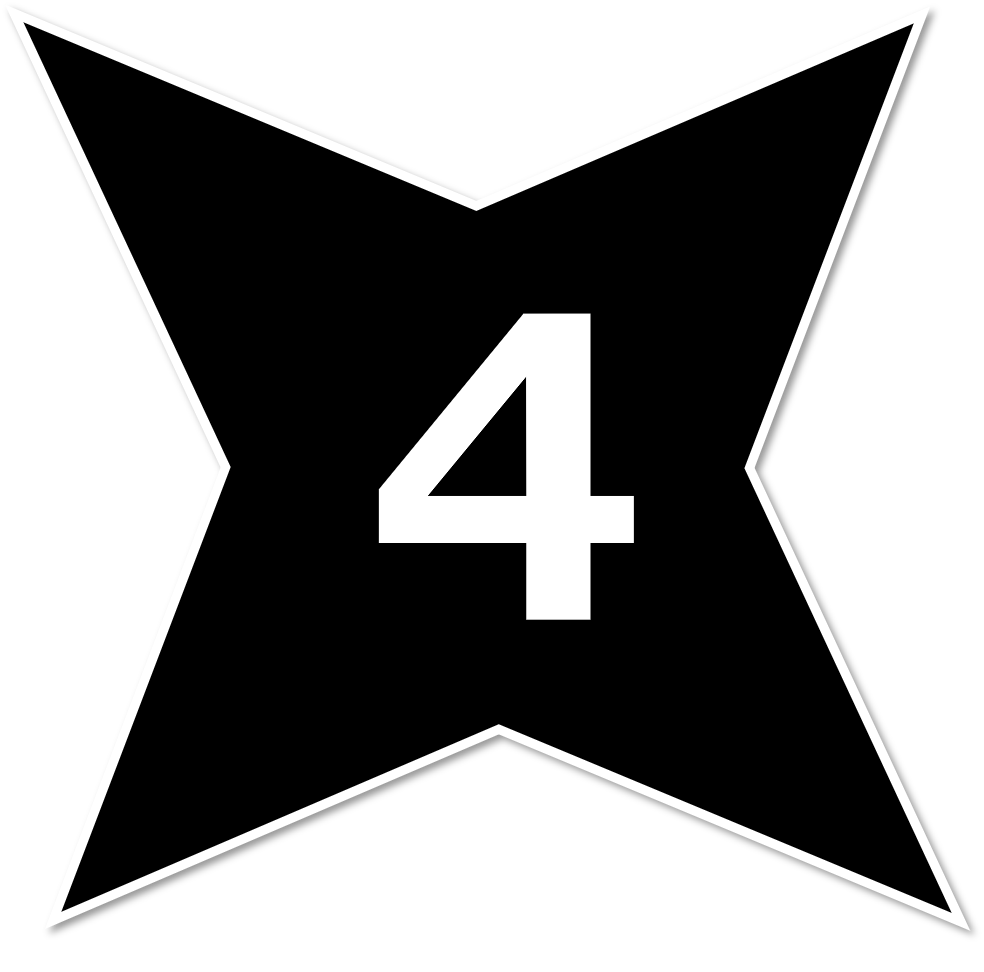 Wait for the train on Track 1 on the left side facing you.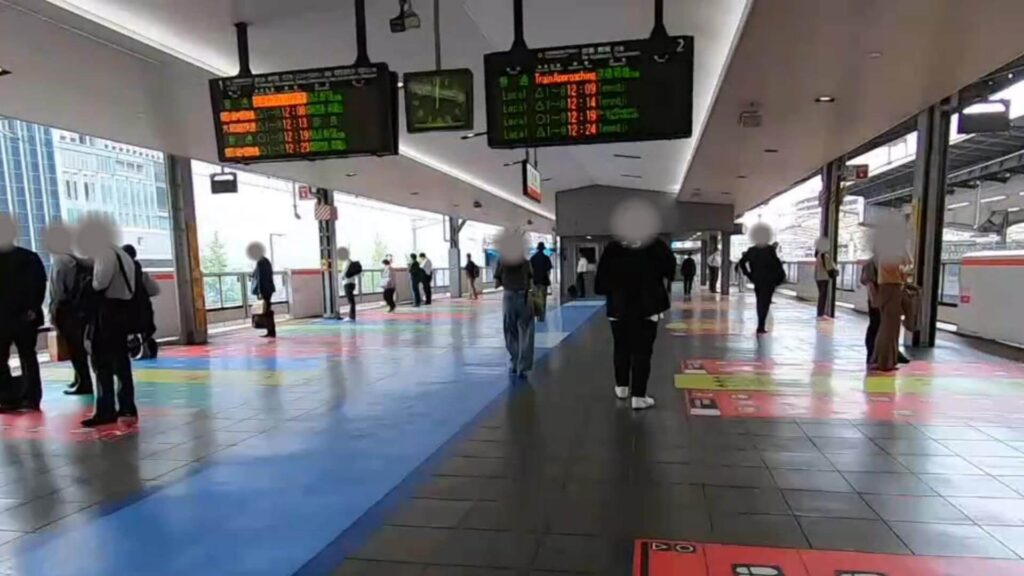 From here, take the train to Nishikujo Station.
You may get lost with all the different trains coming in.But don't worry, it doesn't matter which train you take.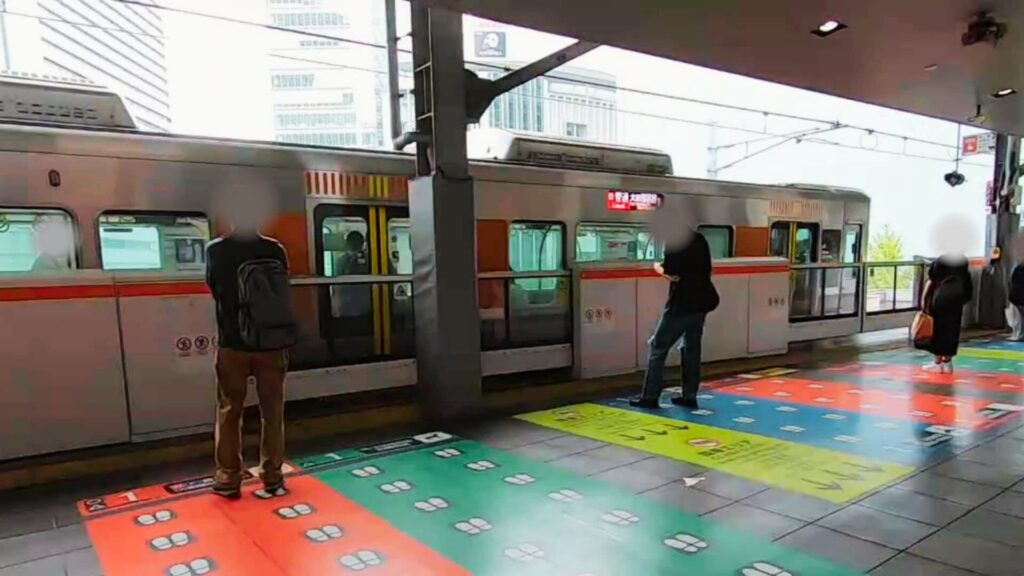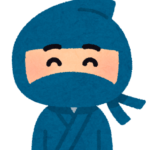 Ninja
Ride time to Nishikujo Station is 4-6 minutes
From Nishikujo Station to Universal Studios Japan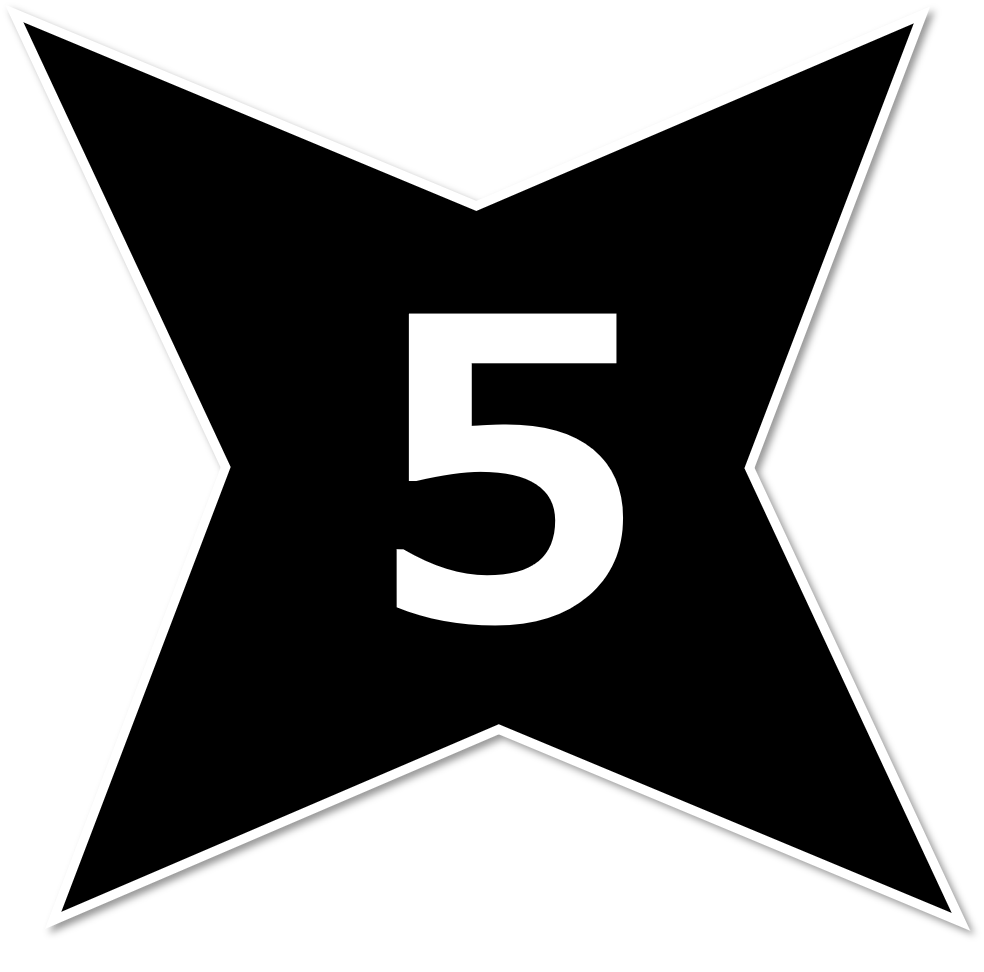 Get off at Nishikujo Station and wait for the train on the platform directly opposite.
Here, change to a train bound for Sakurajima Station on the JR Yumesaki Line.
Take the train to Universal-City Station.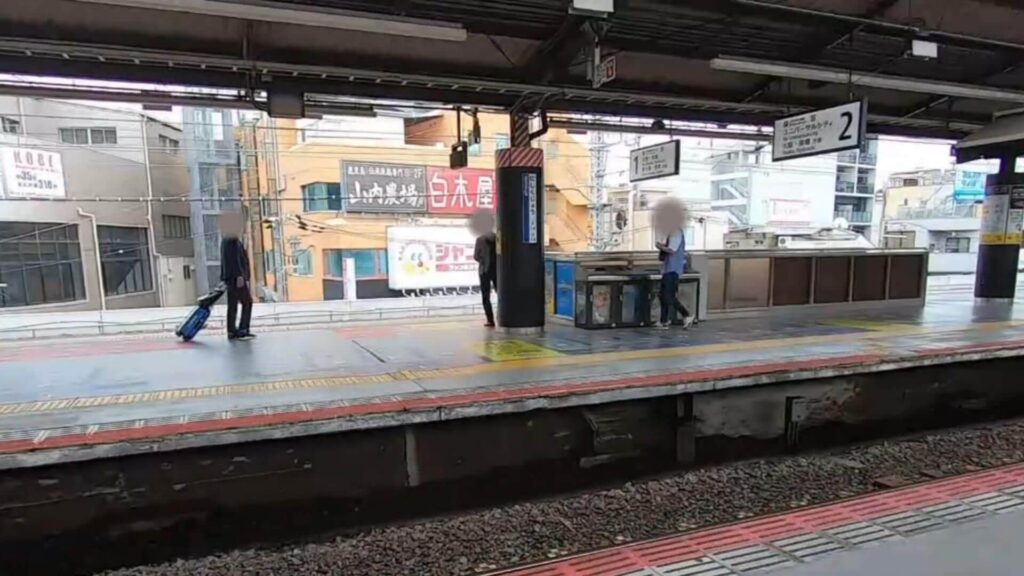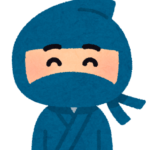 Ninja
Ride for approximately 5 minutes to Universal-City station, which is 2 stations away.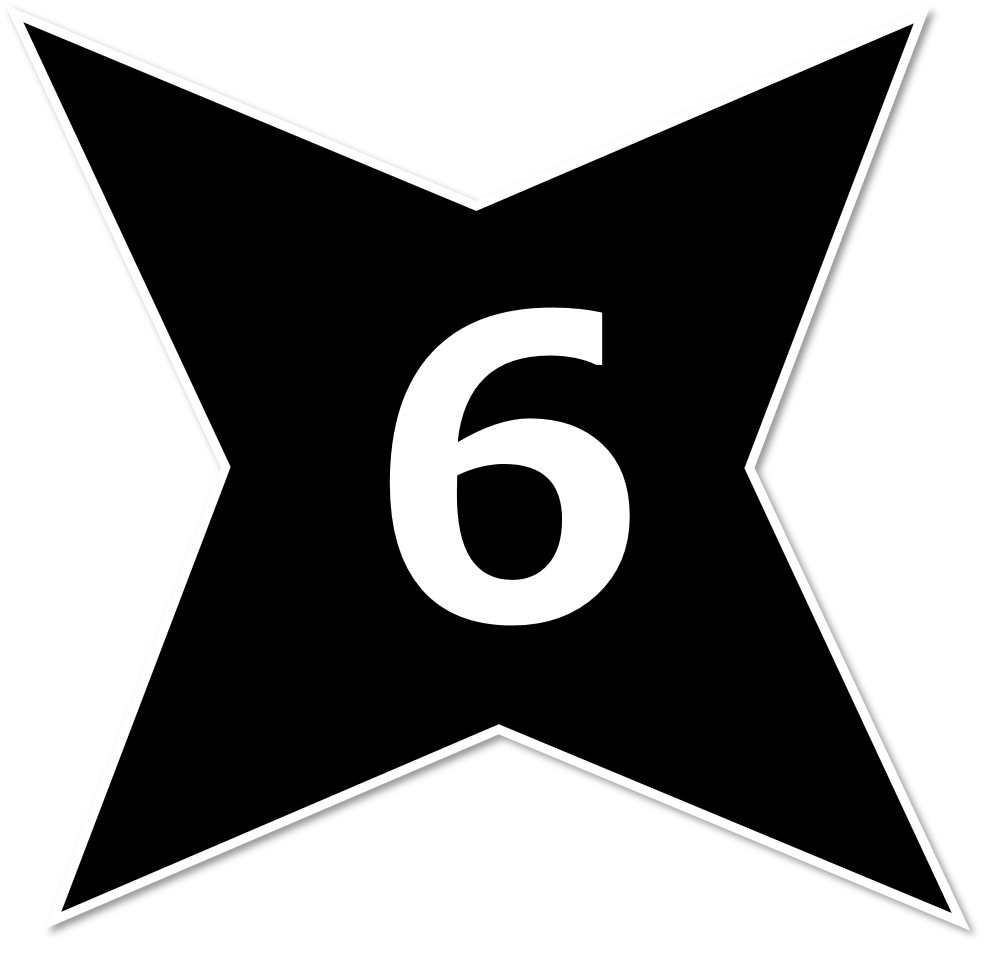 Upon arrival at Universal-City Station, take the escalator up.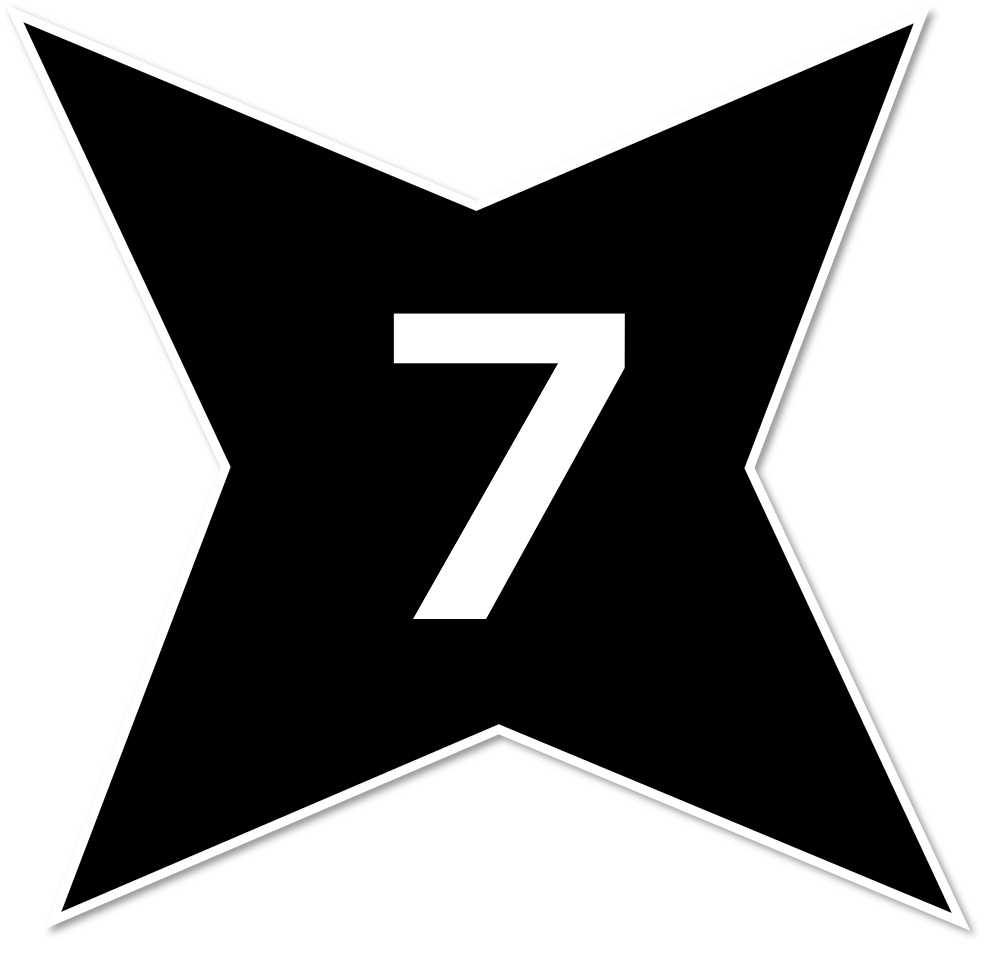 Go through the ticket gate and turn left.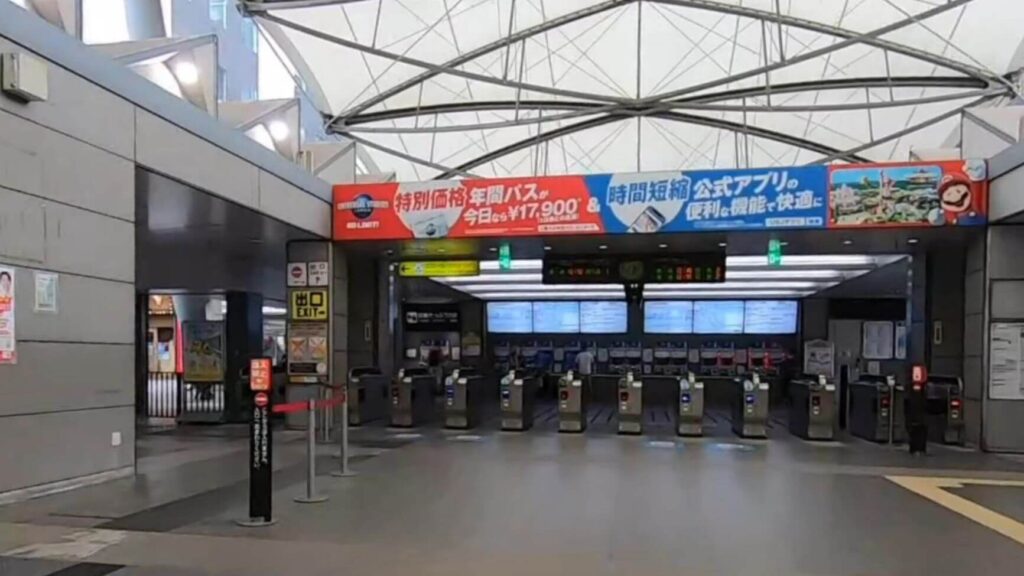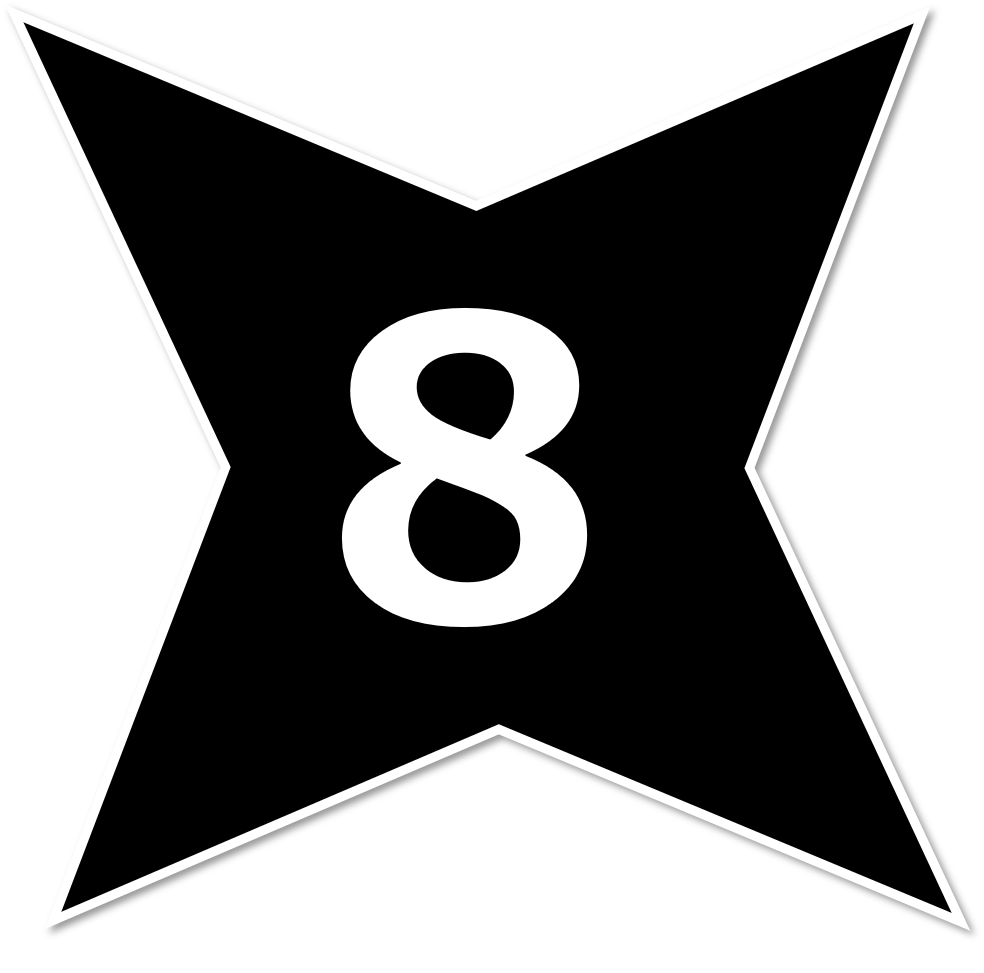 You will see a shopping mall called Universal City Walk.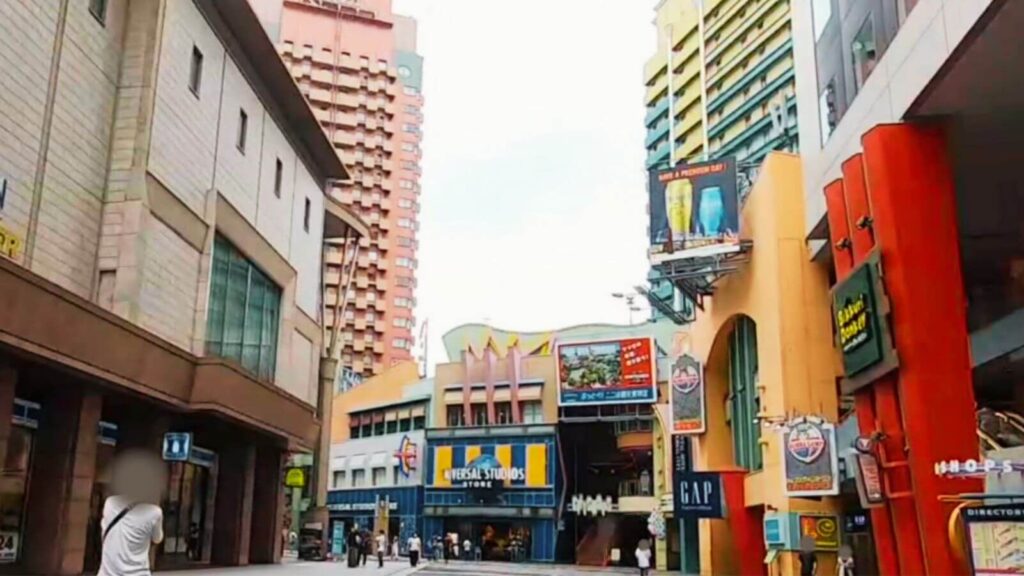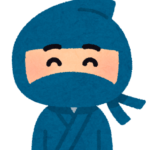 Ninja
There are many stores where you can shop and dine!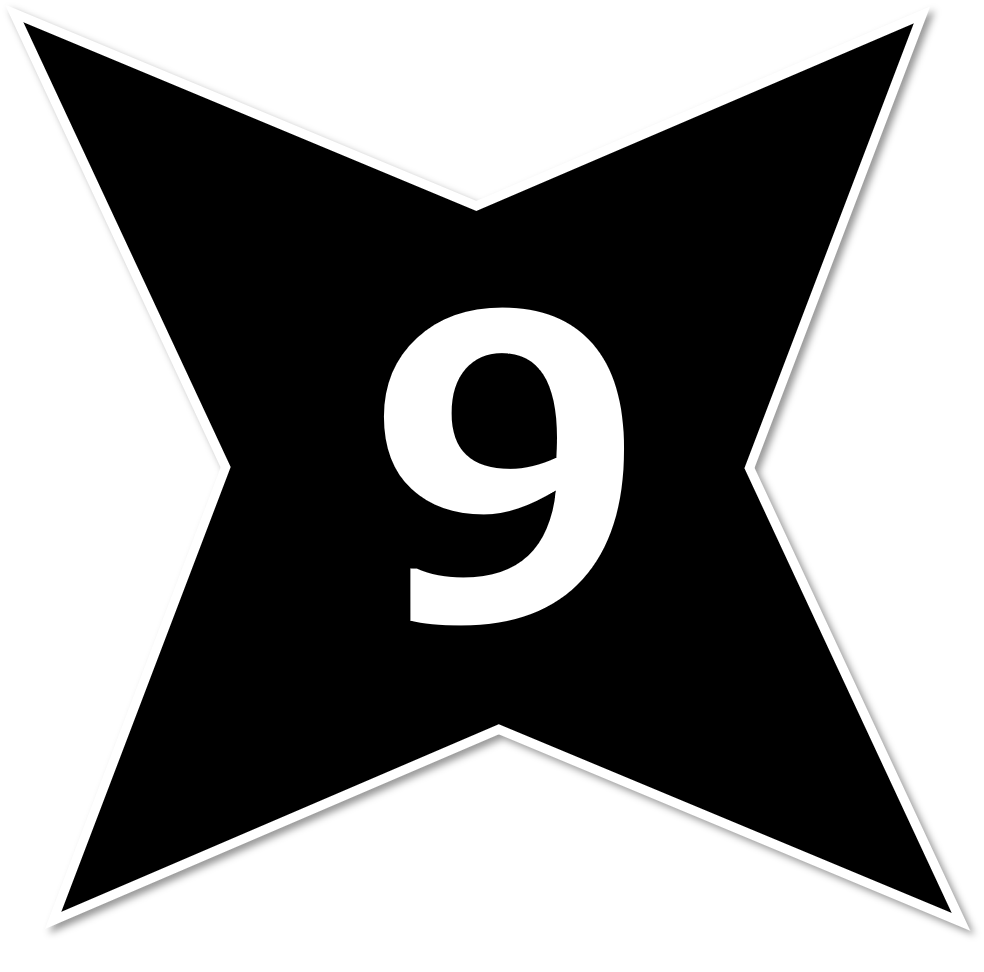 After passing through the shopping mall, you will see the entrance in front of you.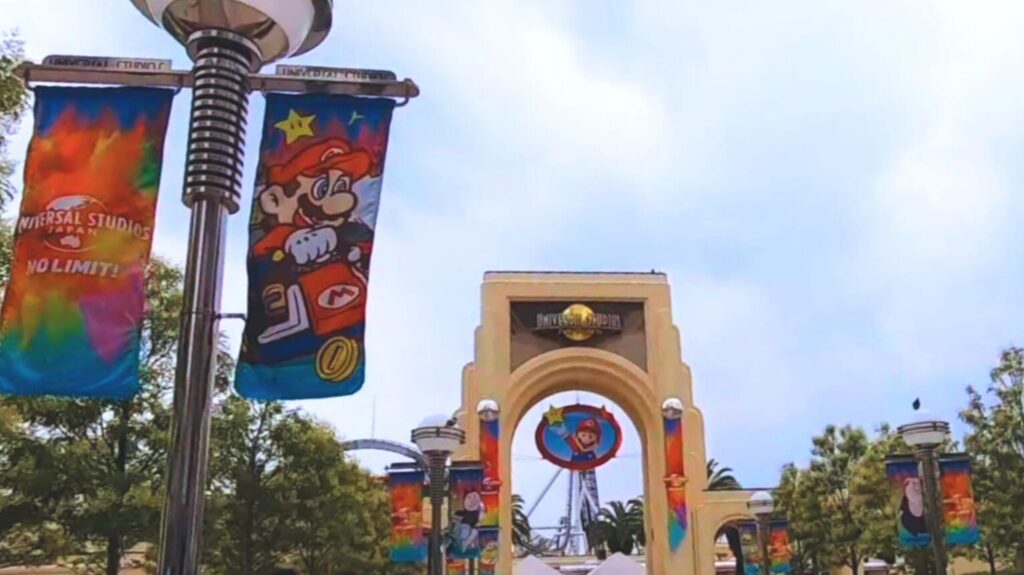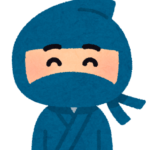 Ninja
If you have difficulty understanding, check out the YouTube video.