There are many ways to get from Osaka Station to Kansai International Airport(KIX), but I recommend taking the airport shuttle bus.
You can check your luggage, sit down unless it is very crowded, and since the bus stops in front of Terminals 1, you can arrive without getting lost.
However, the location of the bus stop is a little confusing, so this article will guide you how to get to the nearest "Hotel New Hankyu Bus Stop" from Osaka Station.
I hope you will find this information useful.
Time required / Rate / Timetable
Time required: Approx. 70 min.
(Bus:Approx. 50~60 min.)
Ticket
adult rate
elementary school student
Under 6 years old
Under 1 year old
One way
1,600yen
800yen
Per accompanying adult or child
(1)One infant is charge-free
※Child fares are required if a seat is reserved
(2)From the second infant, each child's fare
(3)If an infant rides alone, a fare will be charged
charge-free
Round trip
2,900yen
ー
ー
ー
Hotel New Hankyu ⇔ Kansai International Airport Rate(Oct.2022)
From Osaka Station to Hotel New Hankyu Bus Stop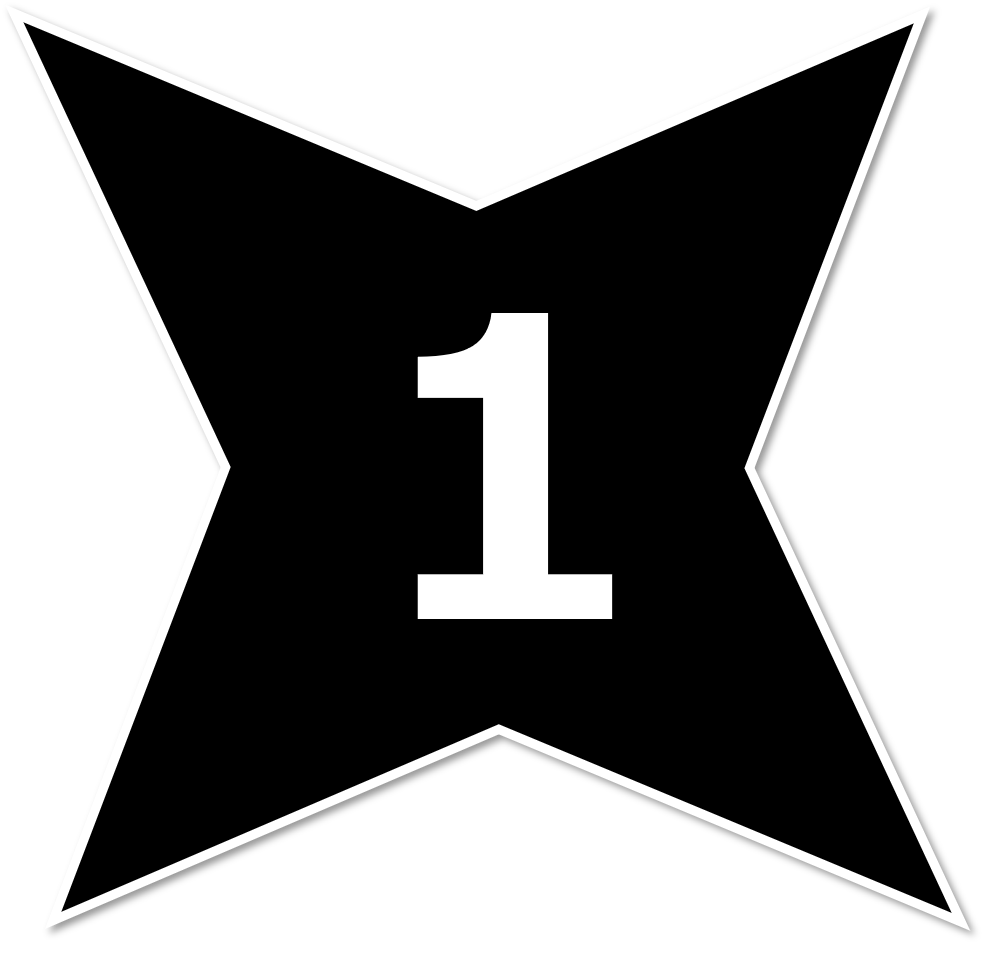 With the central ticket gate of Osaka Station in front of you, turn left (right after exiting the ticket gate).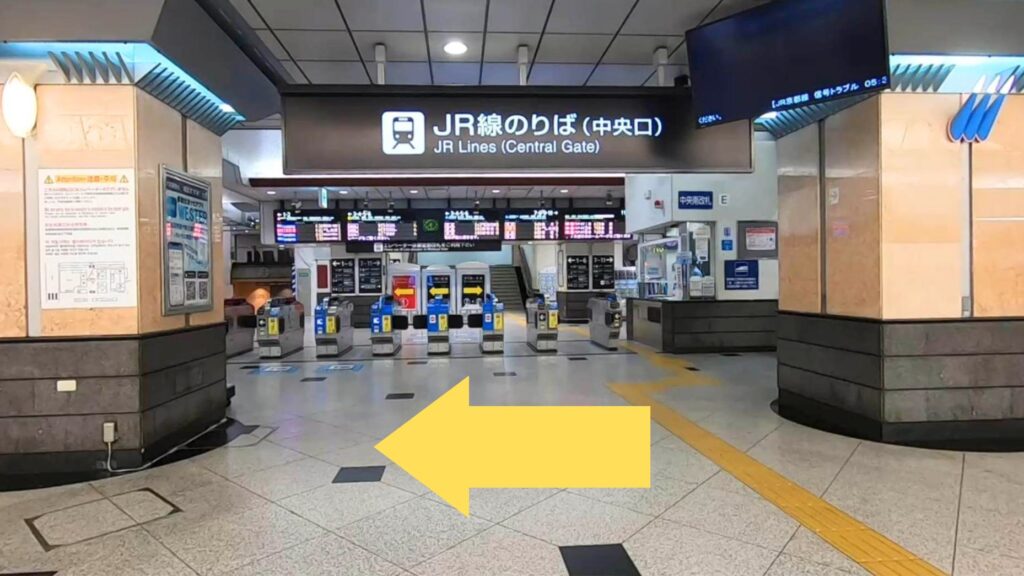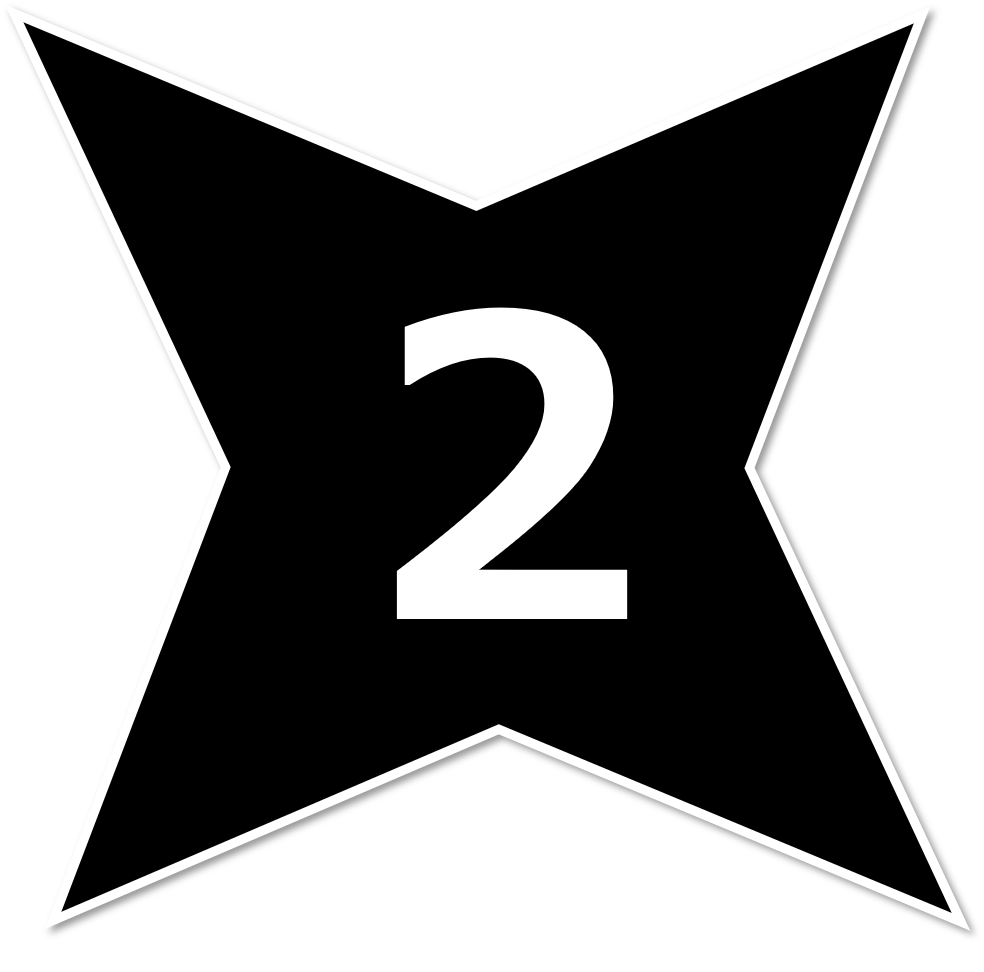 Turn left before the stairs.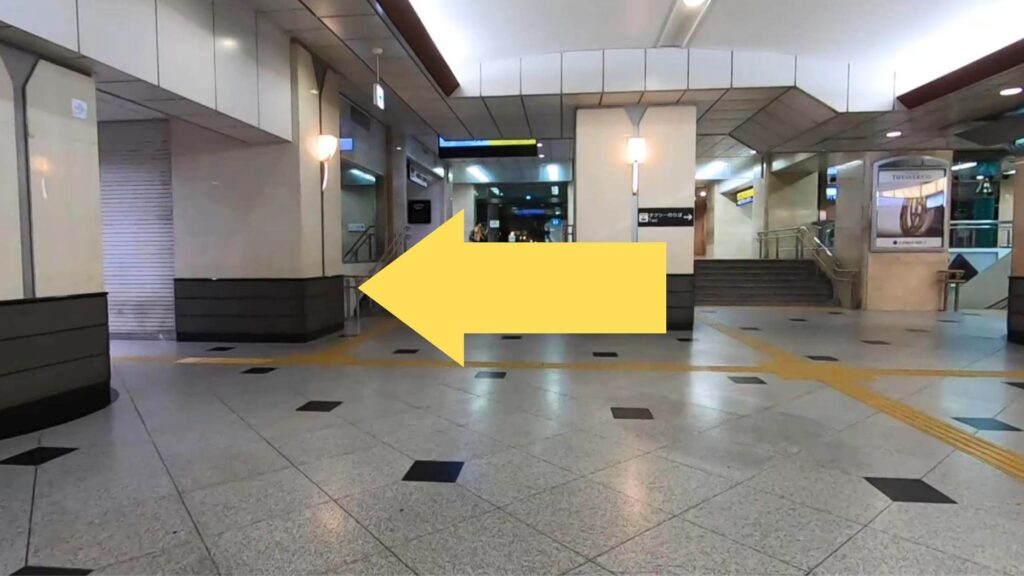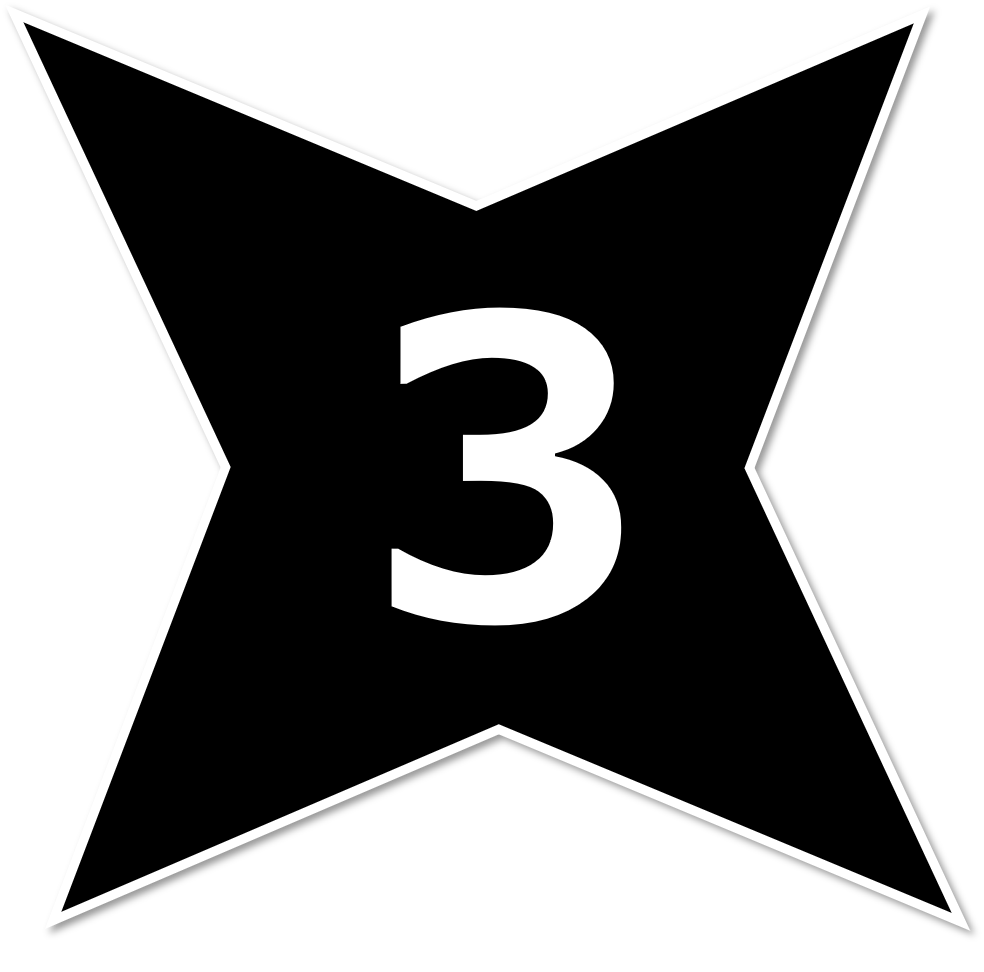 Turn right at the curry shop at the end of the street.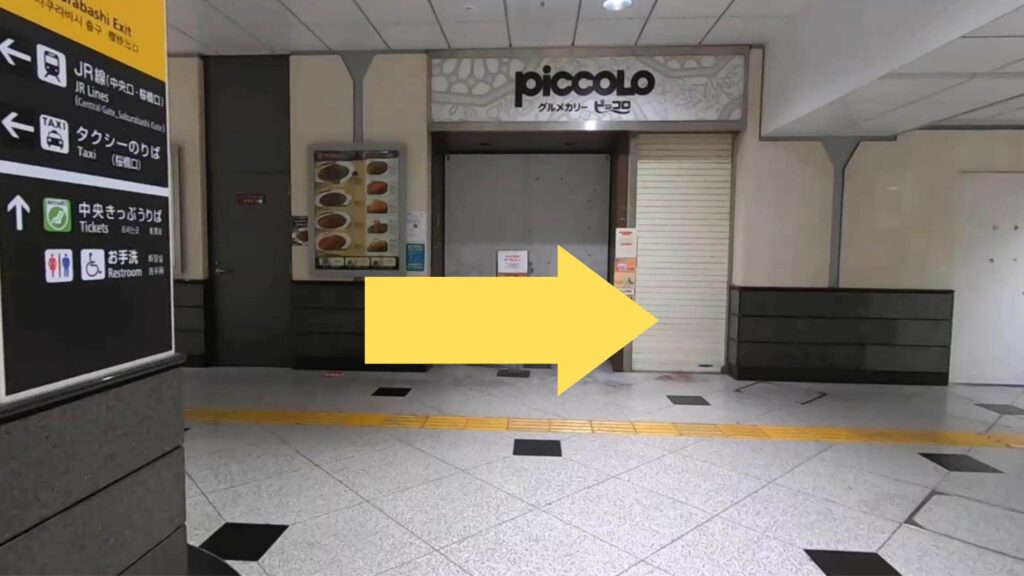 Turn left and go straight.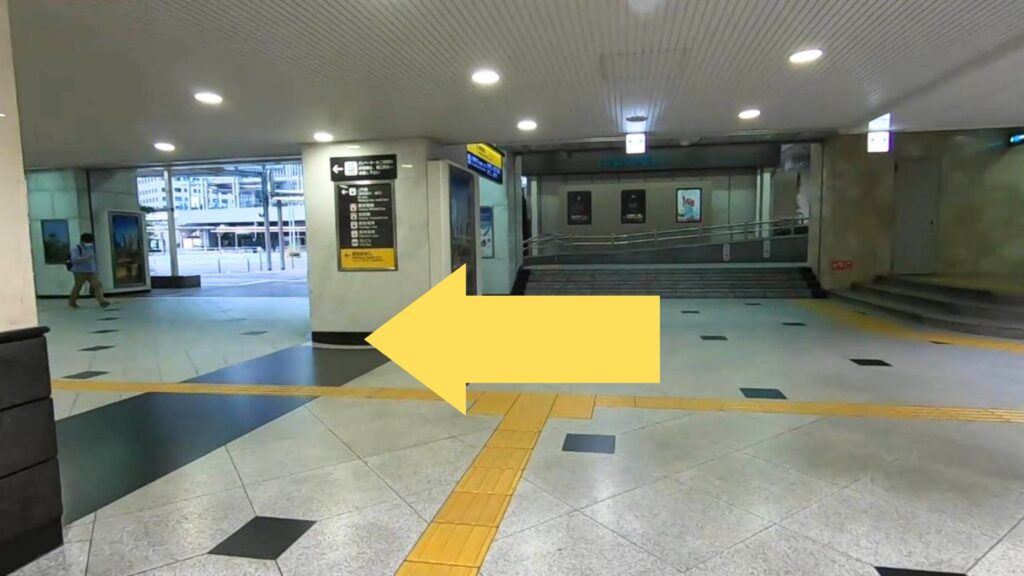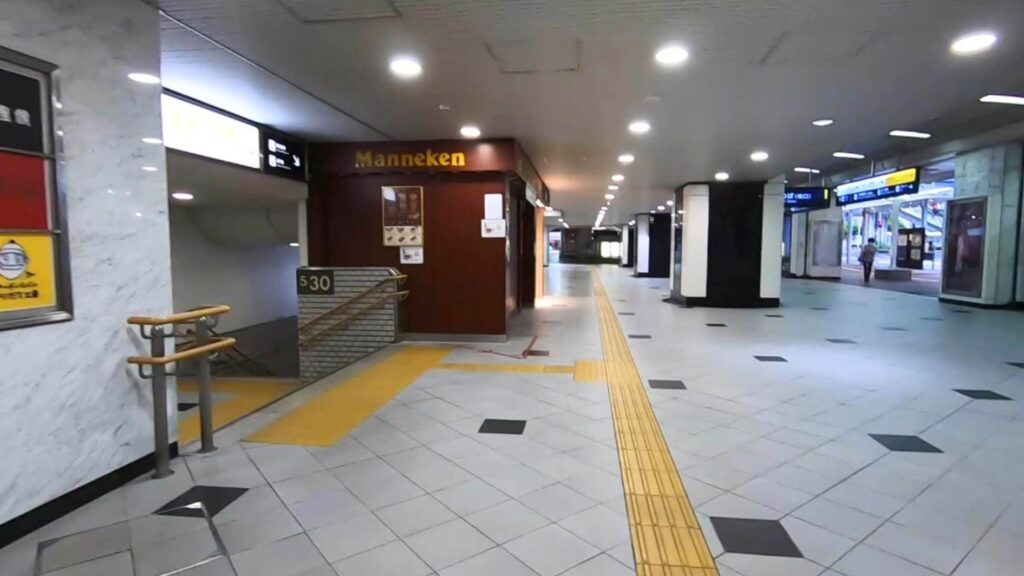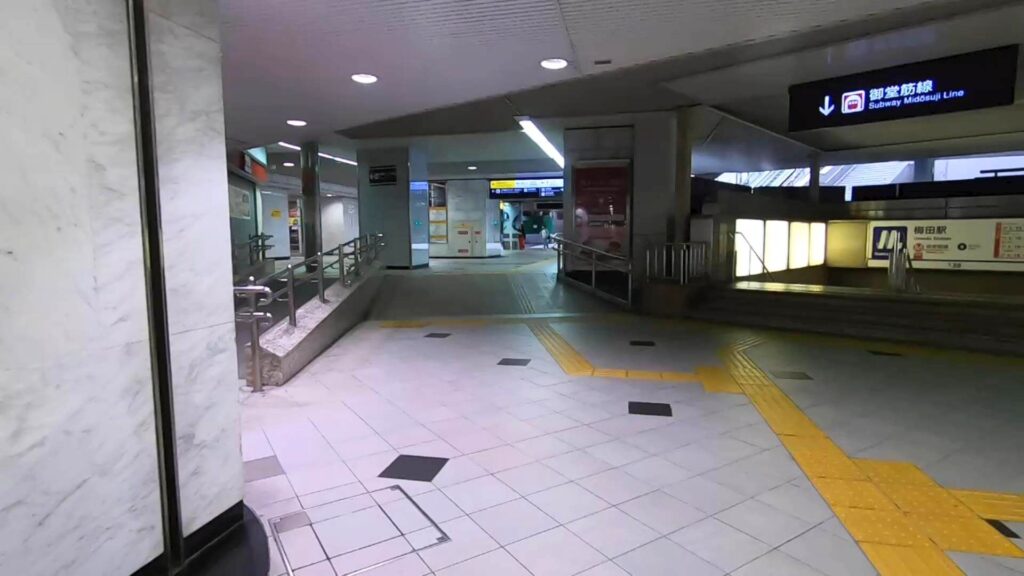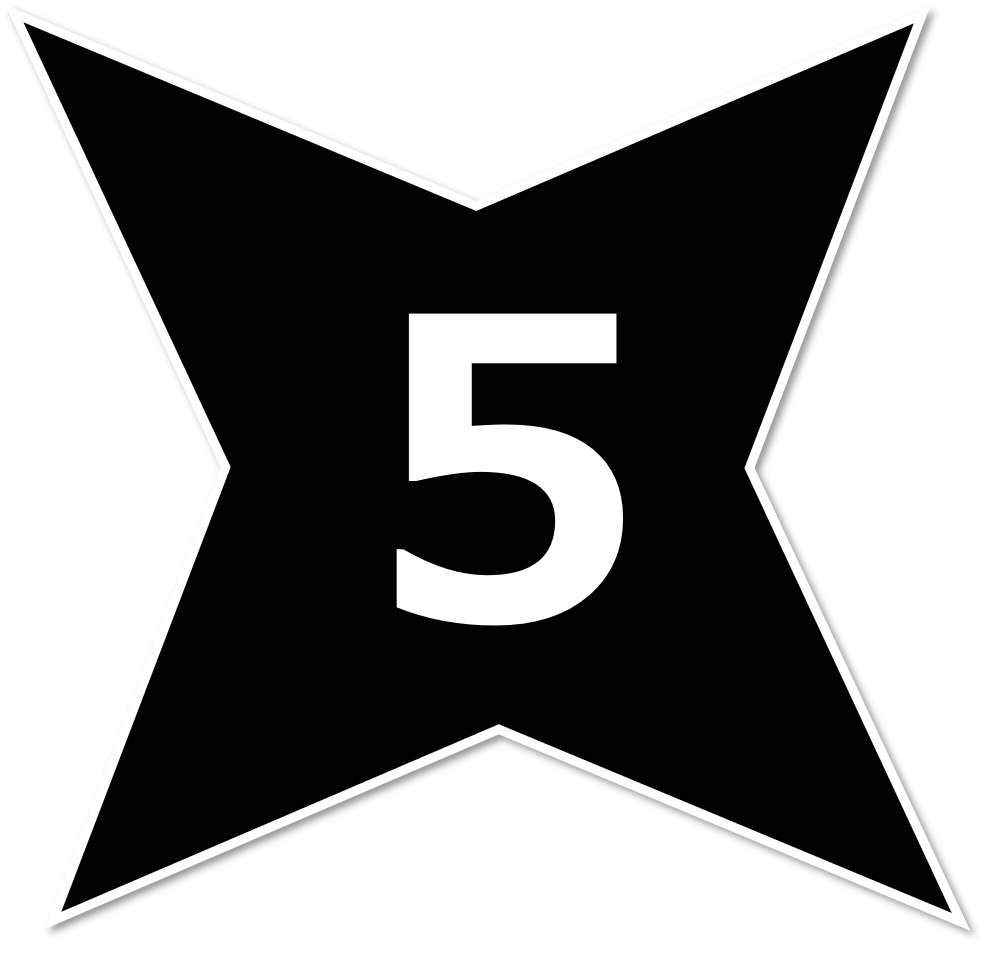 Cross the street. "Hankyu Department Store" is in front of you.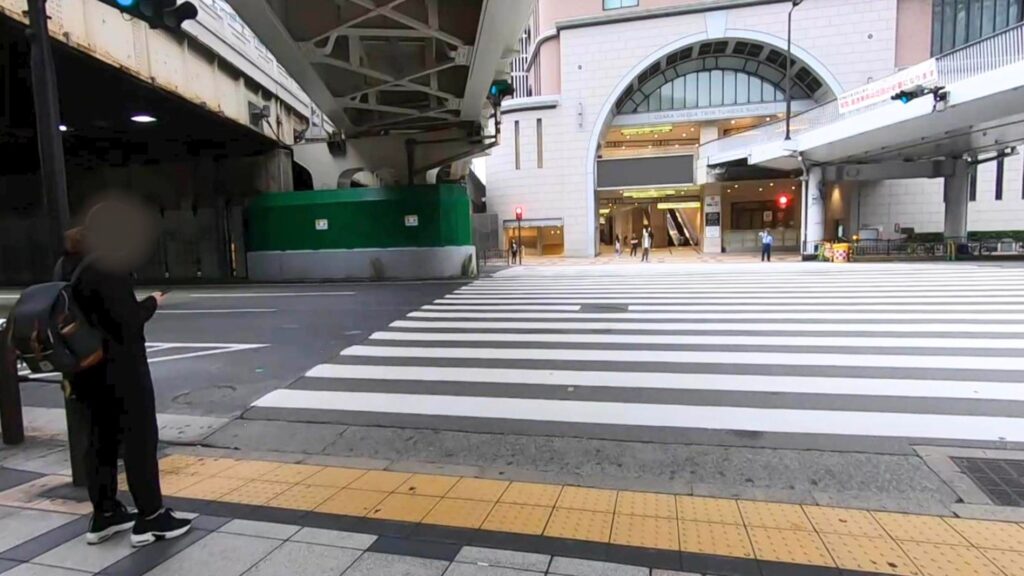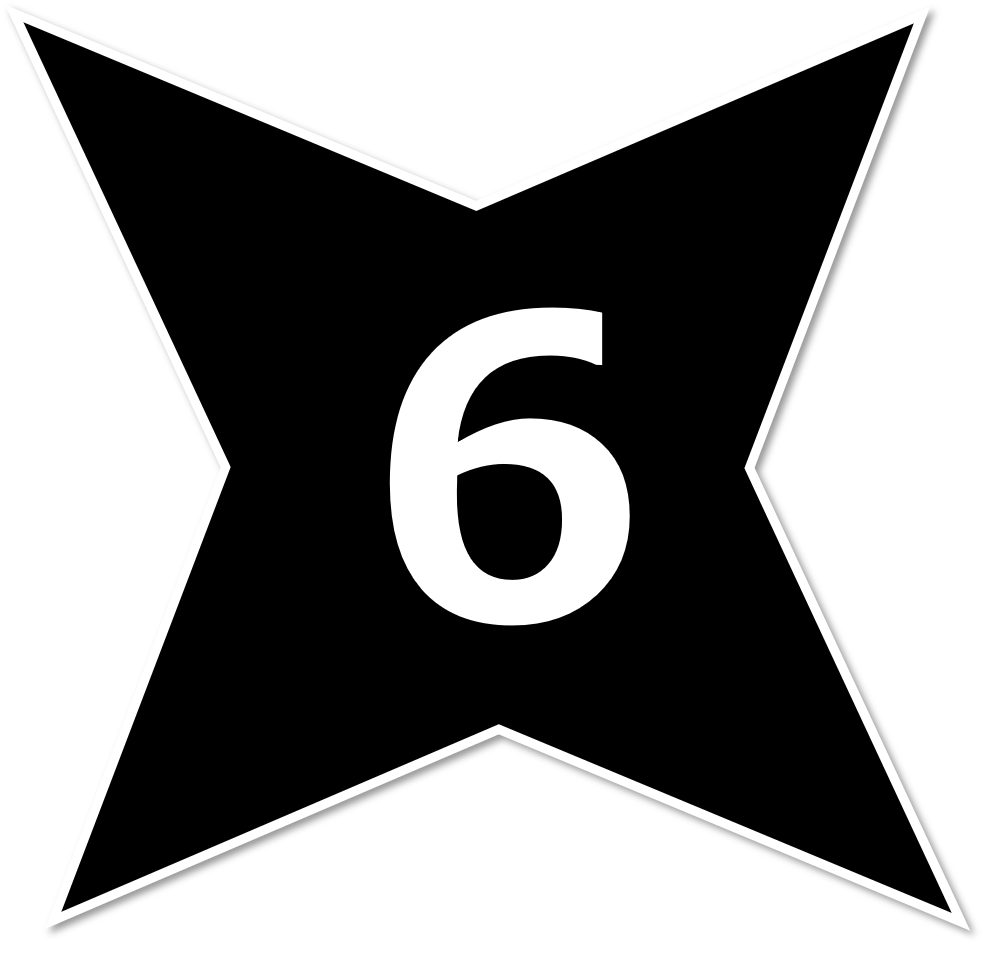 After crossing the road, turn left and go straight under the elevated road.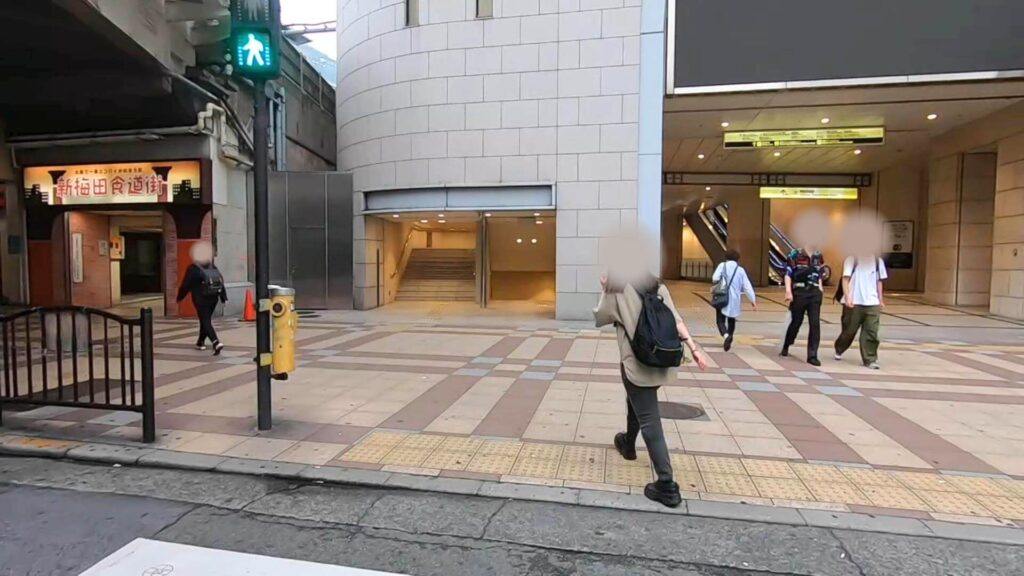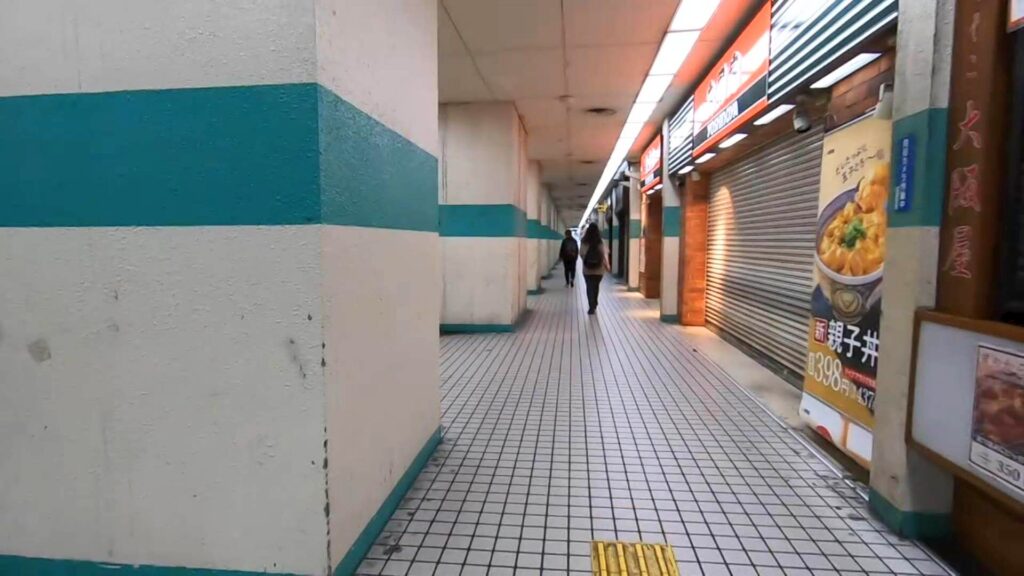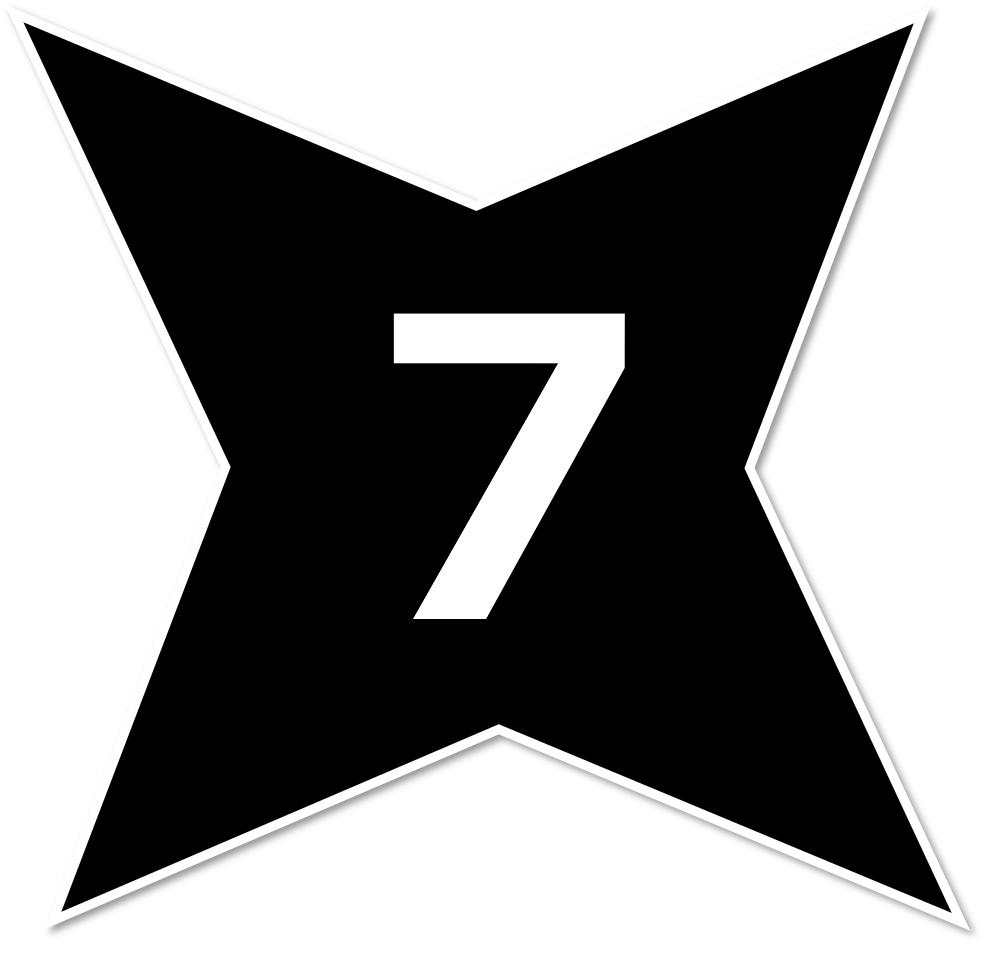 You will see the "Hotel New Hankyu" on your right.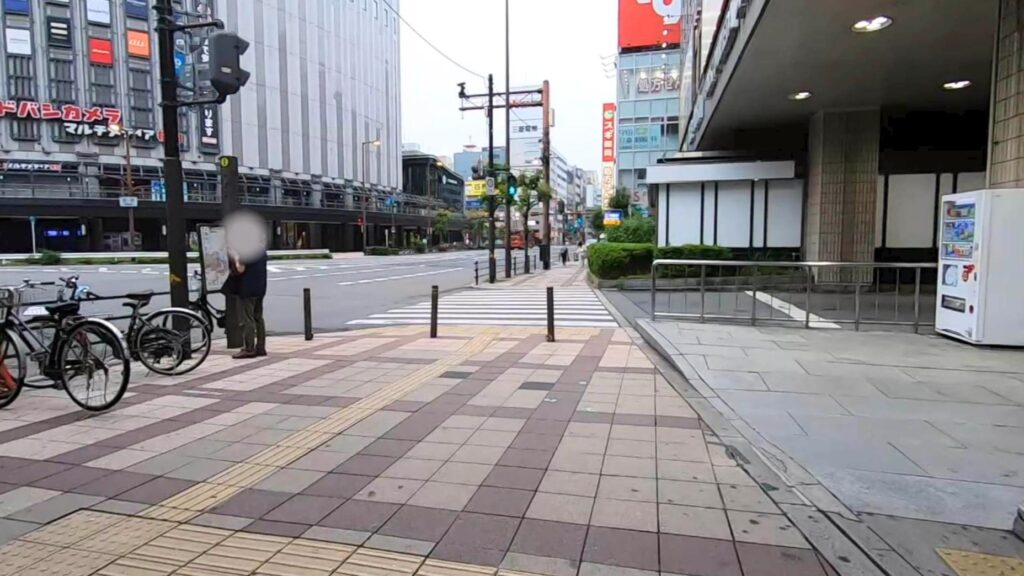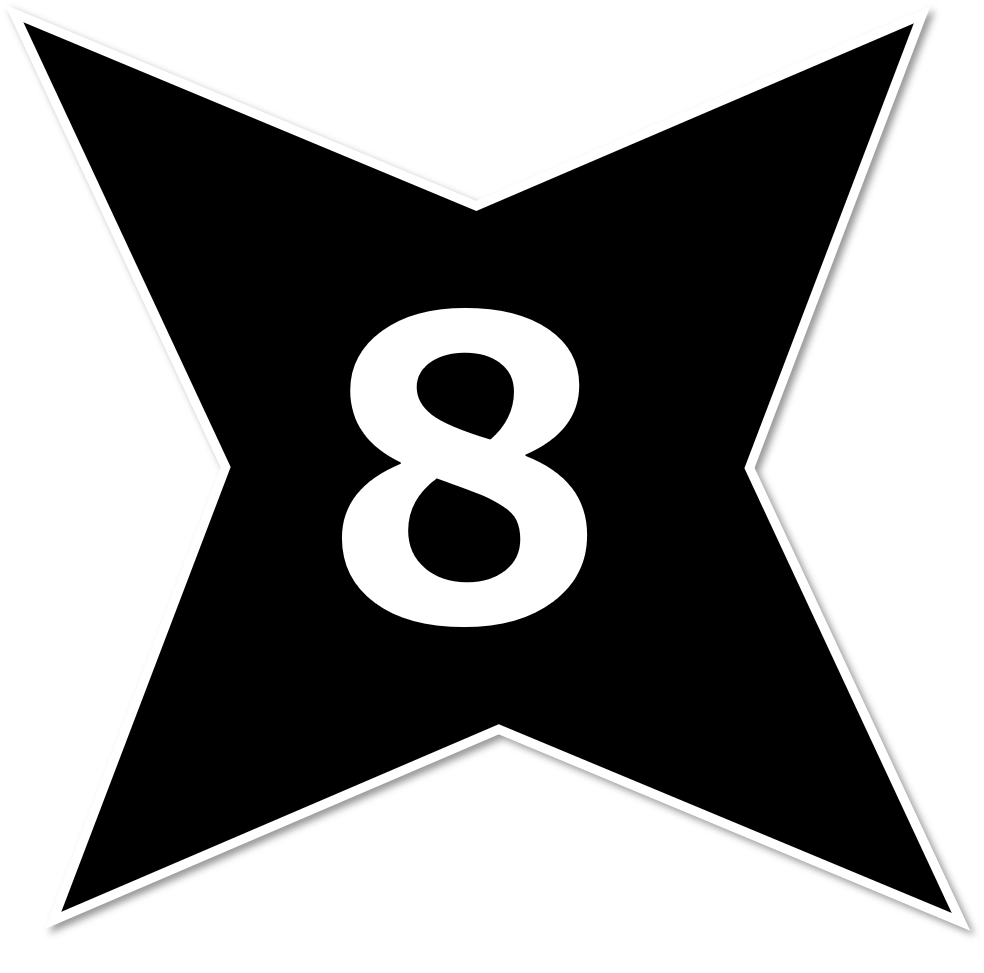 You can see the bus stop.
There is a ticket vending machine at the far right.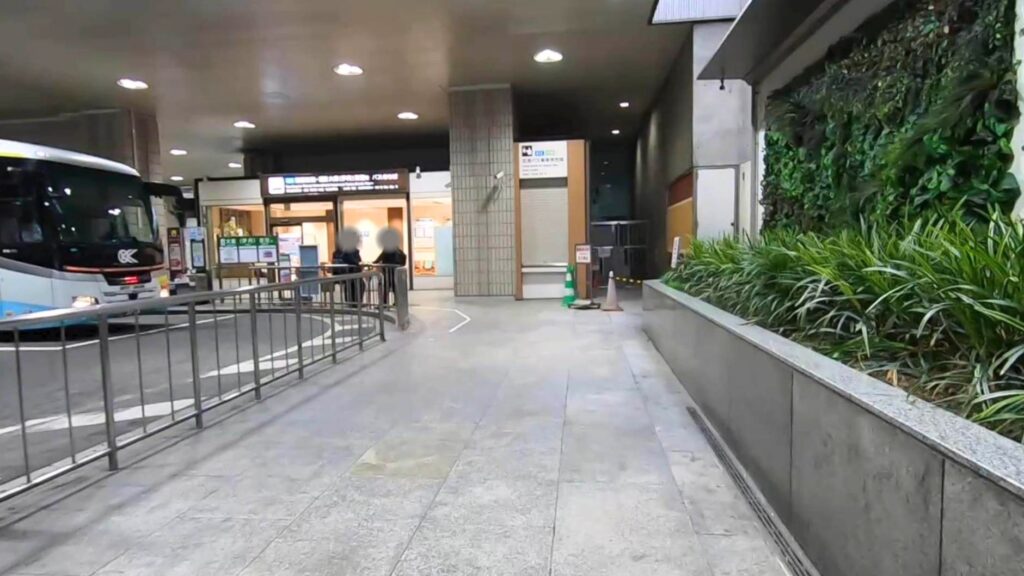 How to buy tickets and ride
Select your language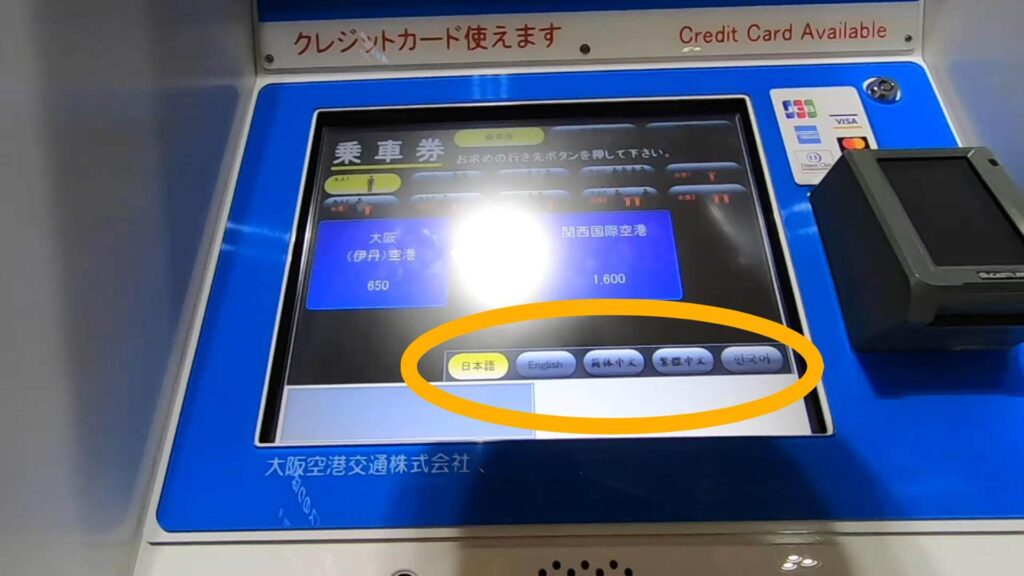 Select the number of passengers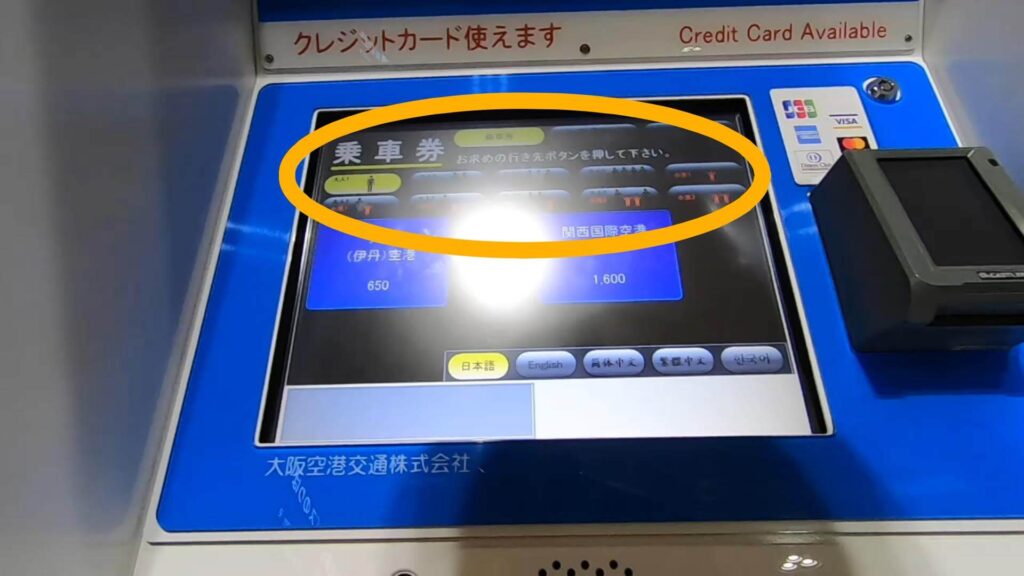 "Kansai International Airport " 1,600 yen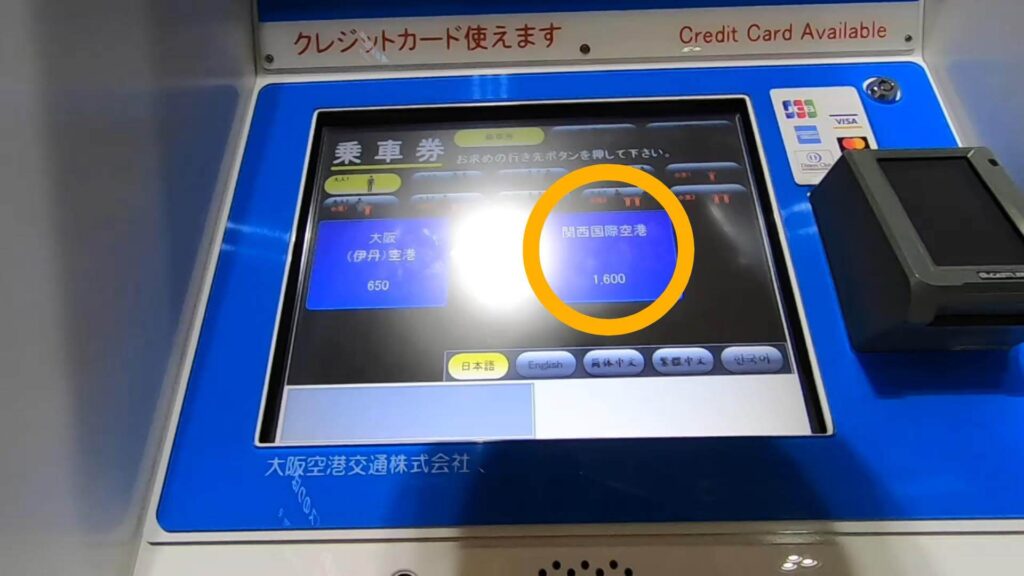 Select a payment method.Cash or credit card only.
Traffic IC cards can be used by touching them to the card reader inside the bus!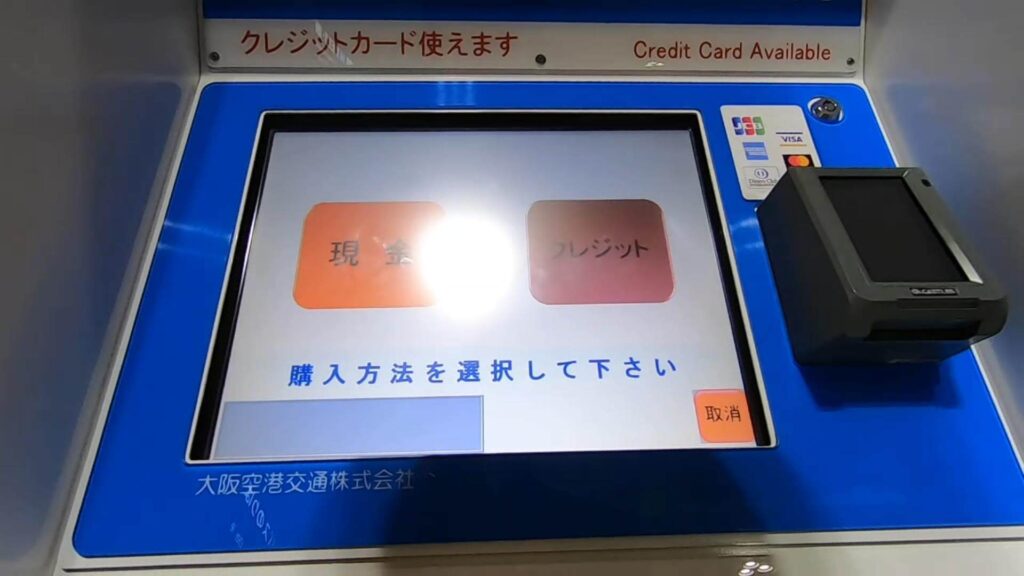 If you have large luggage, ask them to check it in.
Hand it to the crew and board the bus.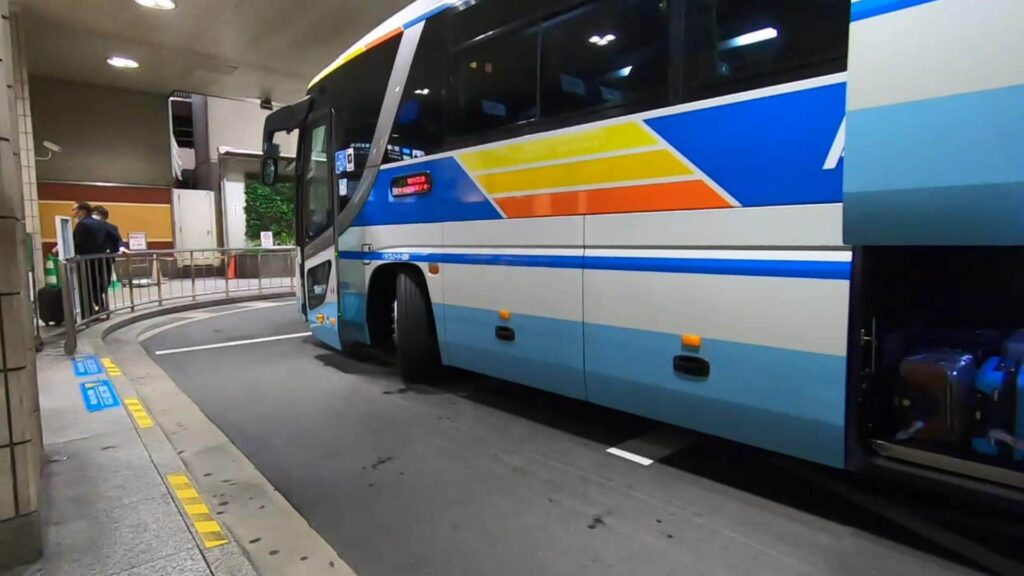 Kansai International Airport(KIX)Terminal 1
Arrival at Kansai International Airport!
First, stop at Terminal 1.
If you are using Terminal 2, do not get off the bus.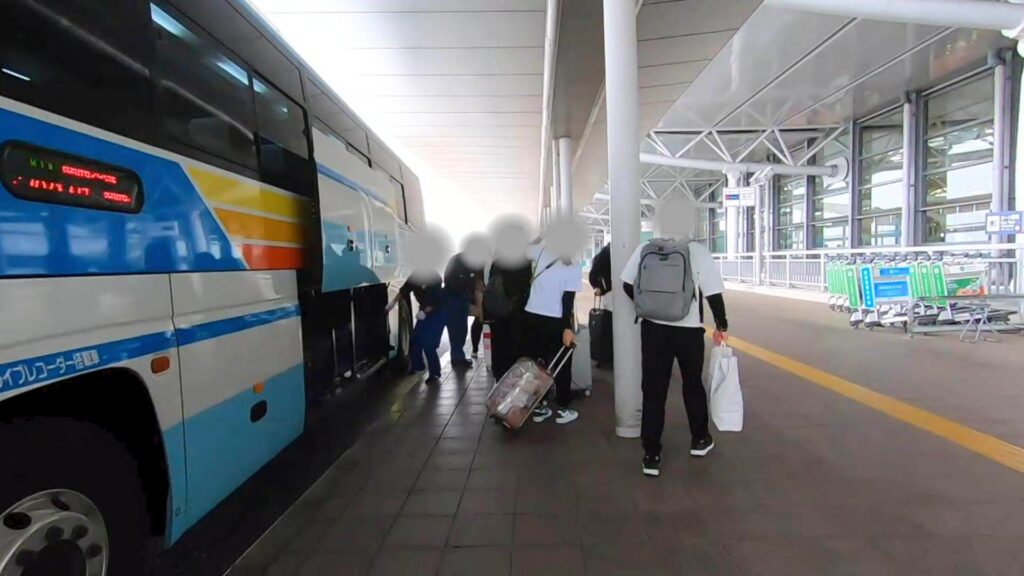 It is directly connected to the 4th floor of Terminal 1.
Please note that this is not the 1st floor.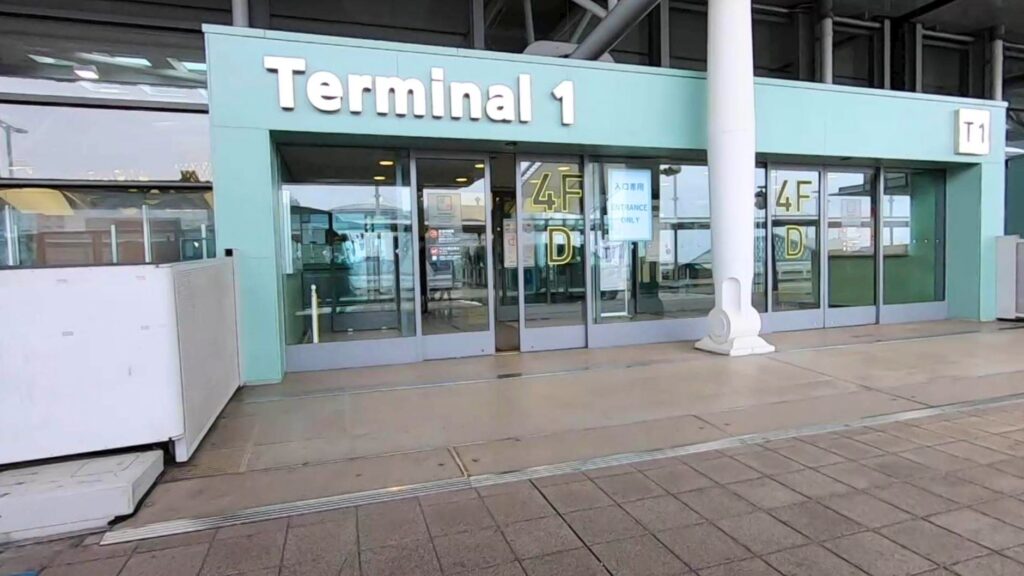 Go straight inside and you will soon reach the International Departure Floor!
If you are using the domestic floor, please go down to the 2nd floor.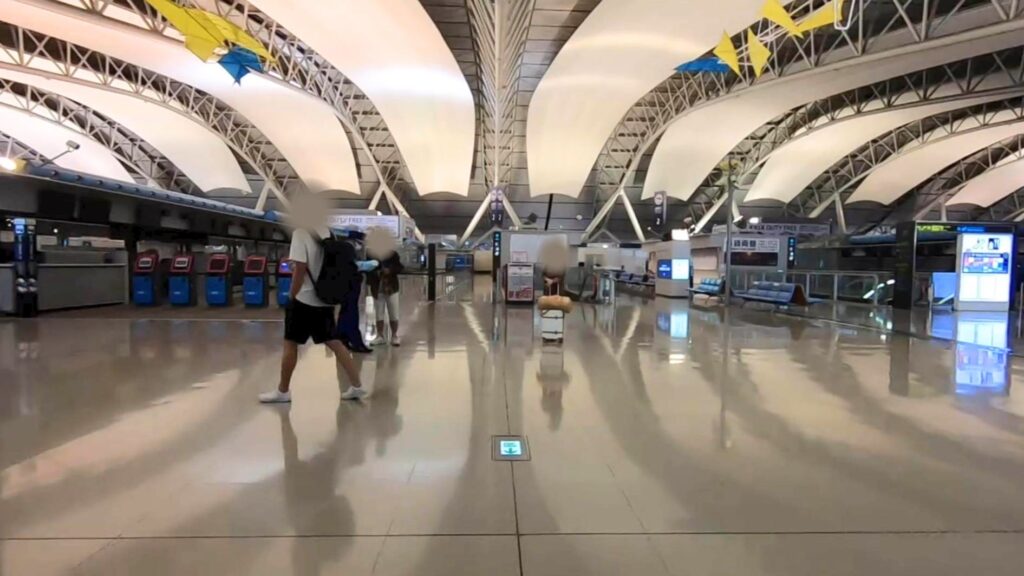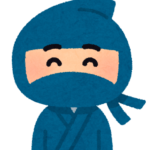 Ninja
Have a wonderful flight!See you again!