There are several train routes from JR Osaka Station to Kansai International Airport(KIX).
Here are some easy ways to get there so you don't have to carry large bags, walk a lot, or make multiple connections.
Please check the costs and stops in advance and enjoy your trip with peace of mind.
We also have a separate article on the costs and stops for taking the limousine bus, so please take a look at that as well.
Time required / Rate / Timetable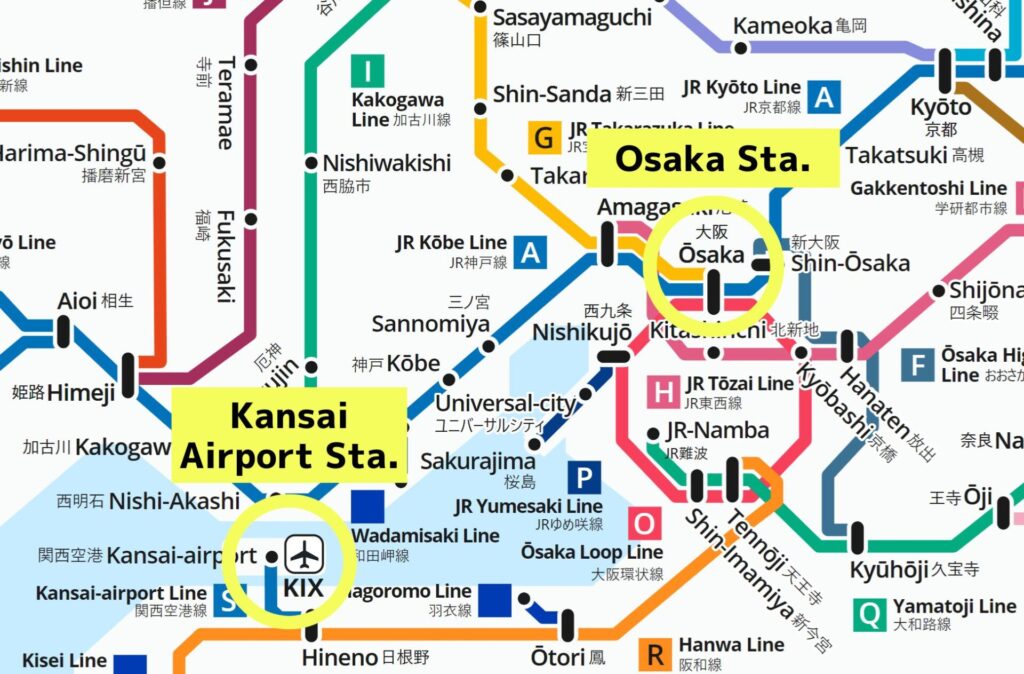 Time required: Approx. 70 min.
| Ticket | adult | child |
| --- | --- | --- |
| One way | 1,210yen | 600yen |
| Round trip | 2,420yen | 1,200yen |
JR Osaka Sta. ⇔ Kansai International Airport(By Kansai Airport Rapid)(Nov.2023)
Osaka
Fukushima
Nishikujo
Bentencho
Taisho
Shin-Imamiya
Tennoji
Sakaishi
Mikunigaoka
Otori
Izumifuchu
Higashi-Kishiwada
Kumatori
Hineno
Rinku Town
Kansai Airport
You don't need to transfer to another train!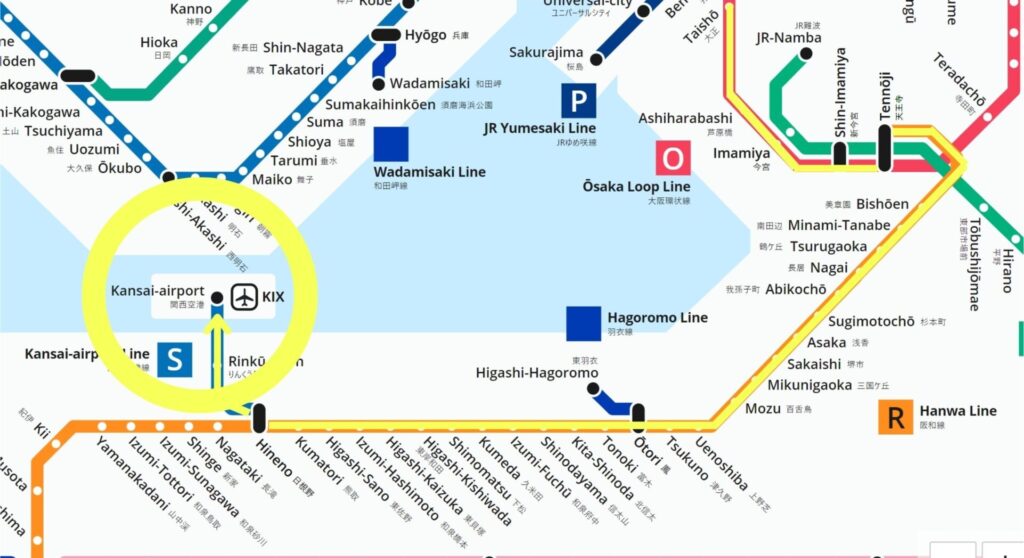 From Osaka Station Central Gate to Platform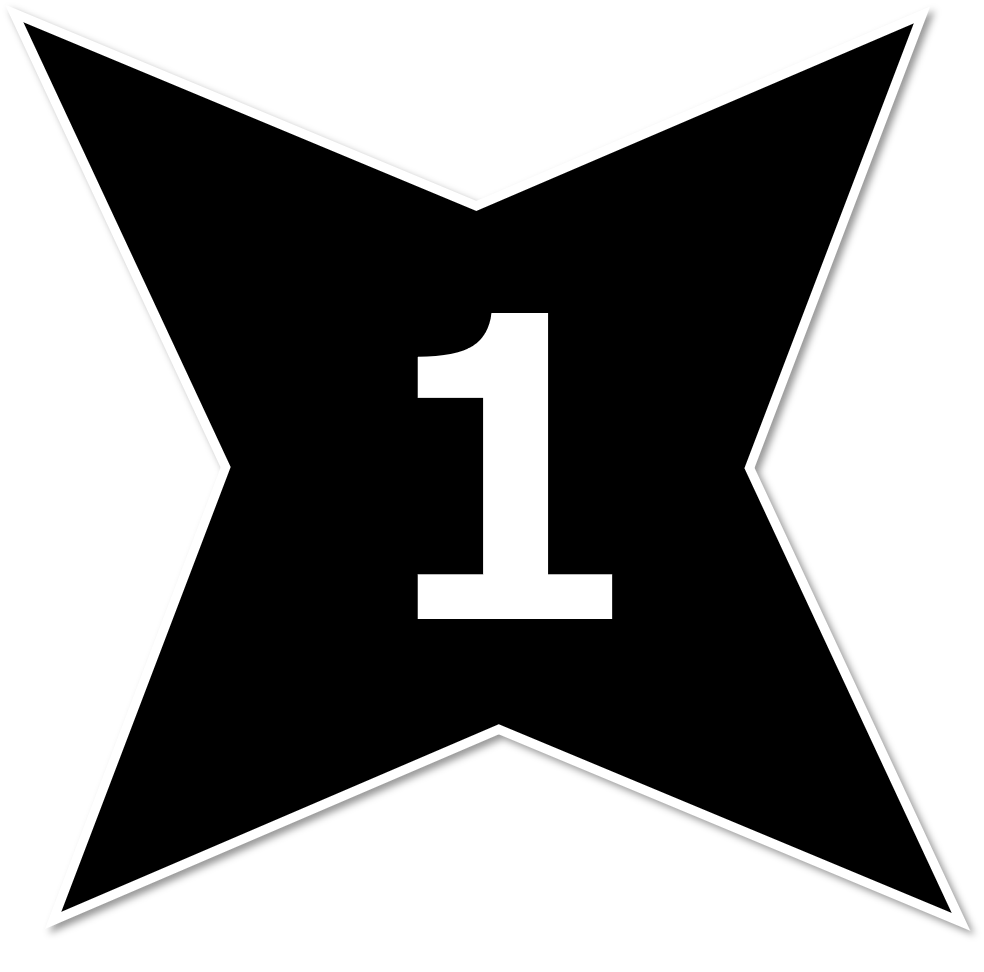 First, enter the central ticket gate of JR Osaka Station.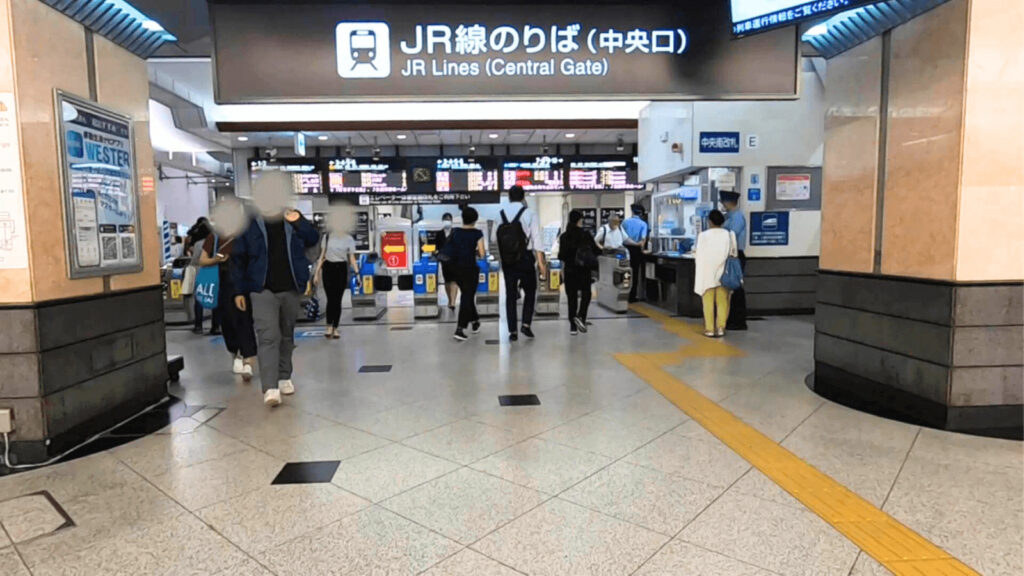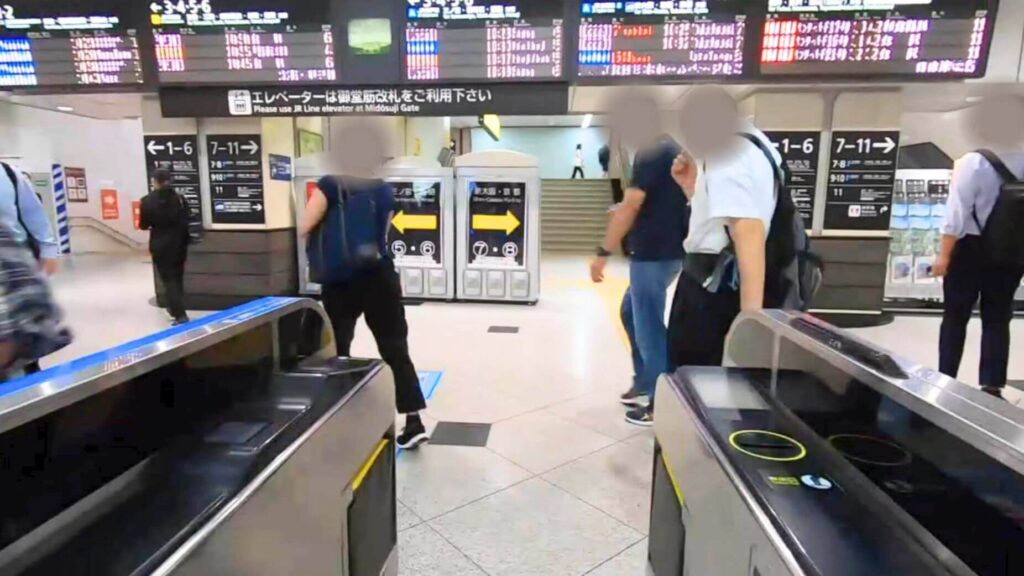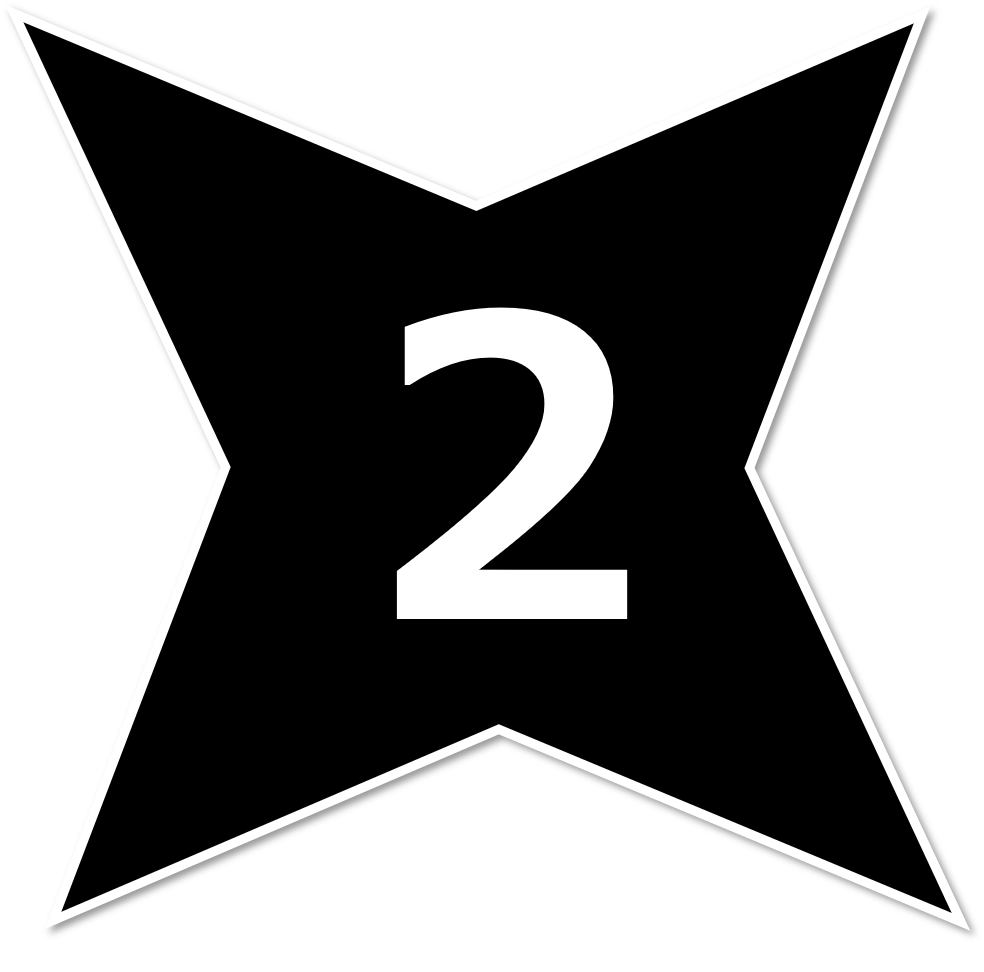 Turn left and use the escalator.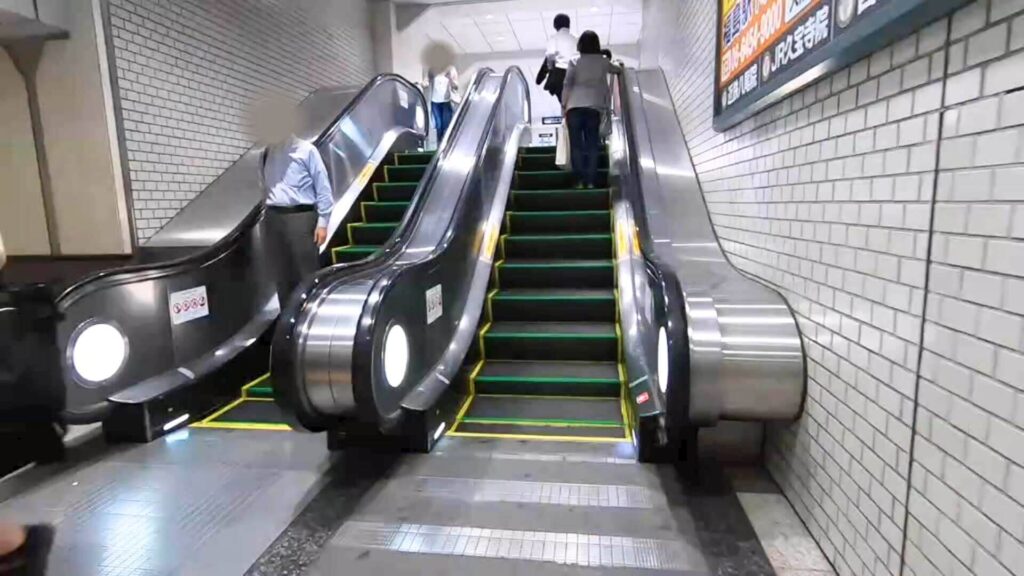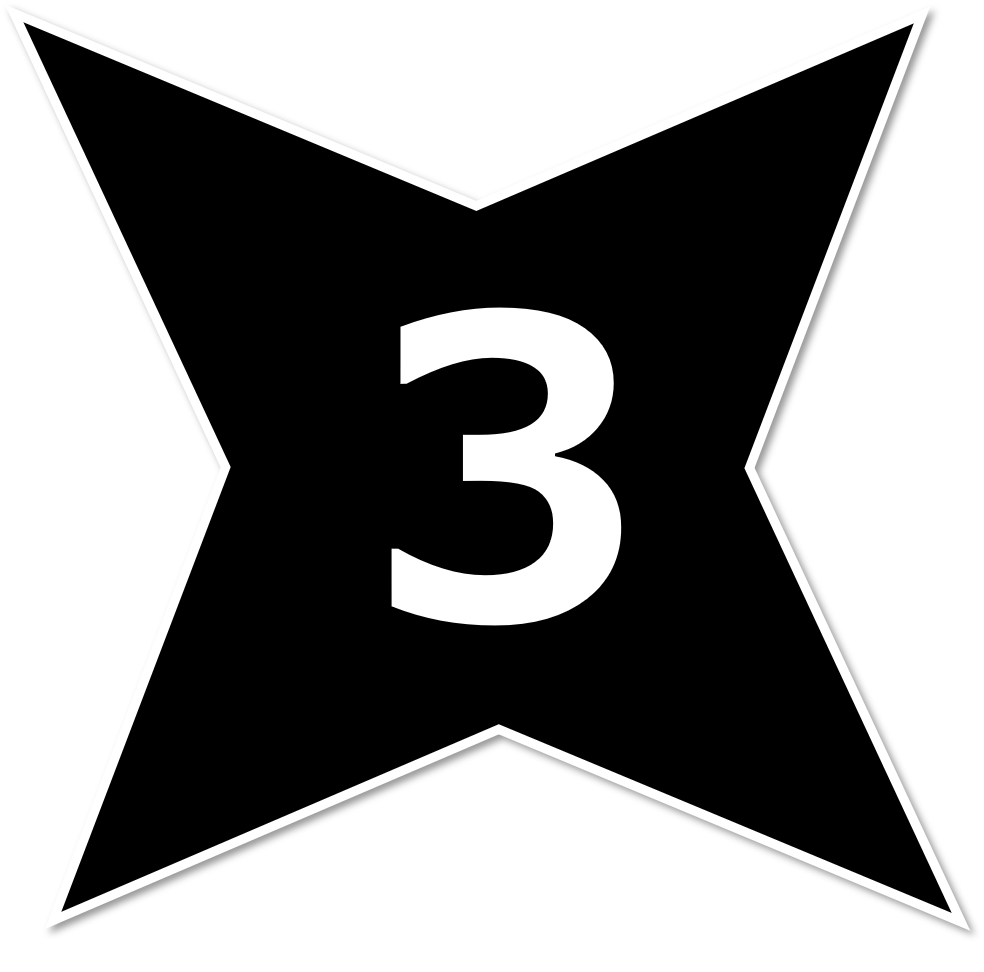 When you reach this point, turn right and take the escalator in front of you.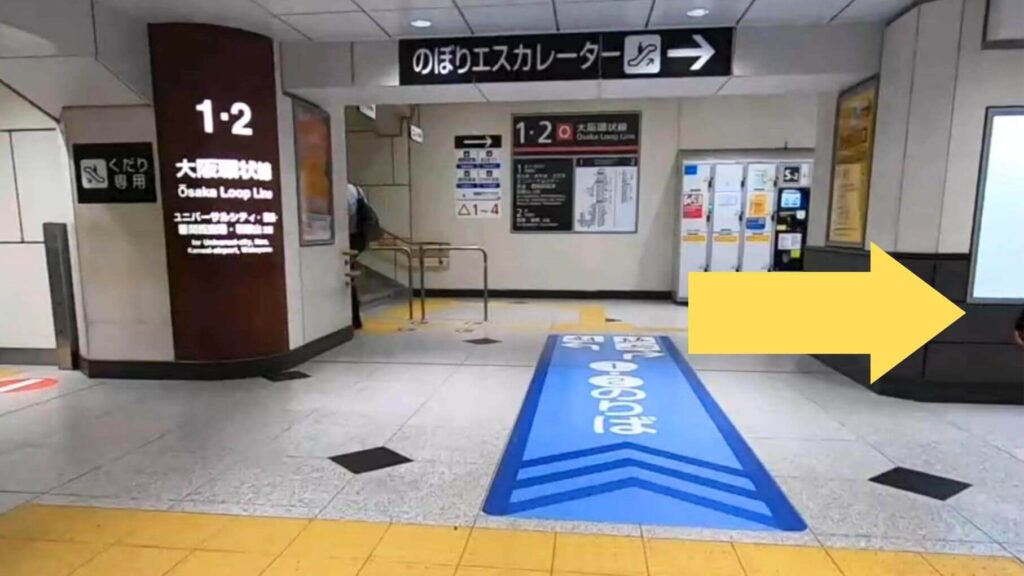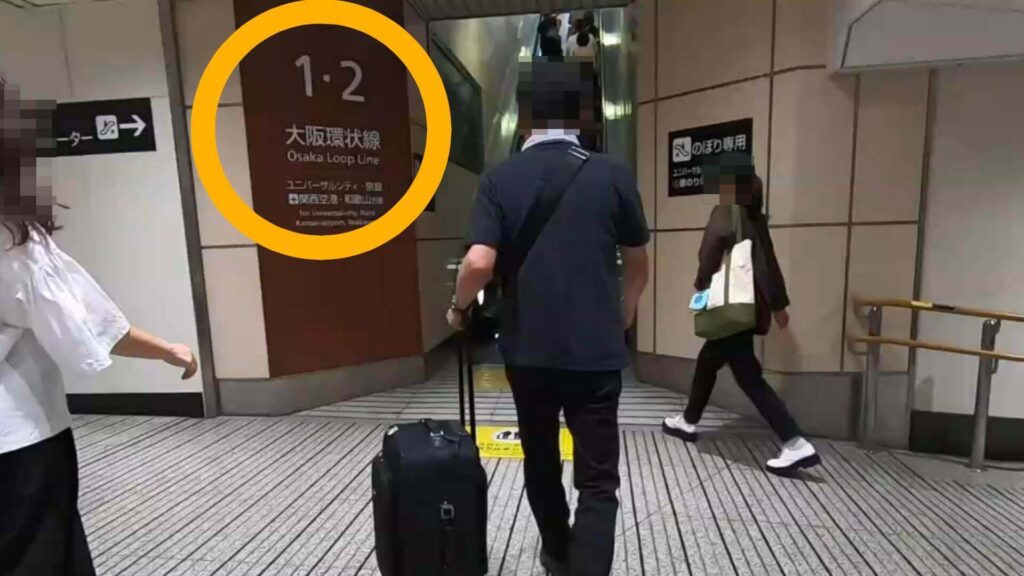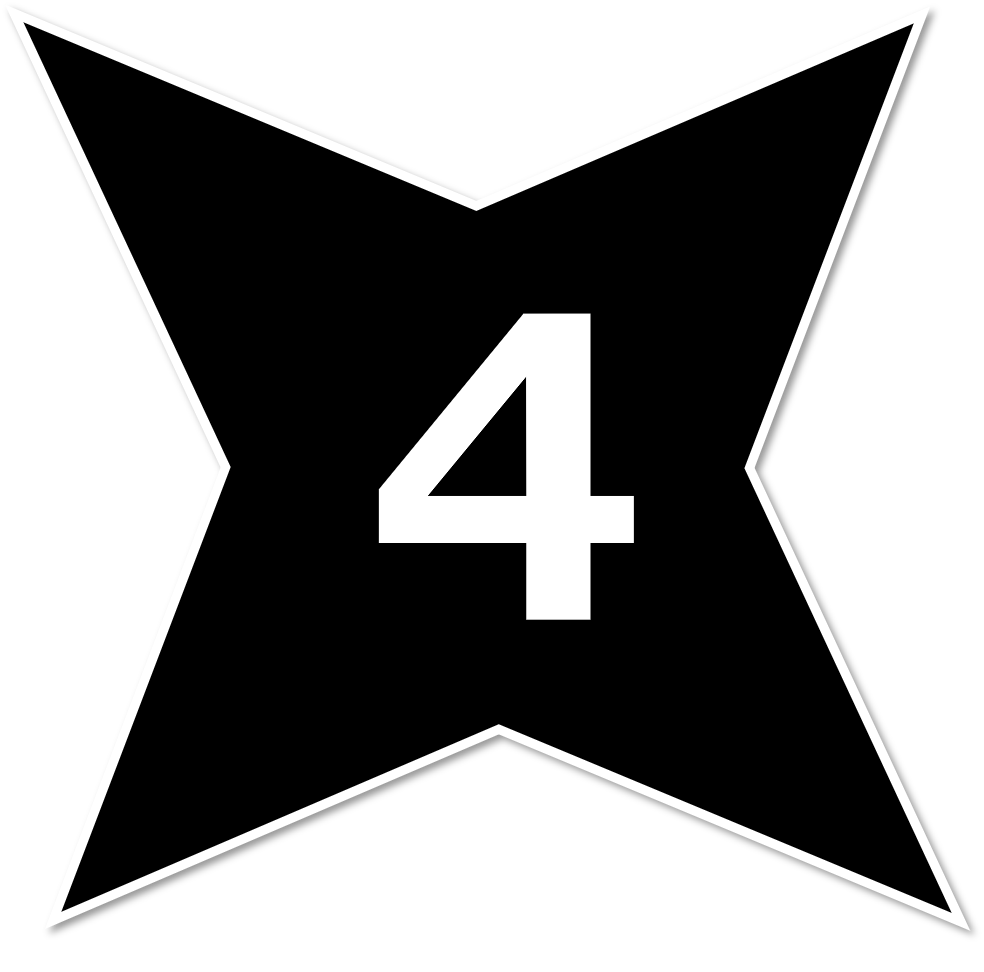 Wait for the train on Track No.1 on the left side facing you.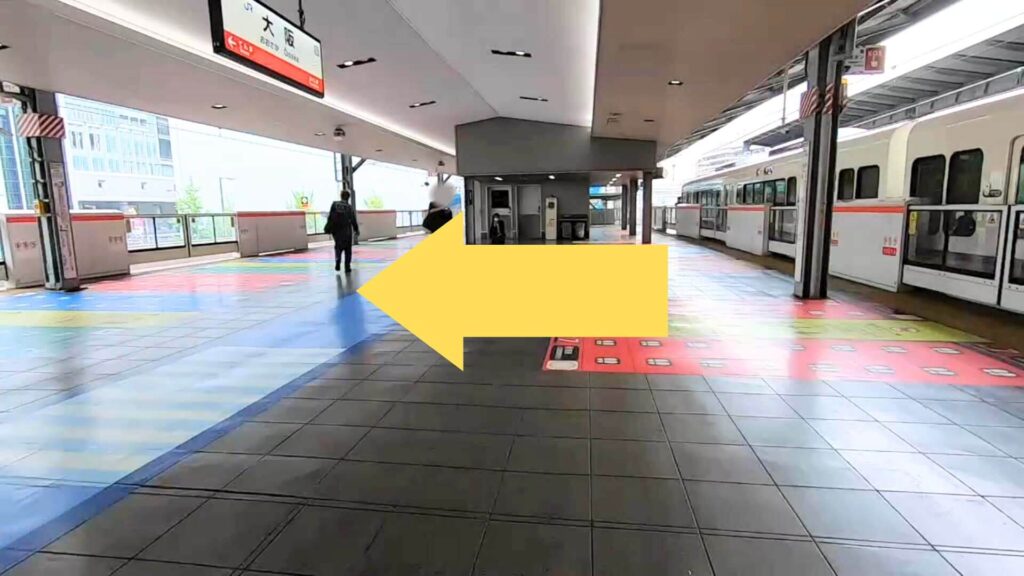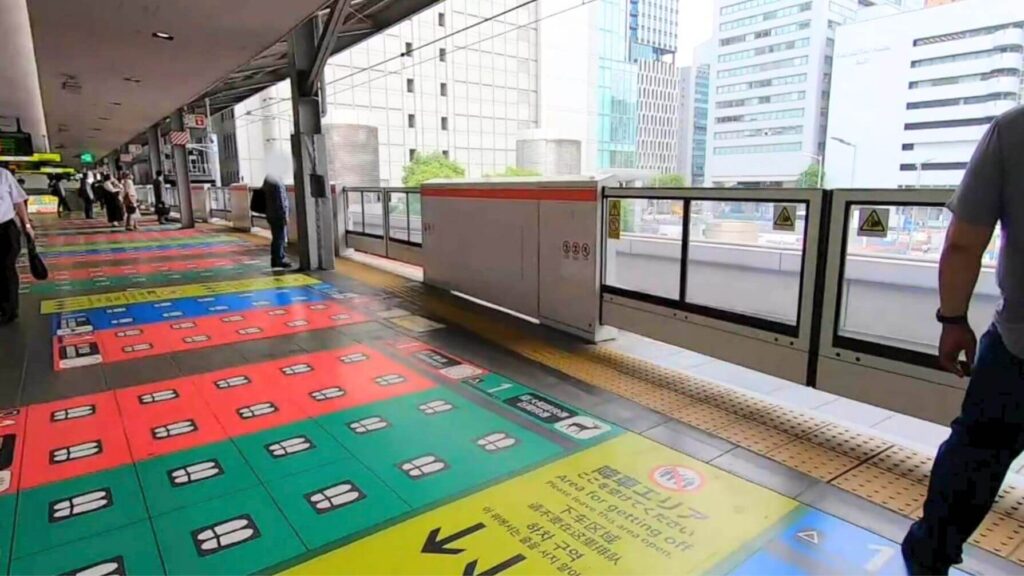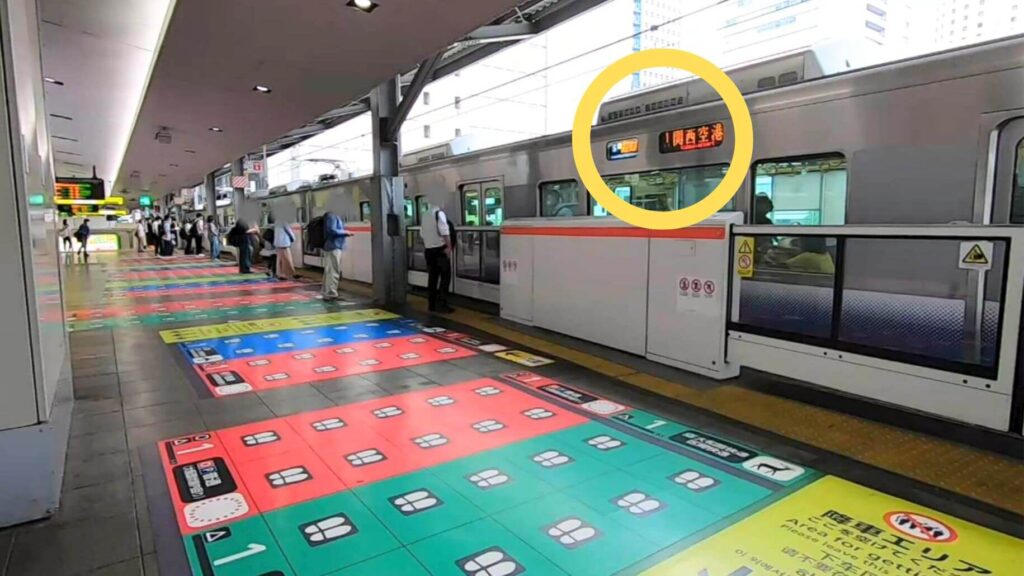 Please get on the front 4 cars!
You can find the car number by looking at the destination information-panel on the outside or information-panel inside the car.
Cars 5~8 are on the way to Wakayama.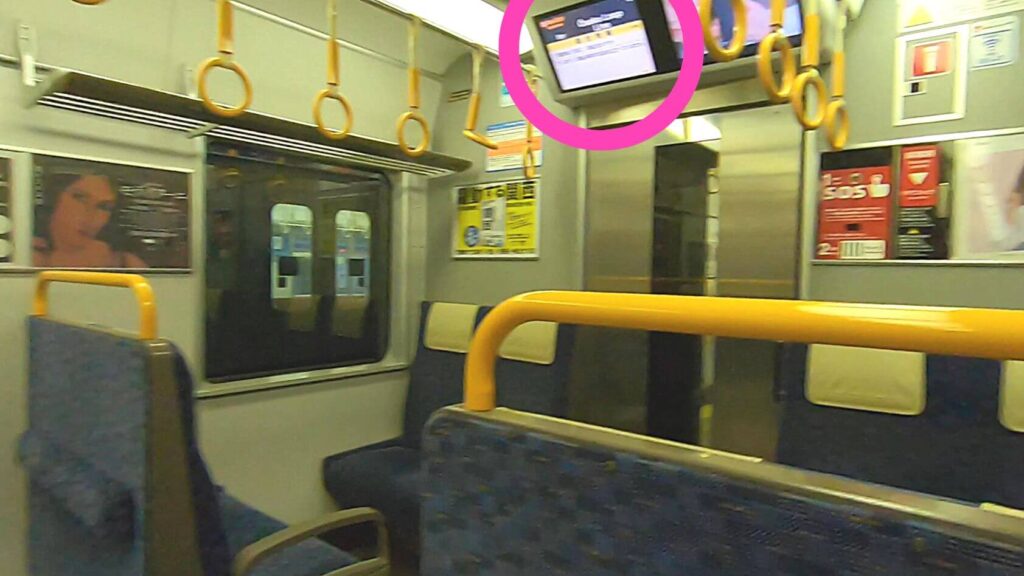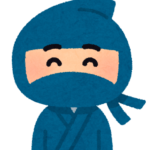 Ninja
If you take the Kansai Airport Rapid train, the last stop is KIX Airport.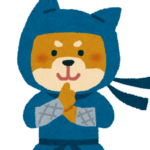 Shiba
So no need for transfers!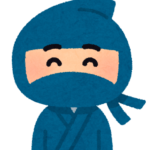 Ninja
For local trains, you need to change trains at Shin-Imamiya Station.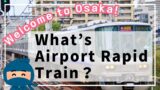 【Kansai Airport Rapid Service】Stops, travel time, fares, on-board facilities, etc.
Kansai International Airport(KIX) is the gateway to Osaka. From there, many people will travel to sightseeing spots...
It is necessary to transfer to "Kansai Aiaport Rapid" or "Direct Rapid" at Shin-Imamiya Station.
From Shin-Imamiya Sta, you can also use the Nankai Line Airport Express.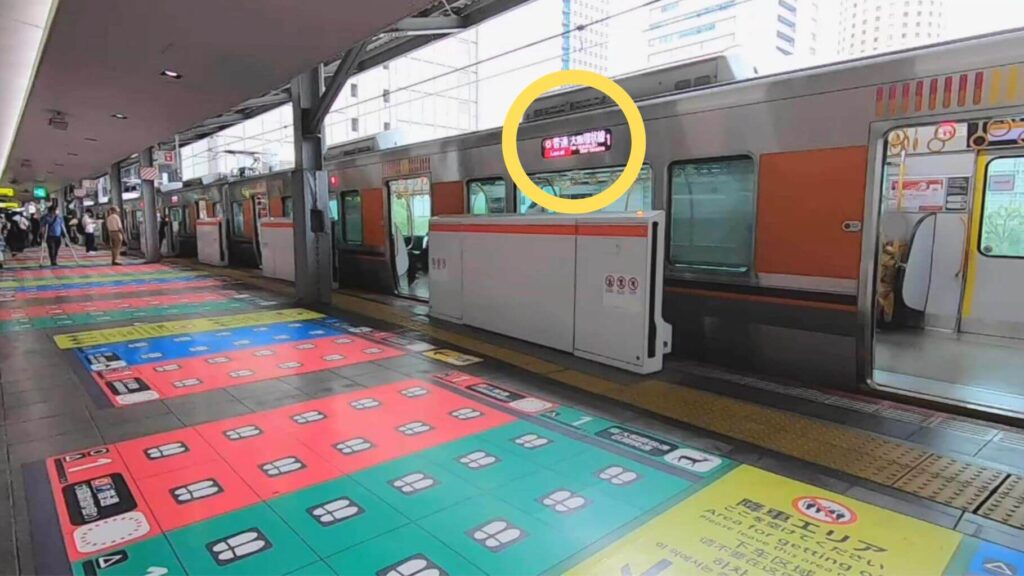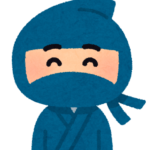 Ninja
This also requires a transfer at Shin-Imamiya.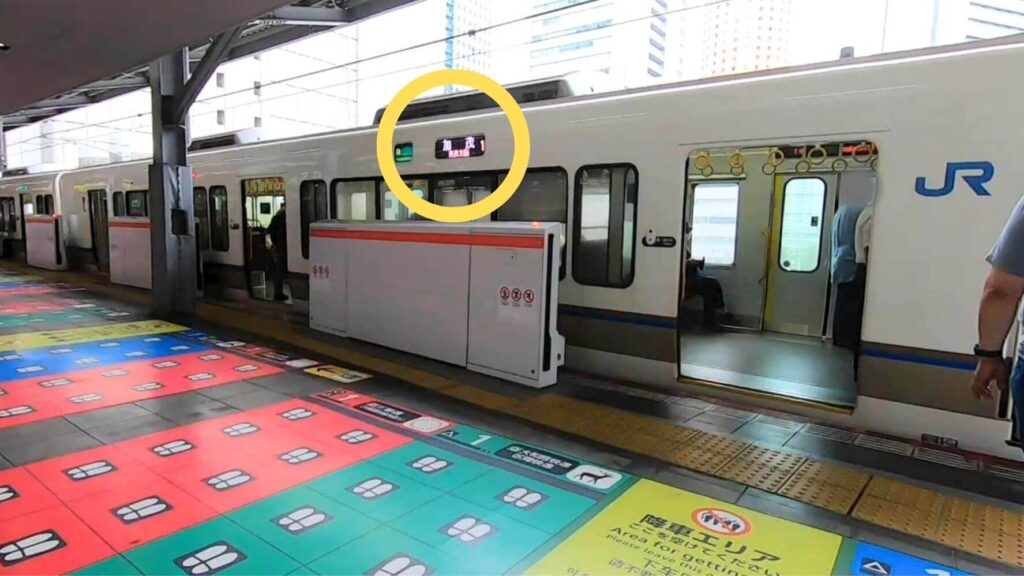 From Kansai Airport Station to KIX Terminal 1 International Departure Lobby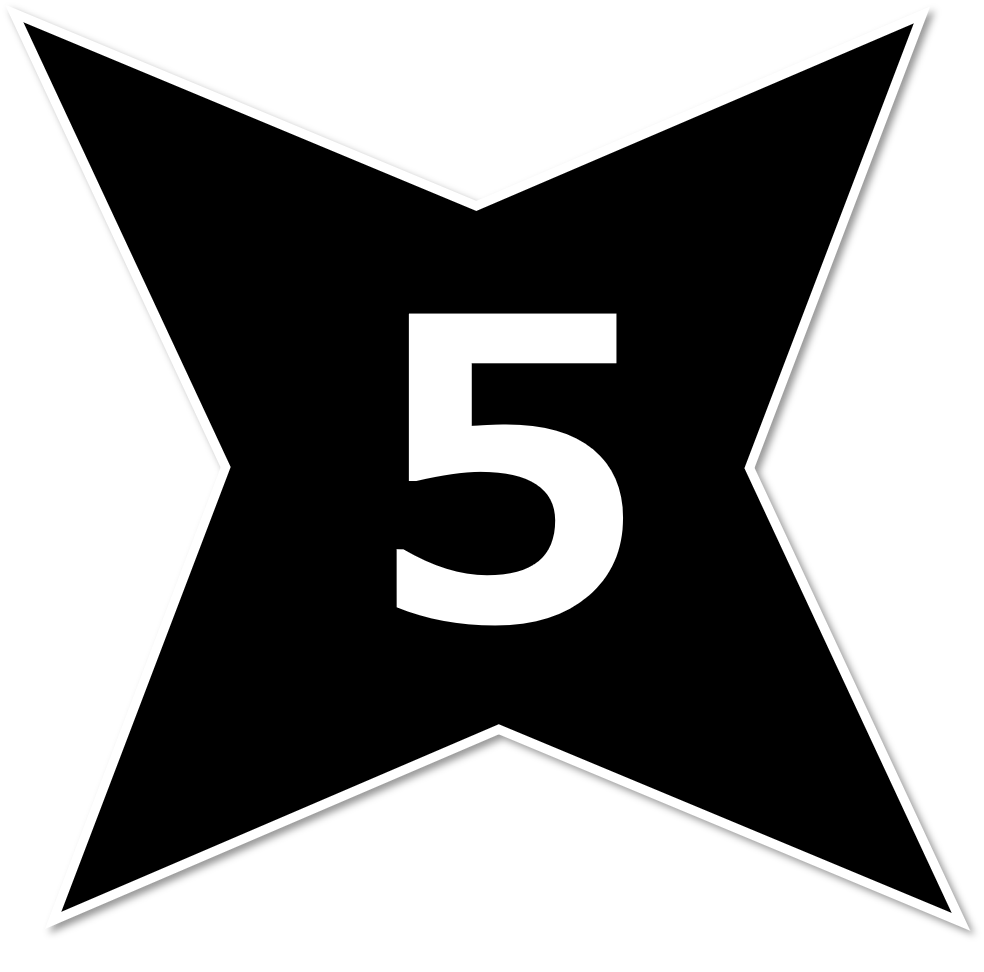 Get off at Kansai Airport Station and go up to the upper floor.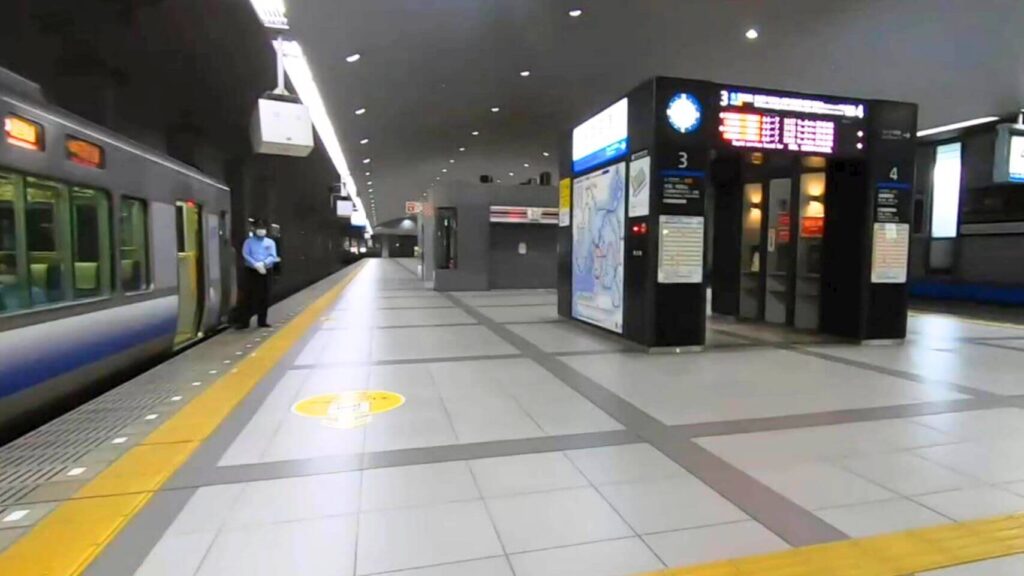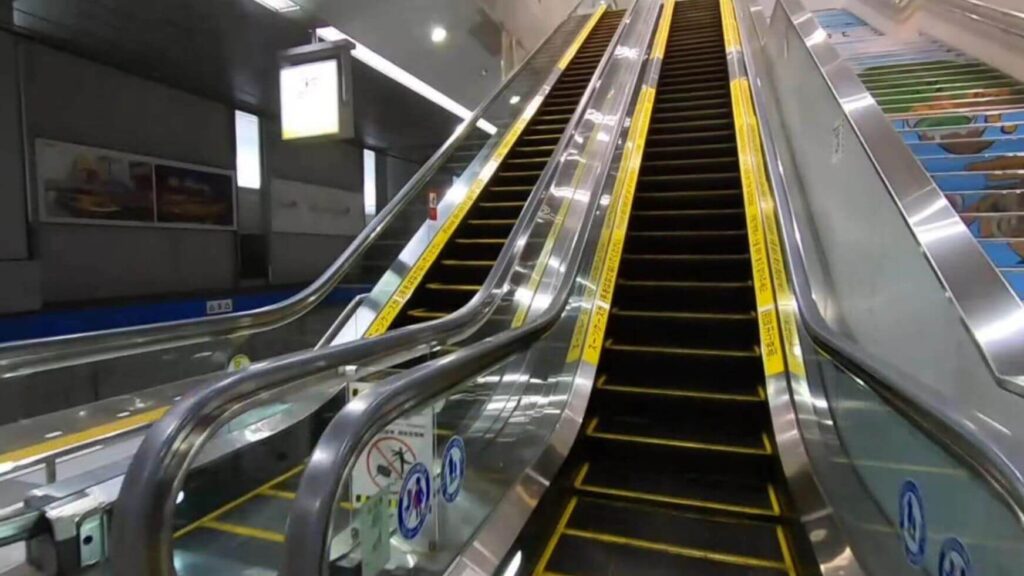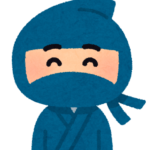 Ninja
If you have large luggage, use the elevator.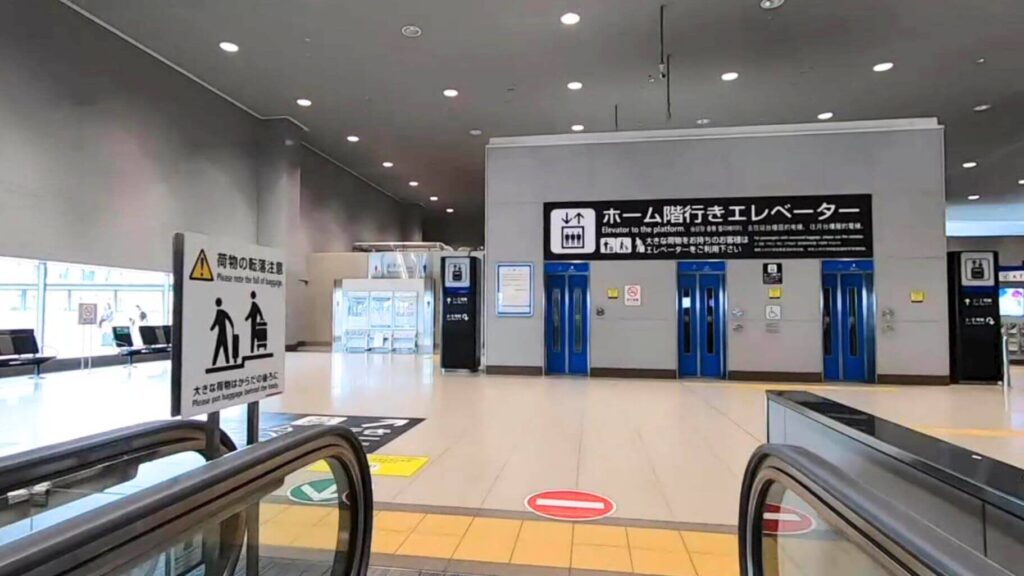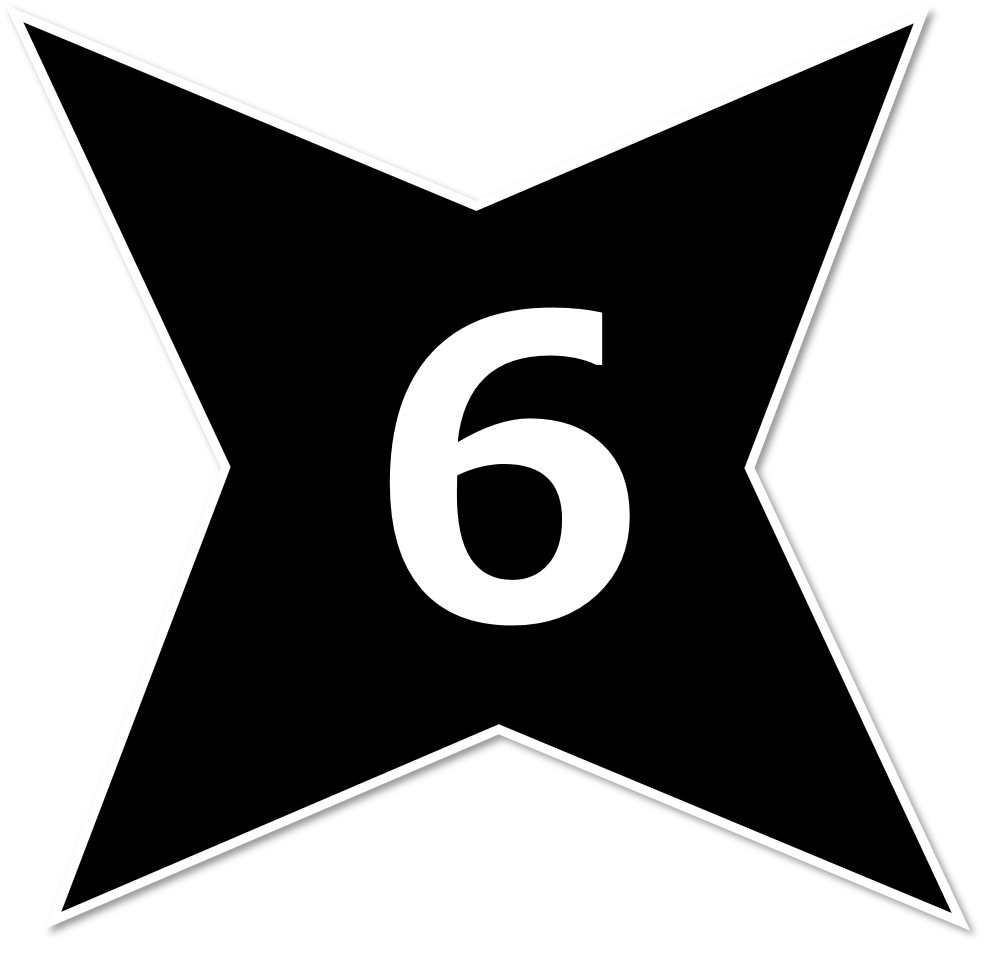 Exit the ticket gate and turn left.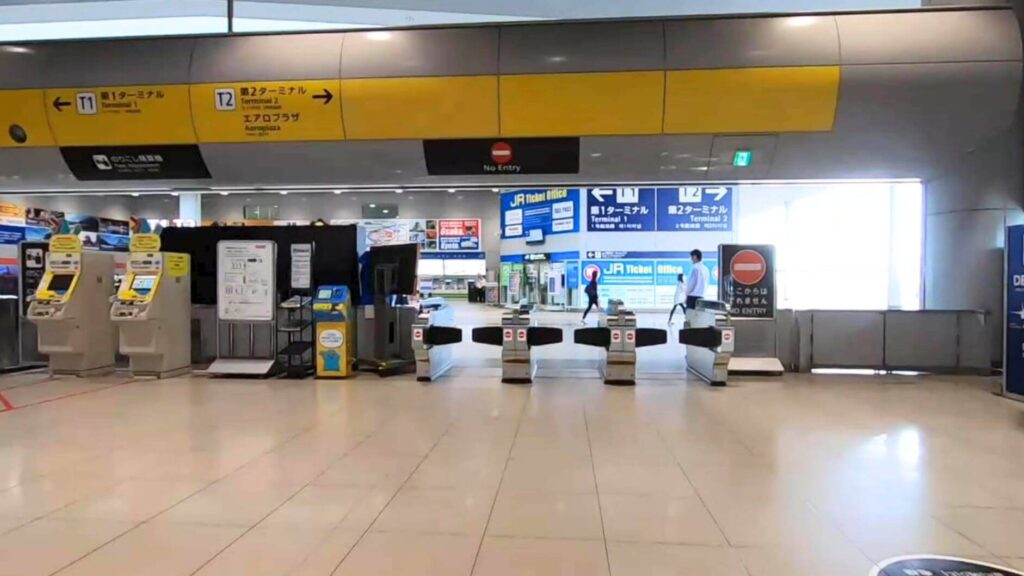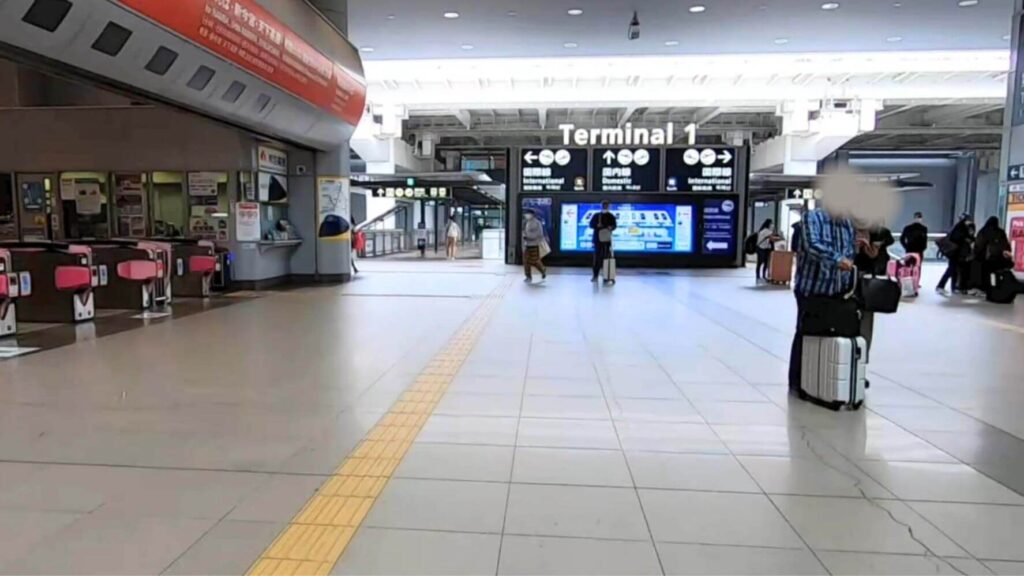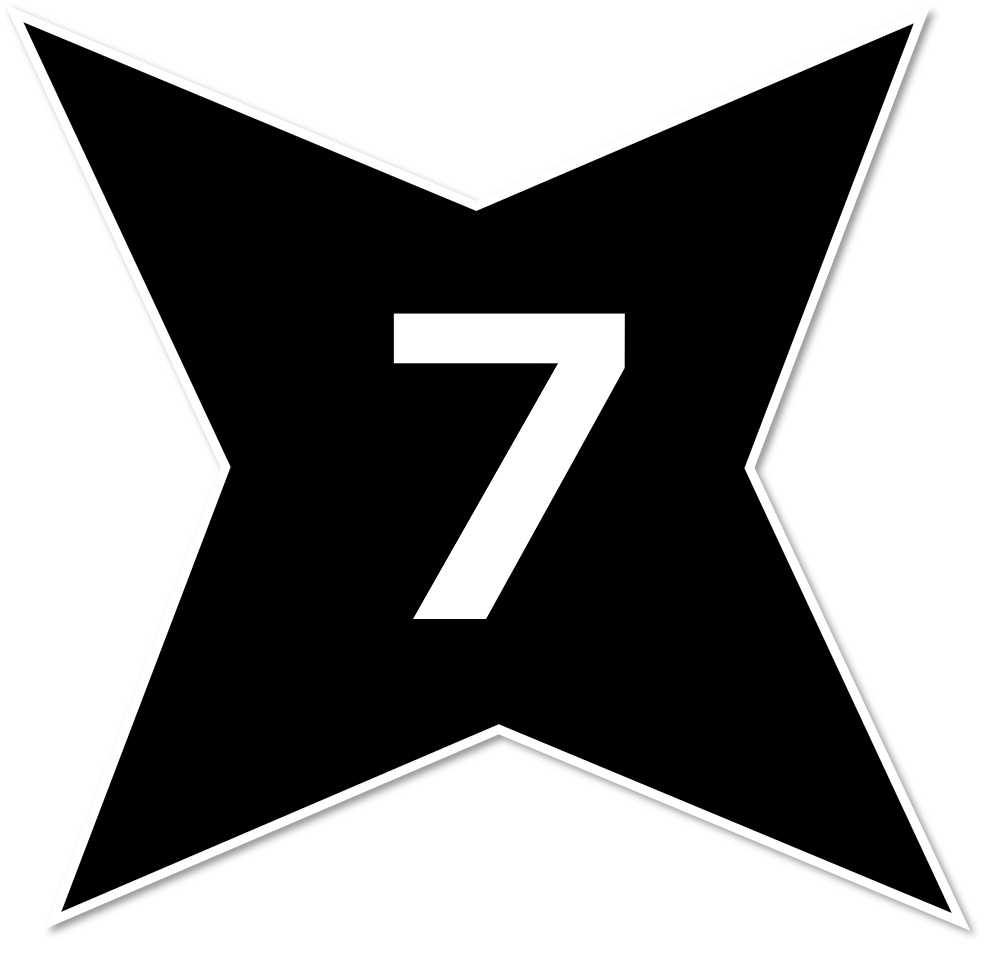 Arrive at Terminal 1!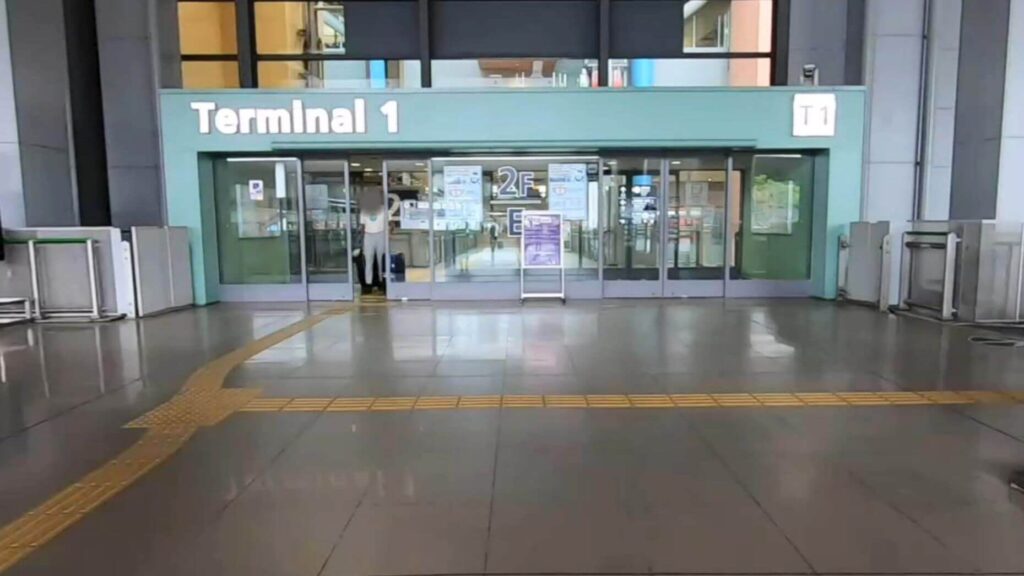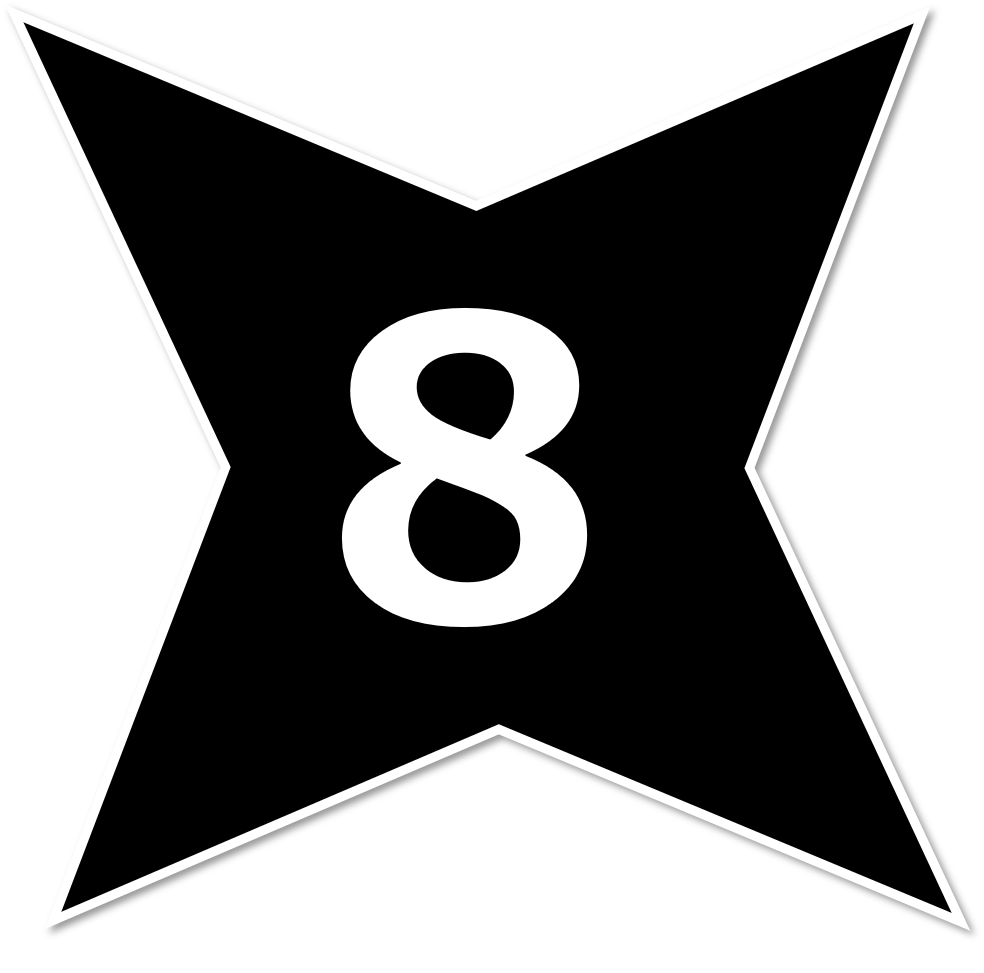 Take the elevator to the 4th floor.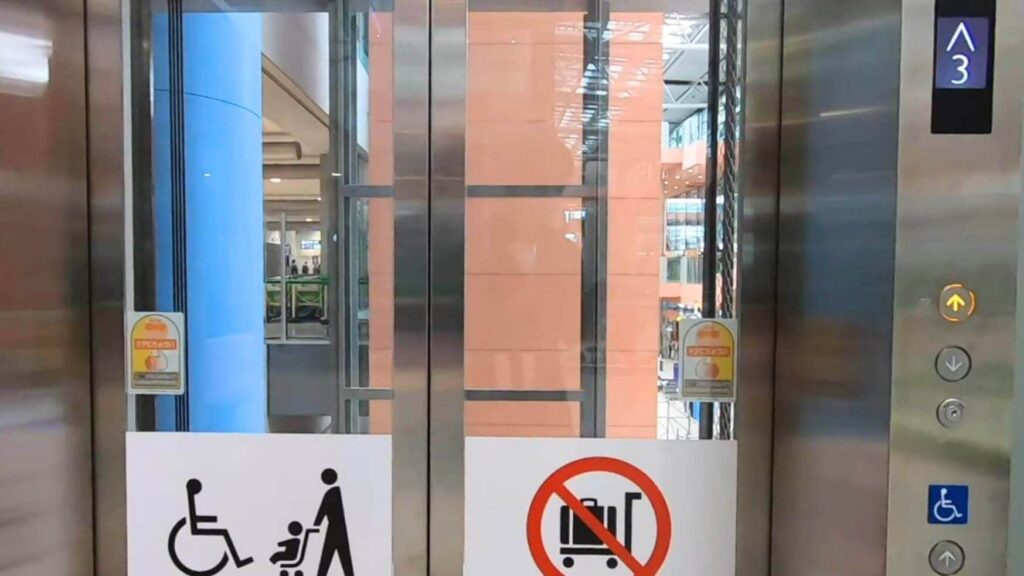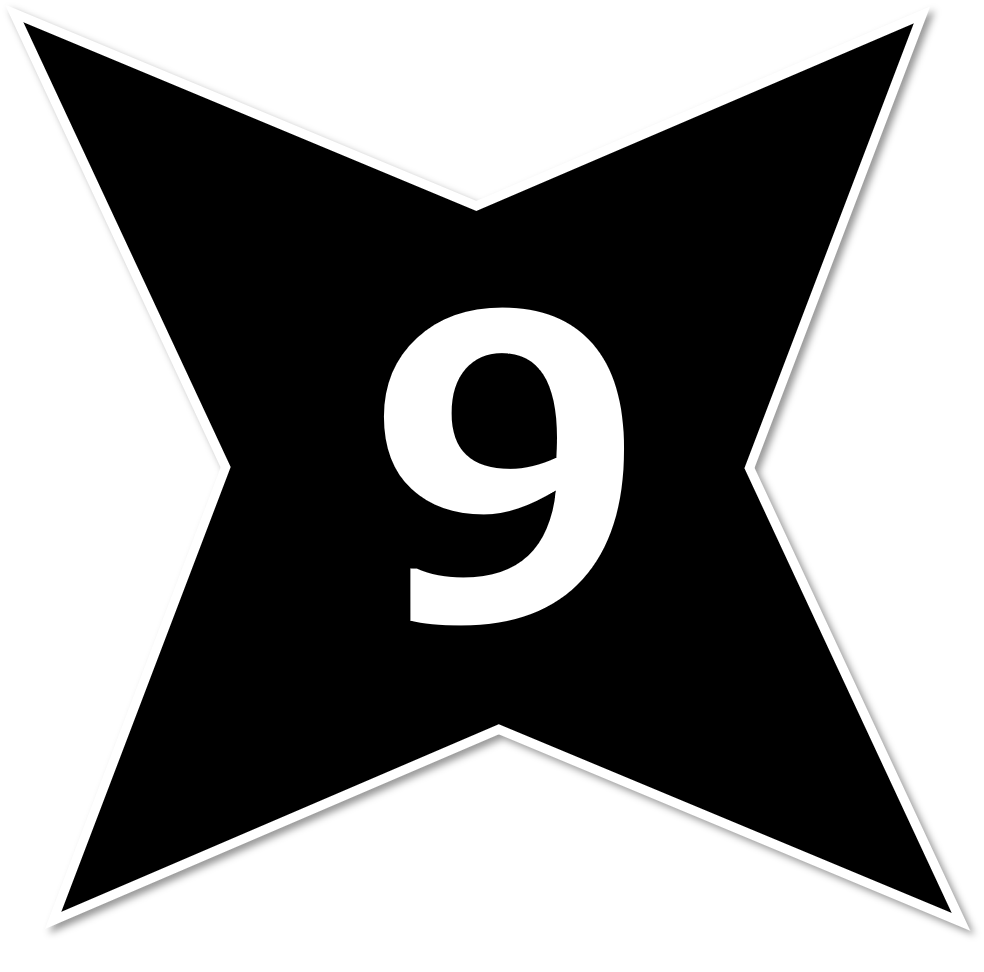 You have arrived at the international departure lobby.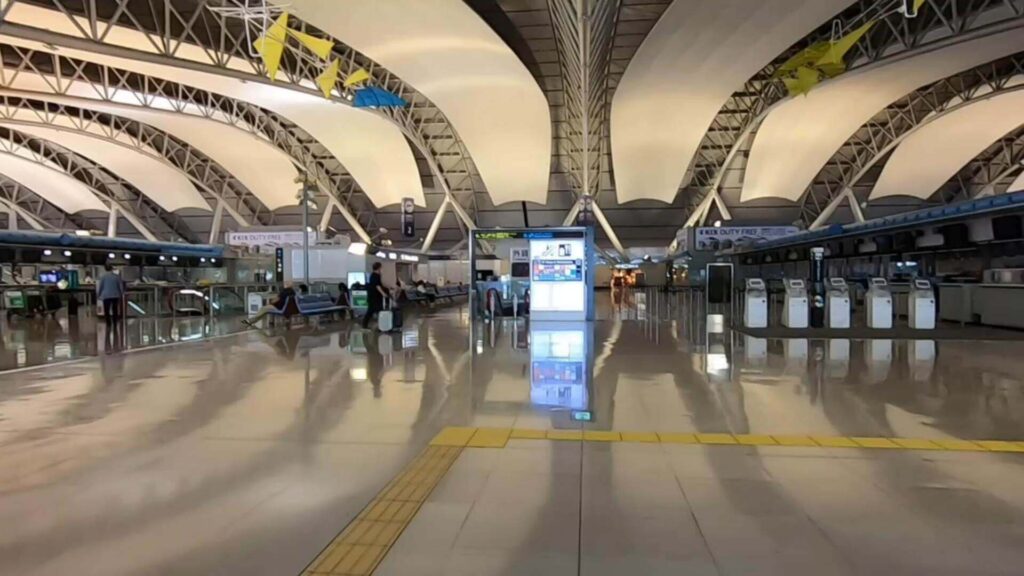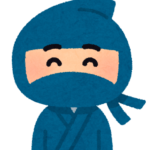 Ninja
Have a safe flight.
We look forward to seeing you again in Japan.
If you are planning to use the limousine bus, please click here.