Namba in Osaka is a popular area for tourists because of its proximity to tourist attractions such as Dotonbori and Amerika-mura, as well as its easy access from the airport.
However, Namba is served by several train lines, and first-time visitors may often feel uneasy about traveling by train.
In this article, we will show you how to get from Namba Subway Sta. to Nankai Line Namba Sta. and from there to KIX Airport in an easy-to-understand manner with photos.
Subway Namba Sta. station map
Namba Station is served by three subway lines: Midosuji Line, Sennichimae Line, and Yotsubashi Line.This time, walk from the Kita-Higashi(northeast)gate of the Midosuji Line to Nankai Train's Namba Station.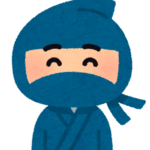 Ninja
This is the nearest gate from Dotonbori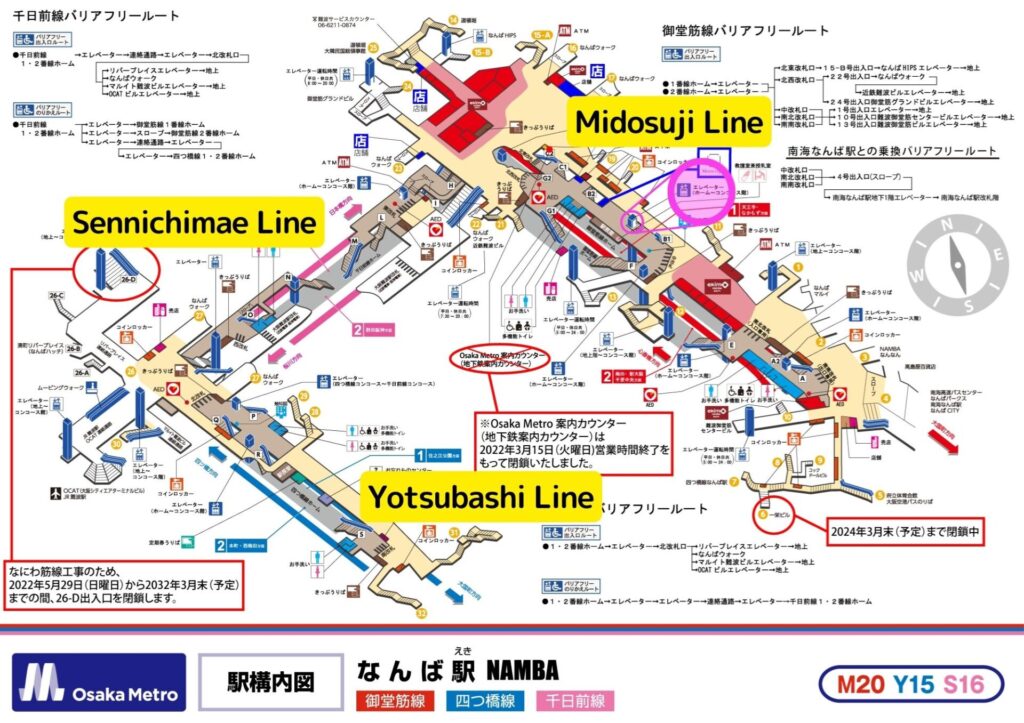 This time we are showing how to get there from the Kita-Higashi gate, but if you are transferring directly from the subway to the Nankai Line, it is closer to go out from the Minami-Minami gate.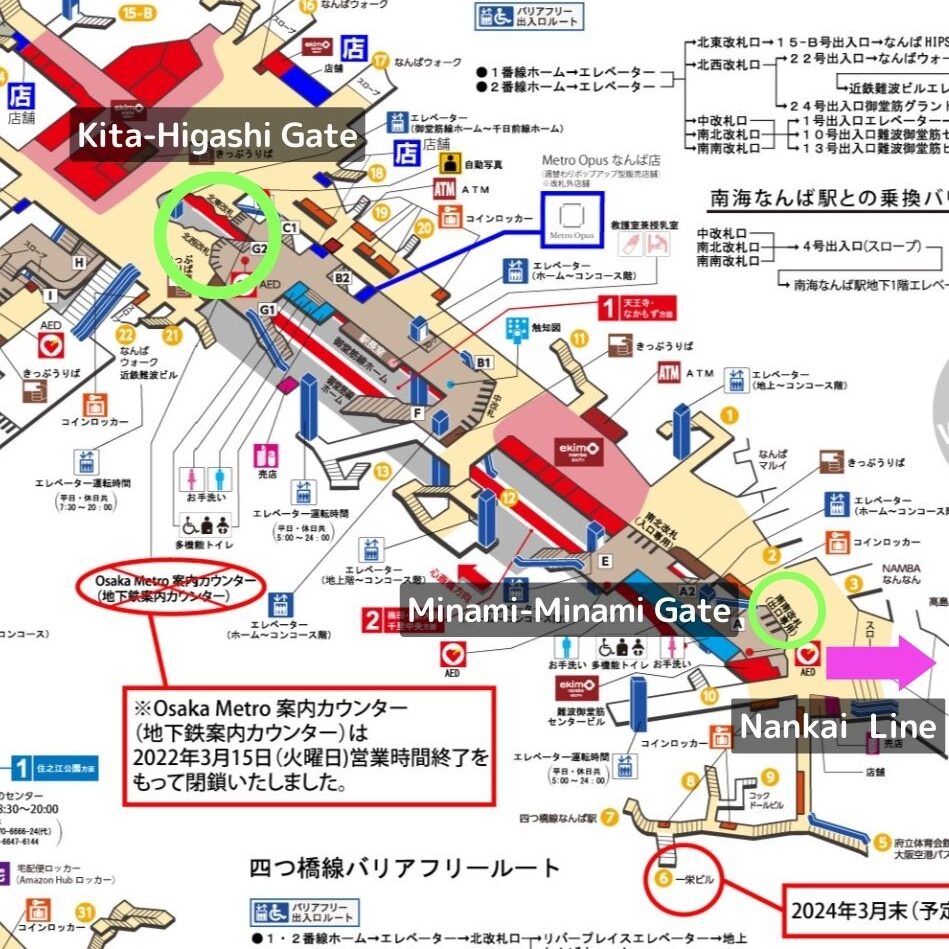 Subway Namba Sta. ⇒ Namkai Line Namba Sta.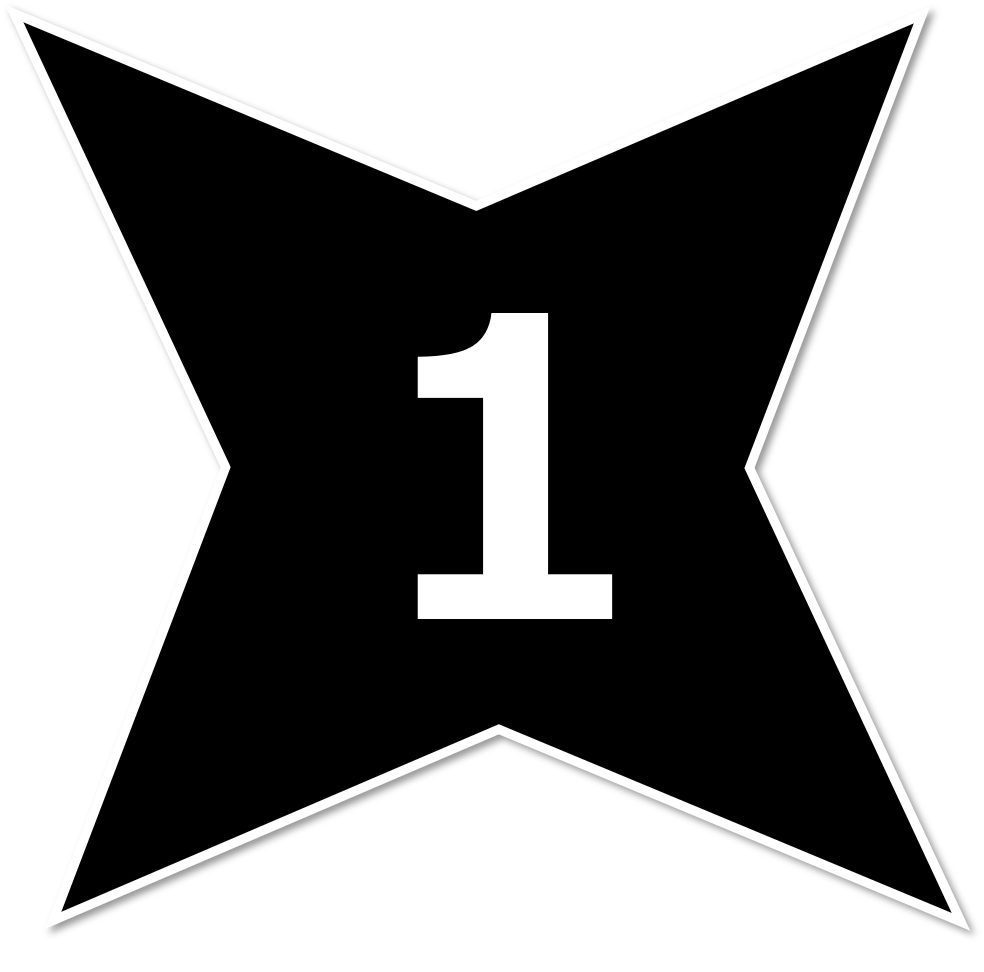 Exit the ticket gate and turn right (left toward the ticket gate)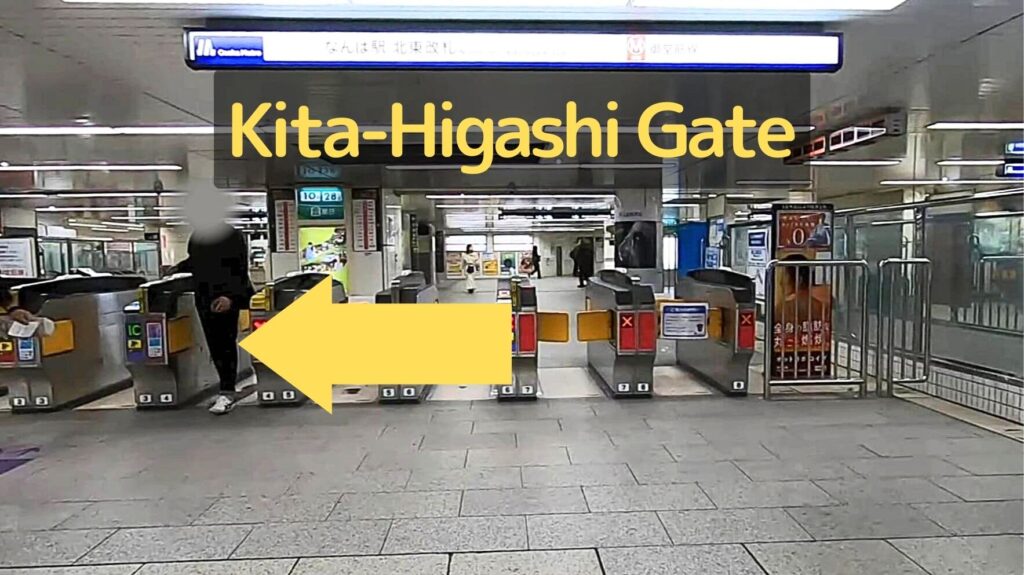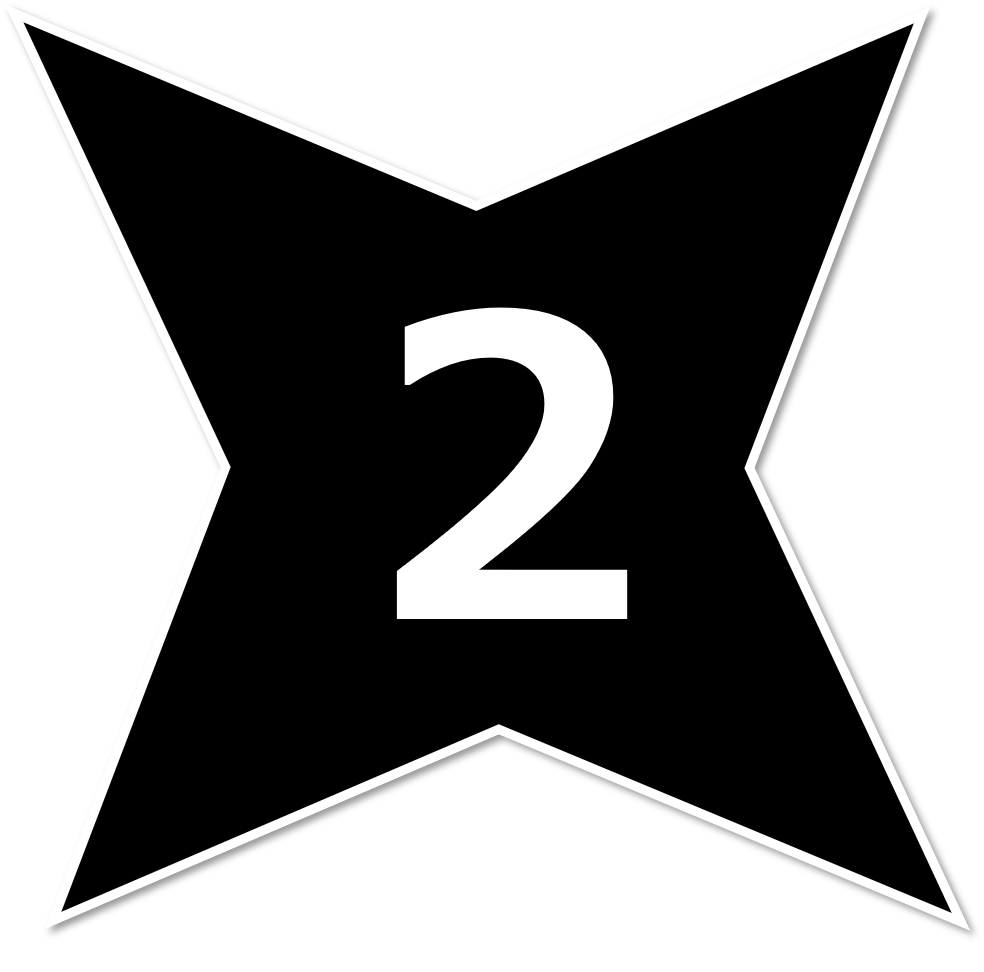 Turn right and go straight for a while until you reach "Exit 4/Nankai Line" at the end of the road.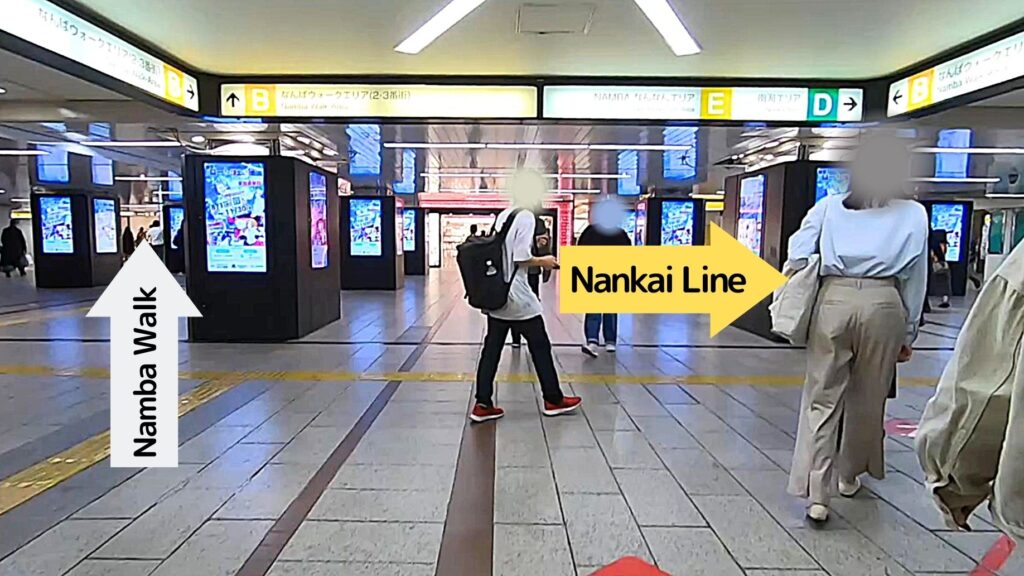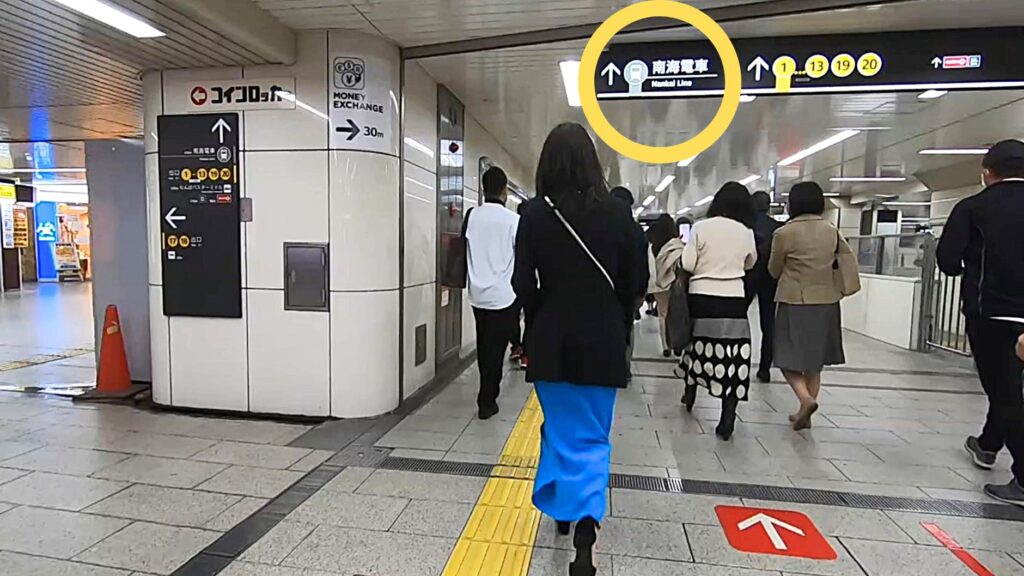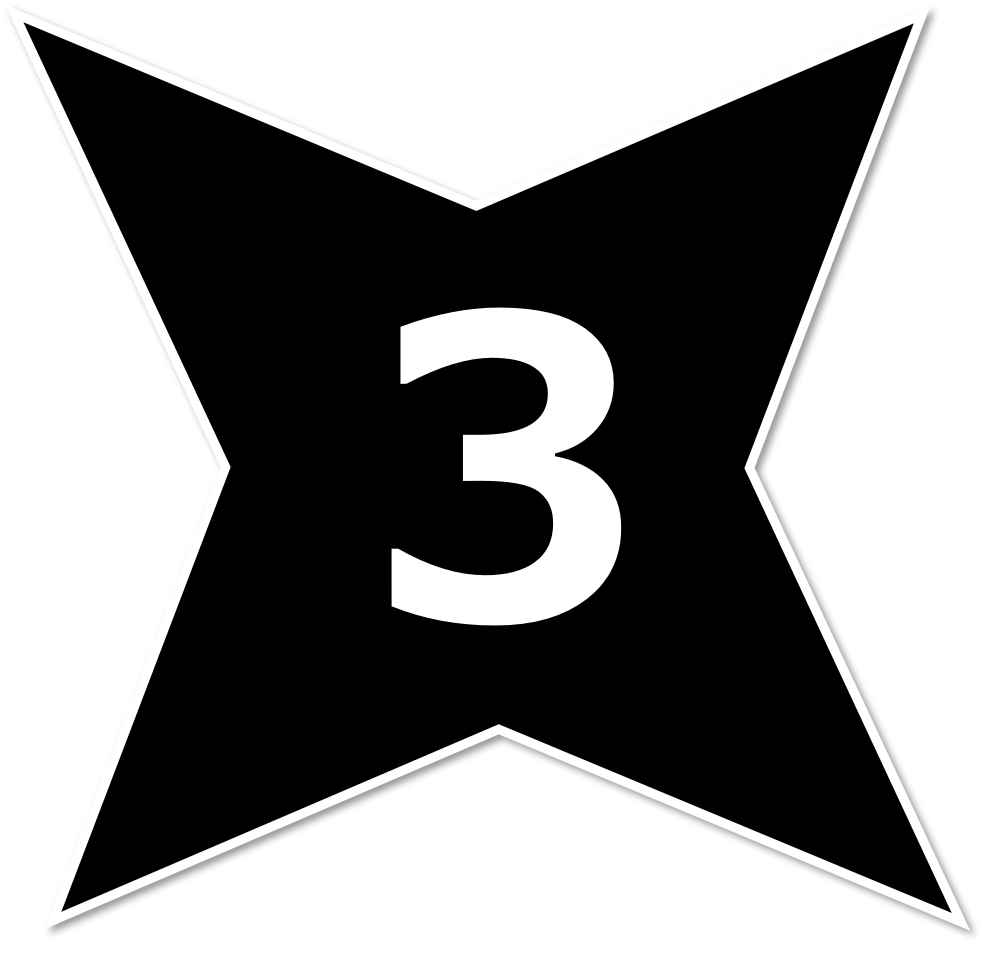 There are "Naka gate", "Minami-Kita gate" and "Minami-Minami gate" on the right side of the way.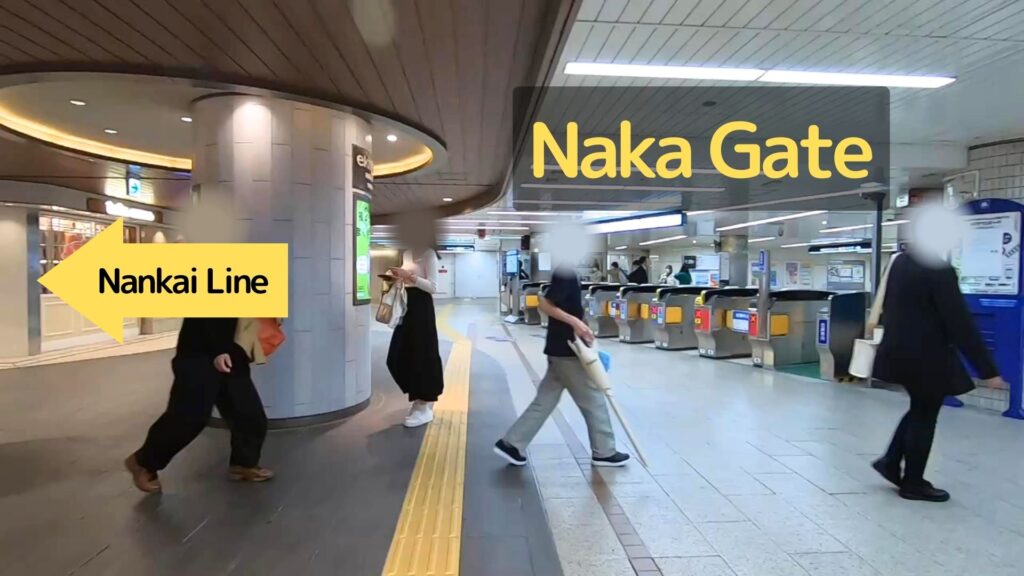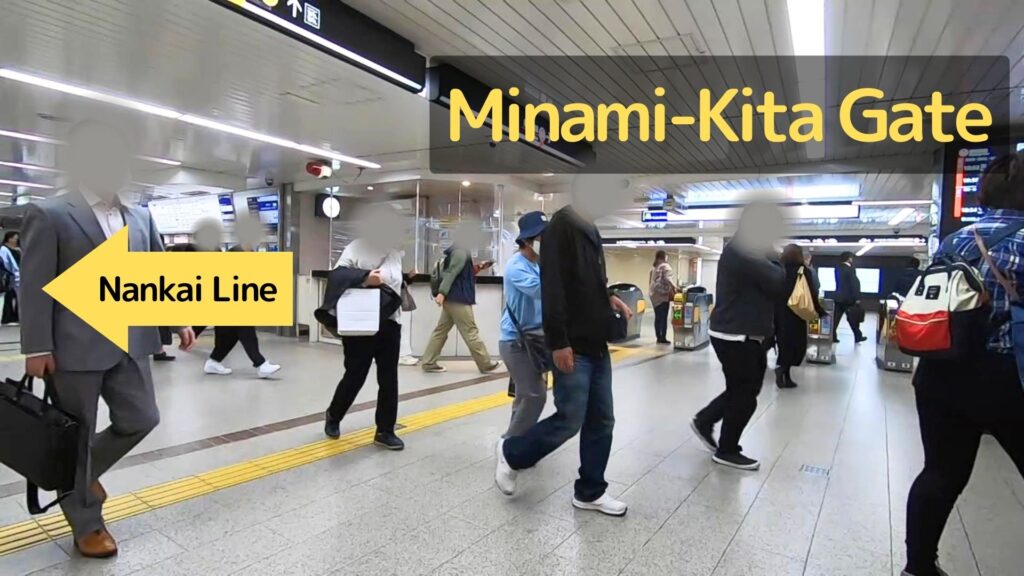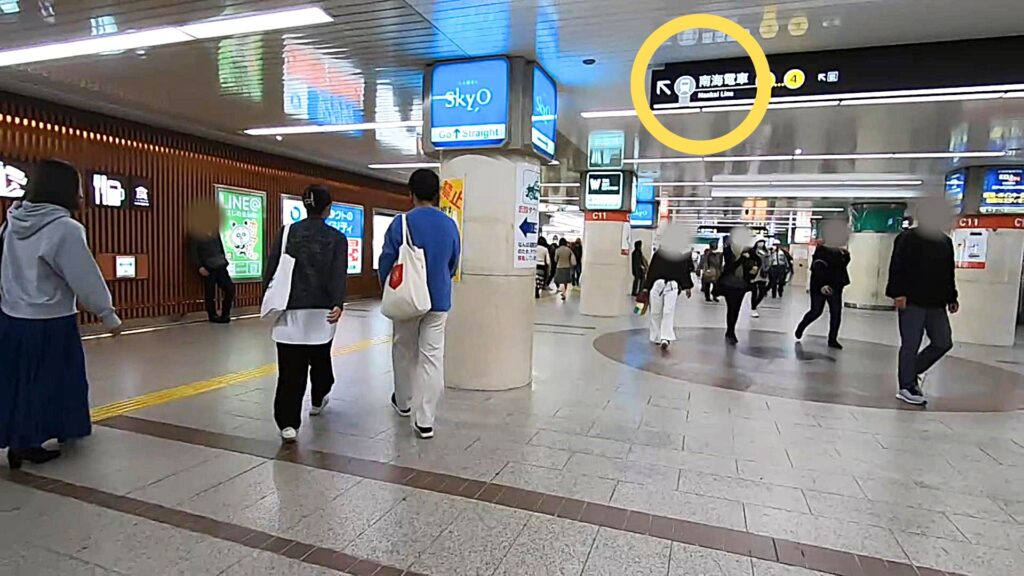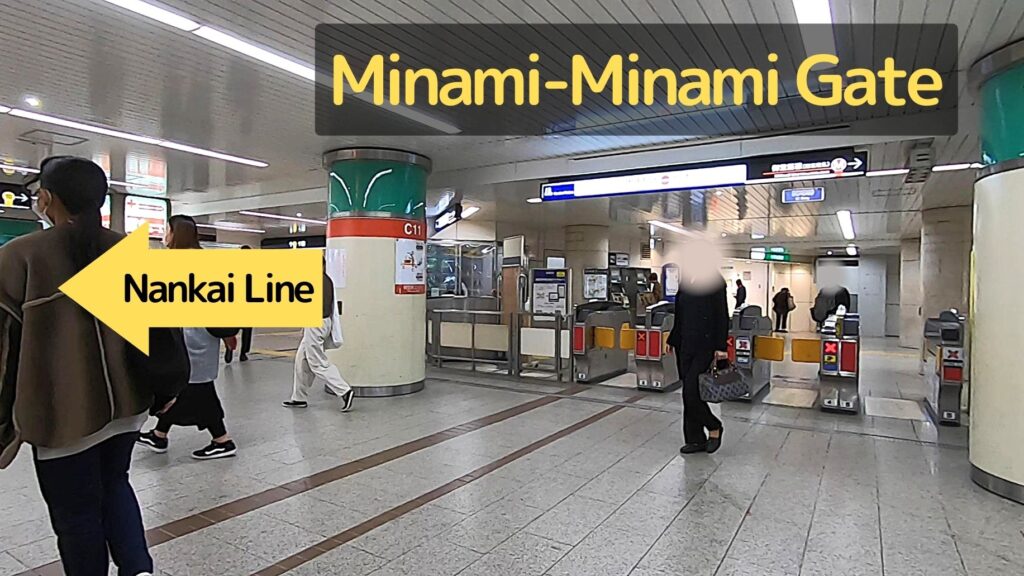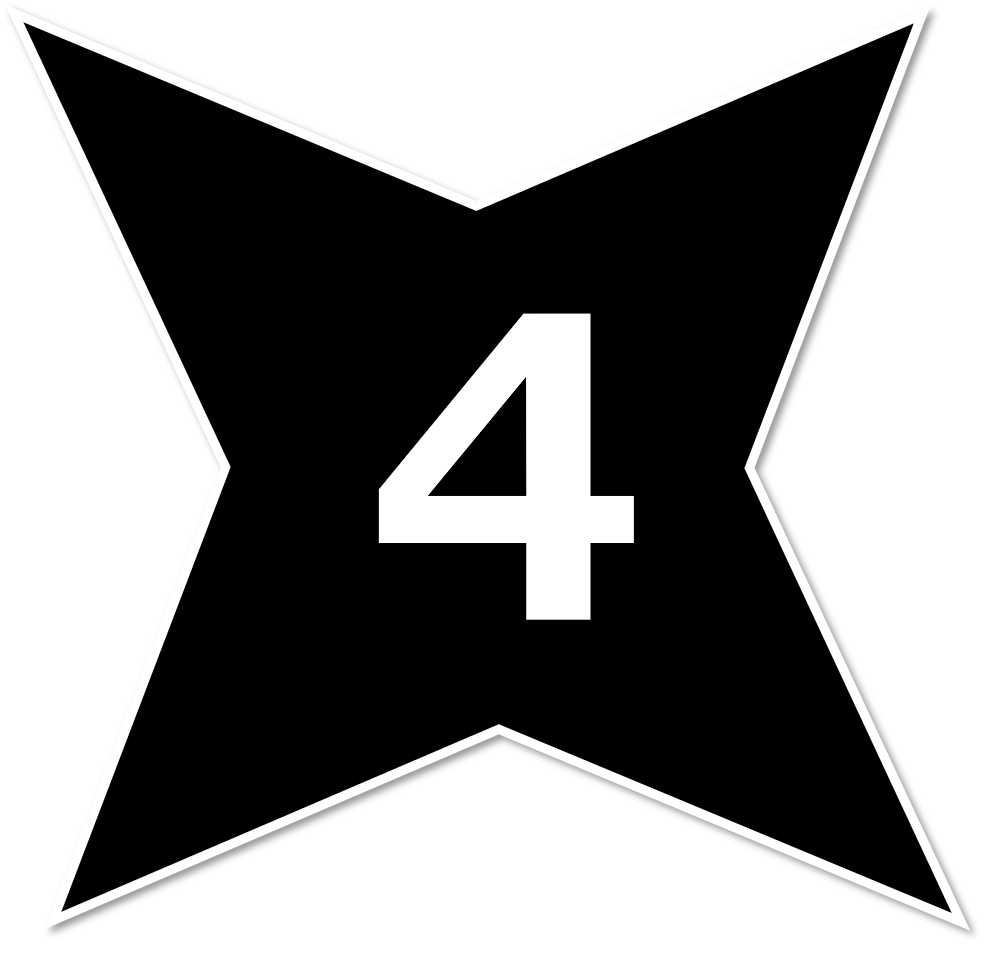 Go up the escalator and go forward to the left.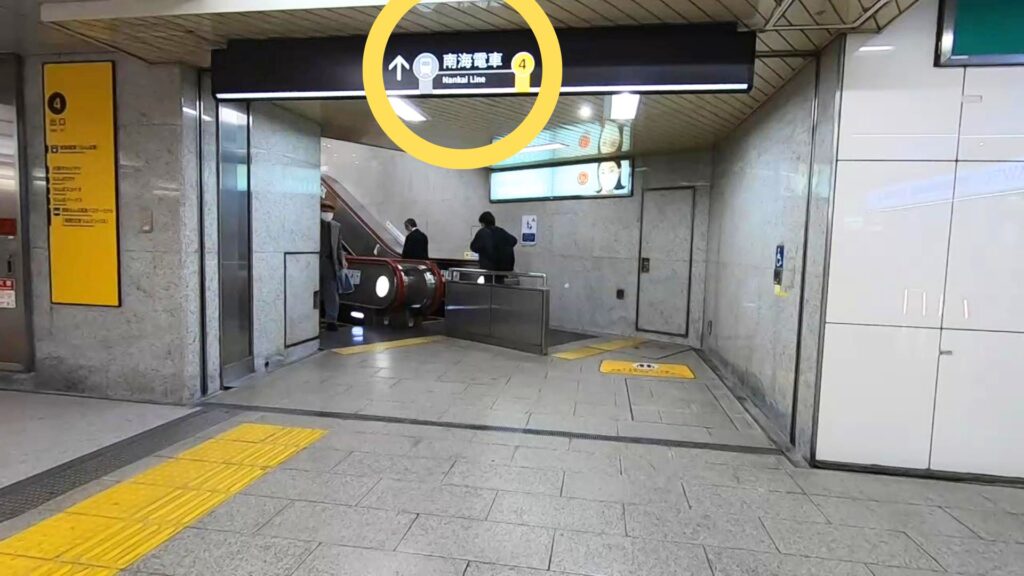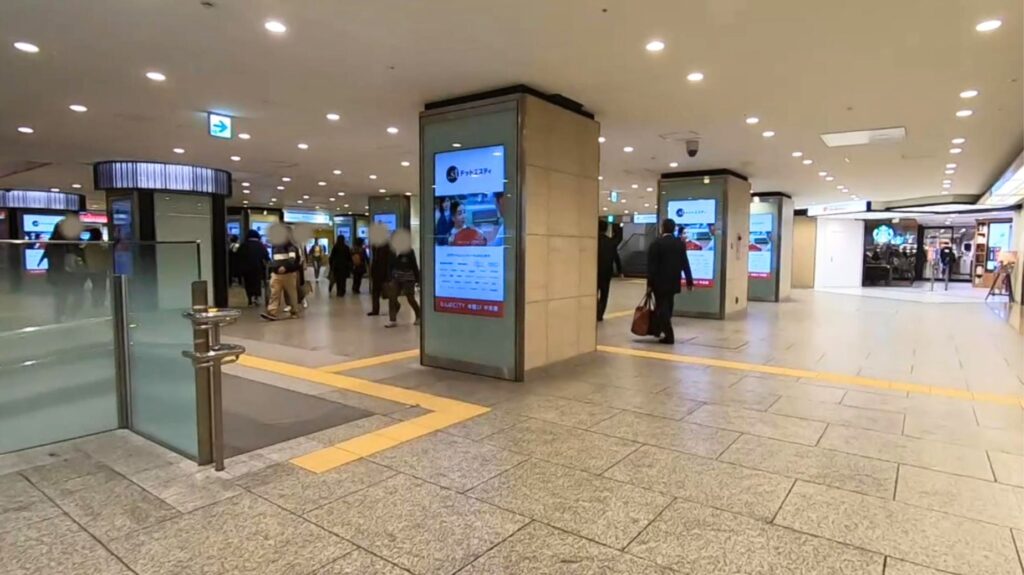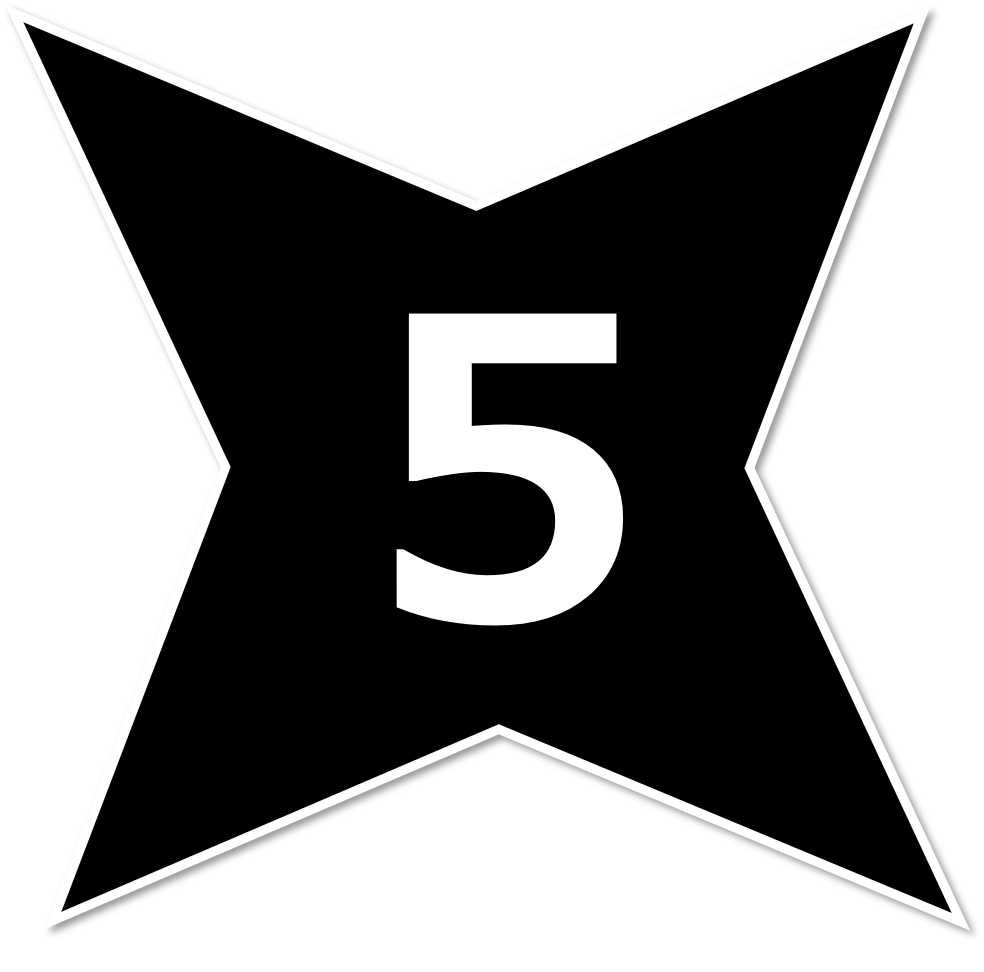 Go up the escalator.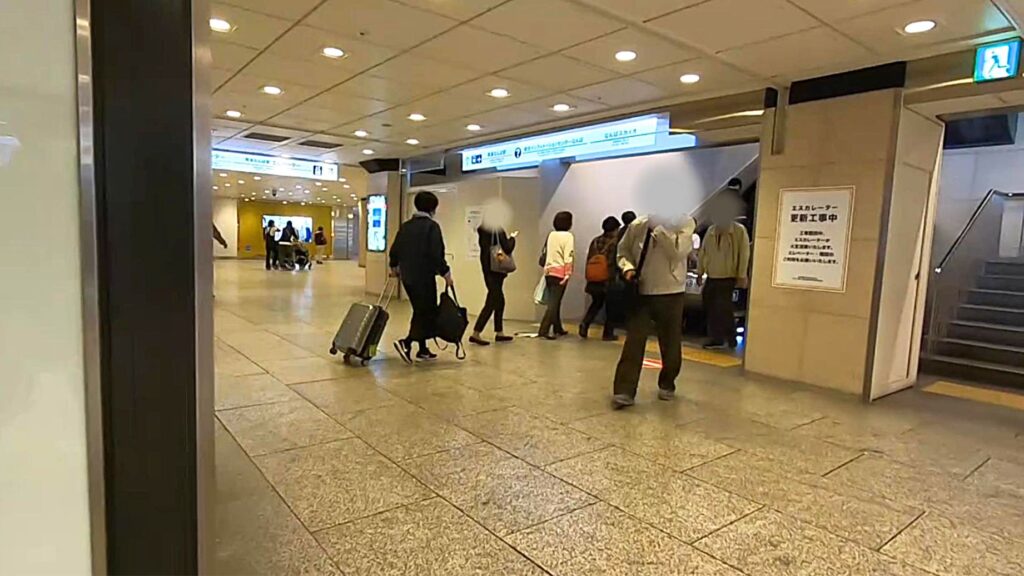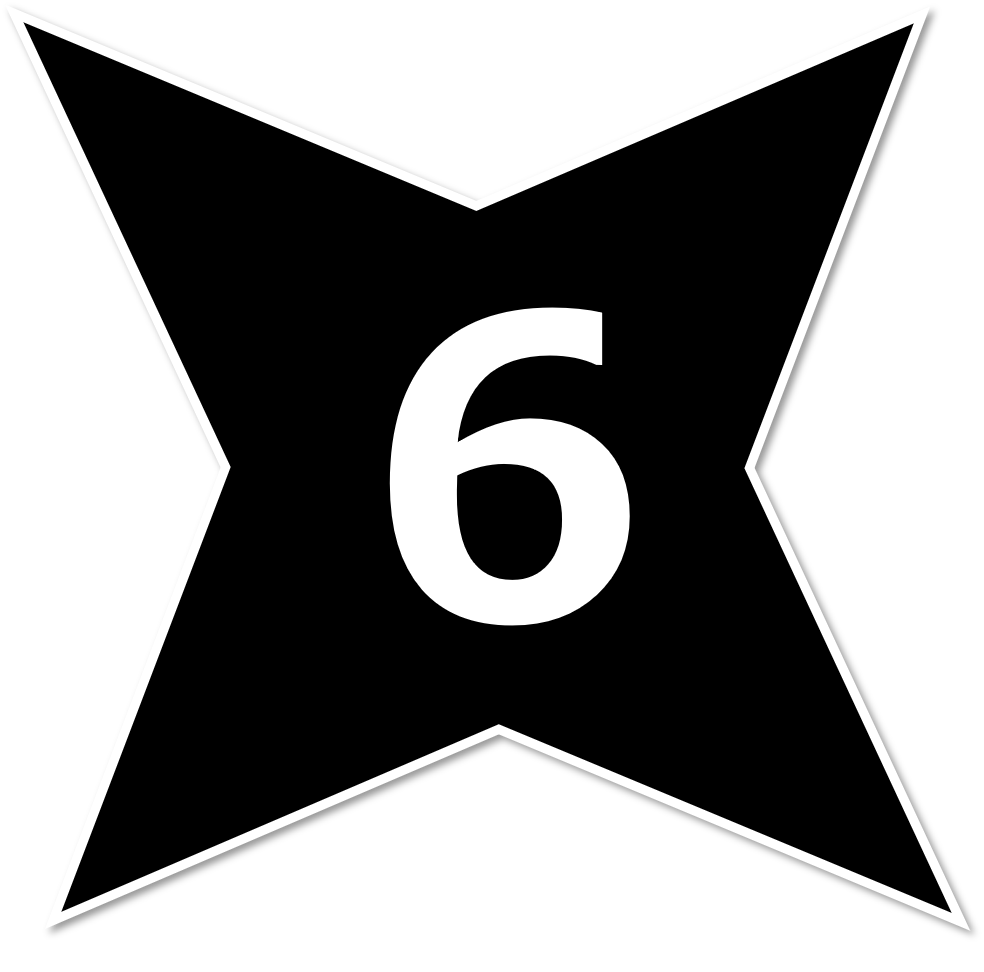 Arrival at Nankai Line Namba Station.Take the escalator up to the North gate on the 3rd floor.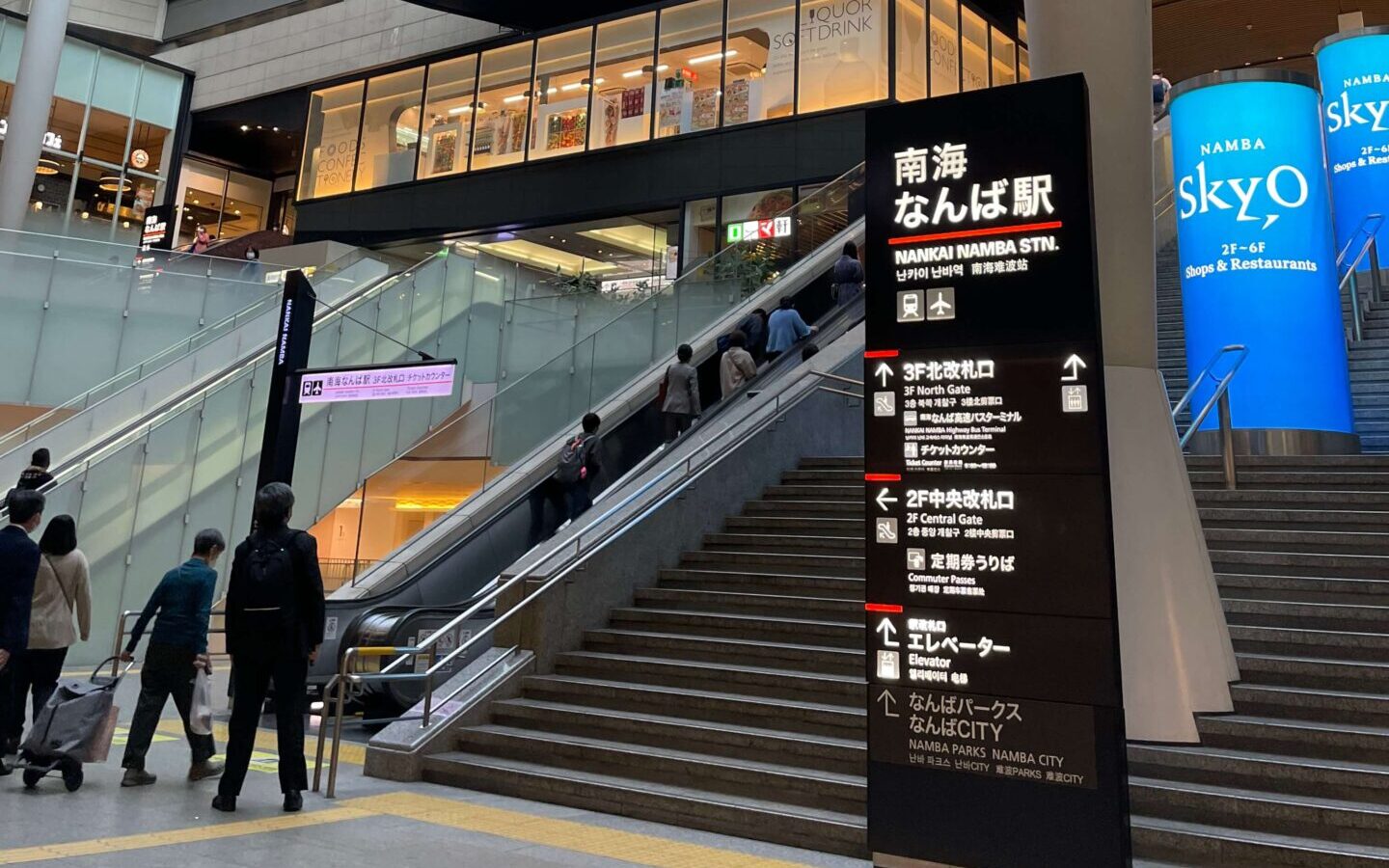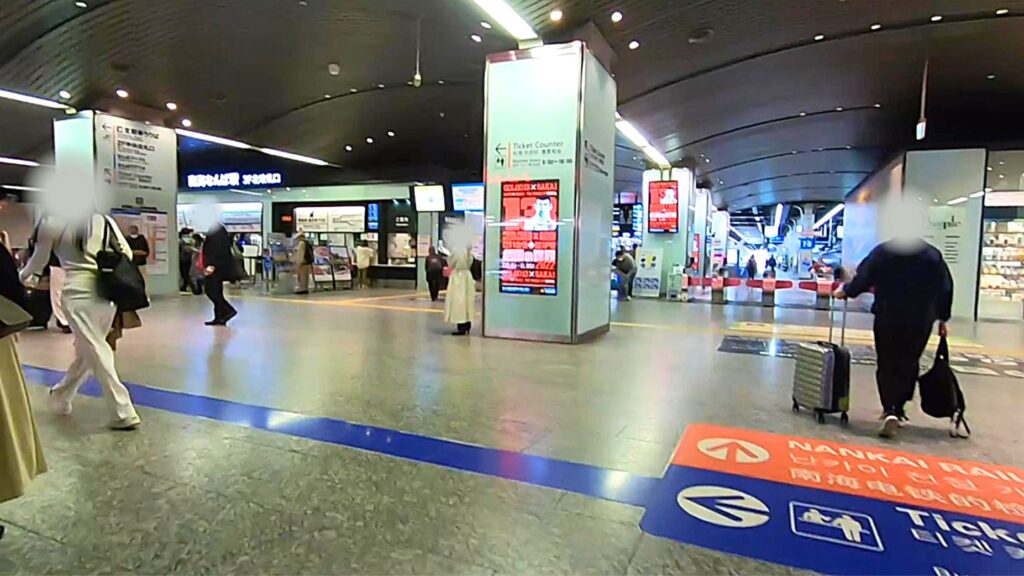 How to purchase Limited Express rapi:t Ticket
To get to KIX Airport on the Nankai Line, take the "Airport Express" or "Limited Express rapi:t".In this issue, we will show you how to buy "Limited Express Rapi:t".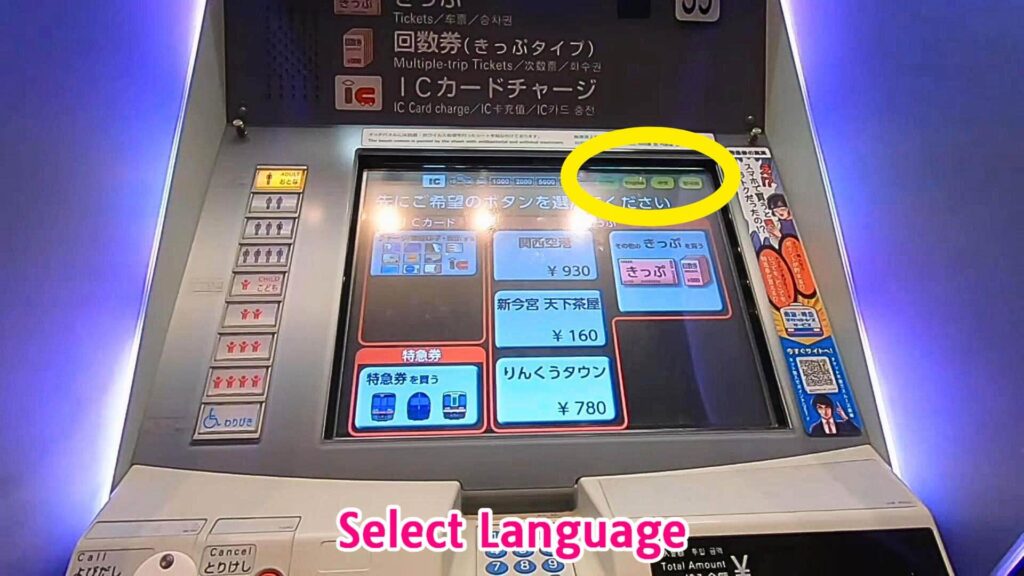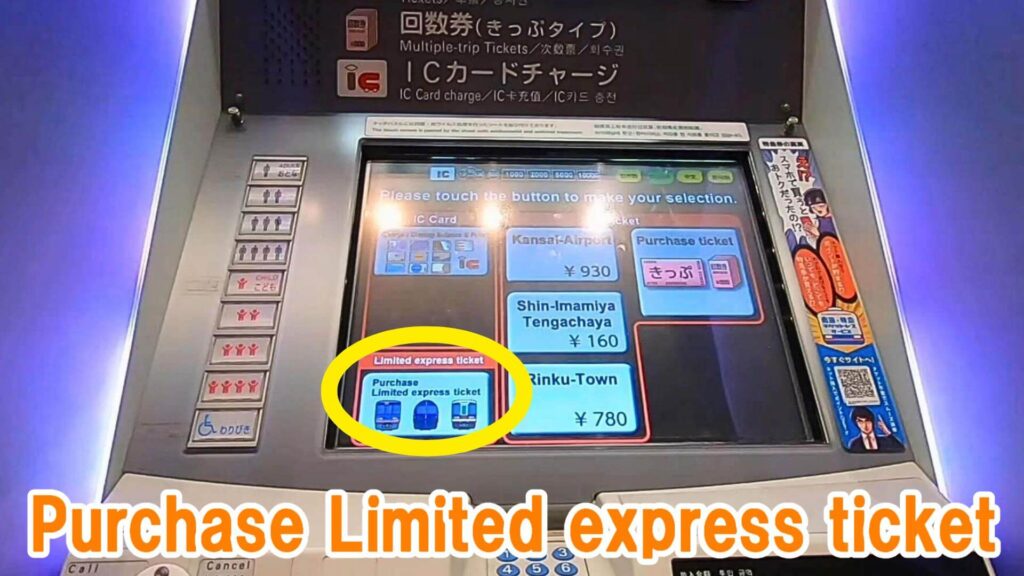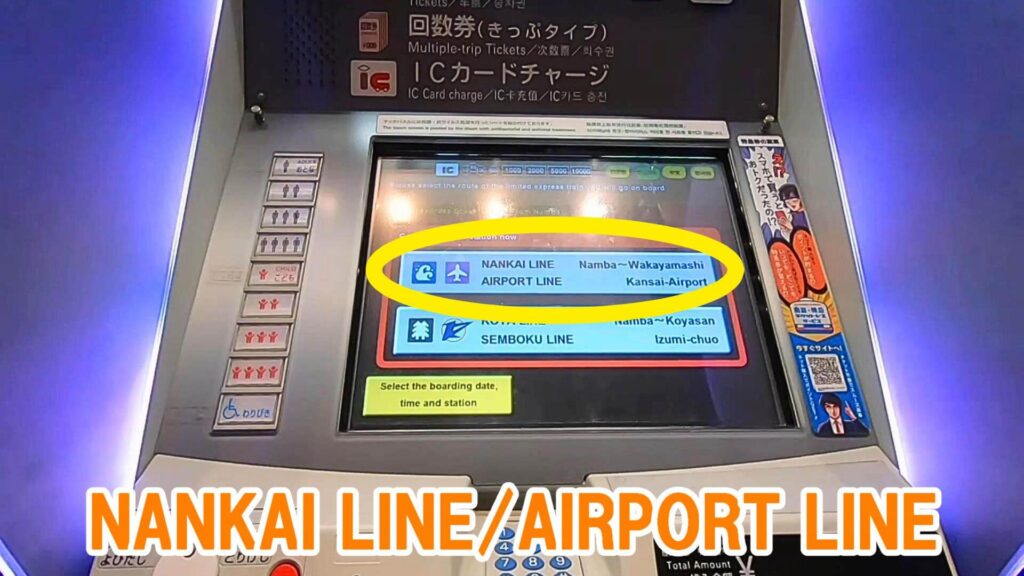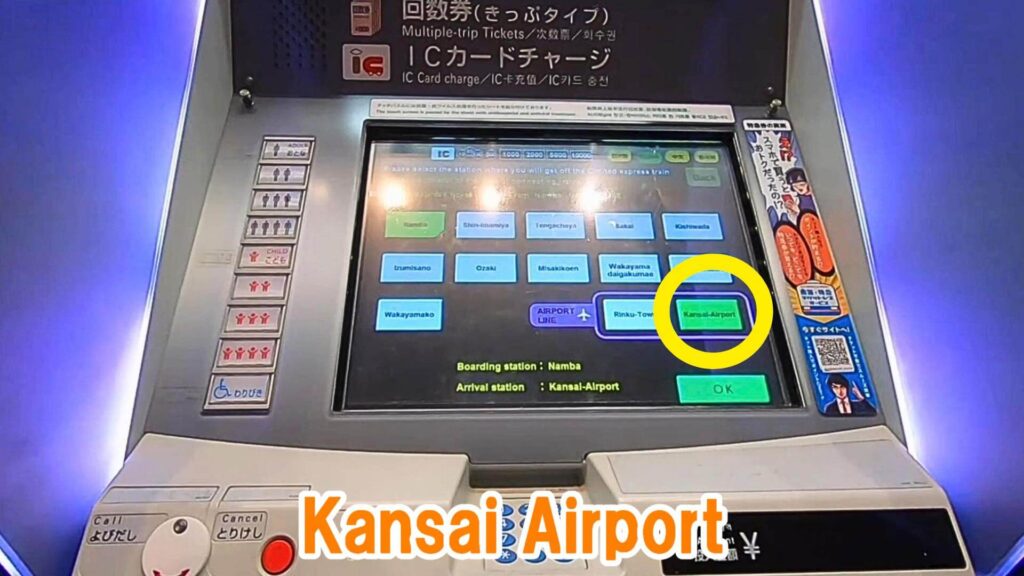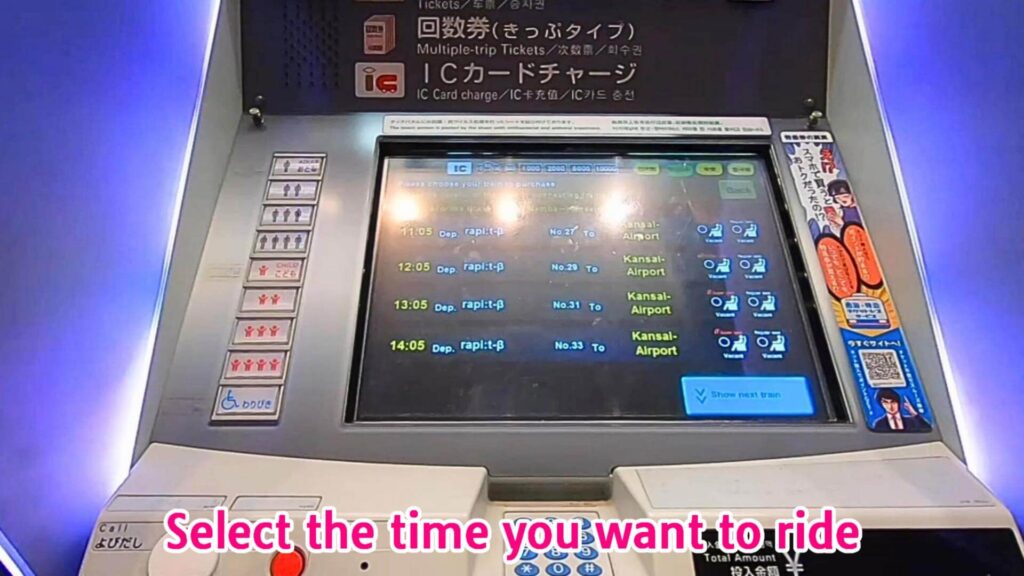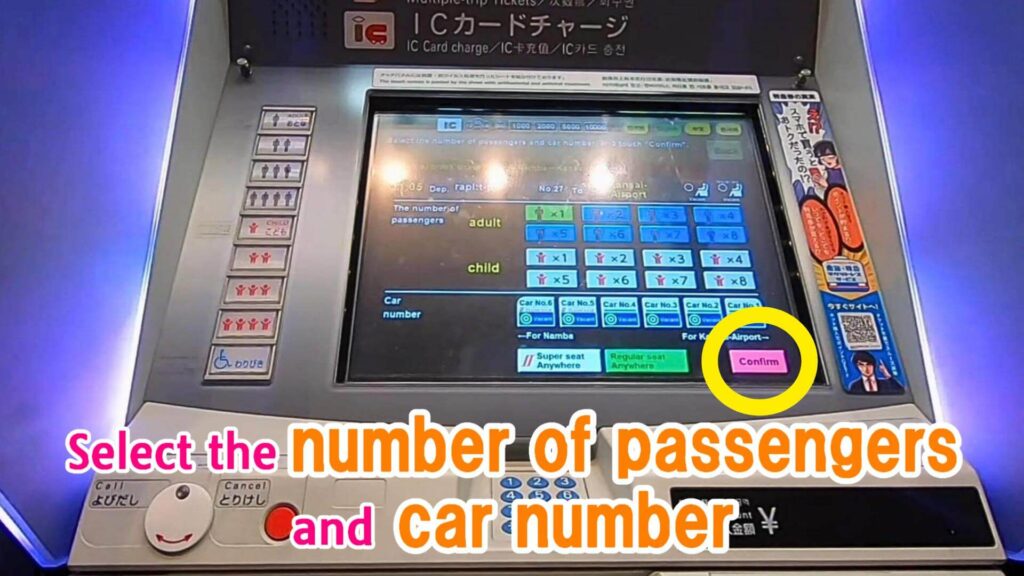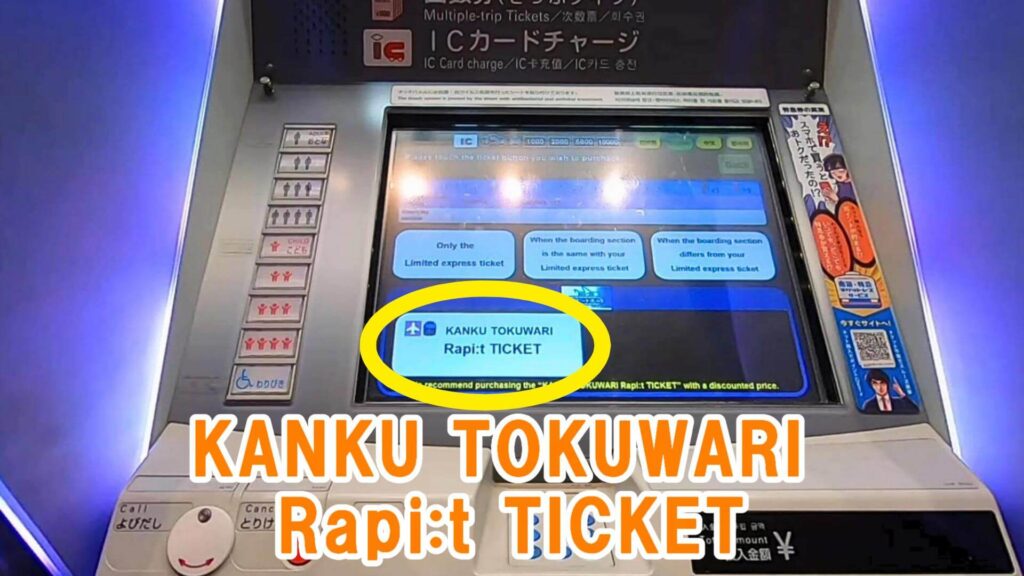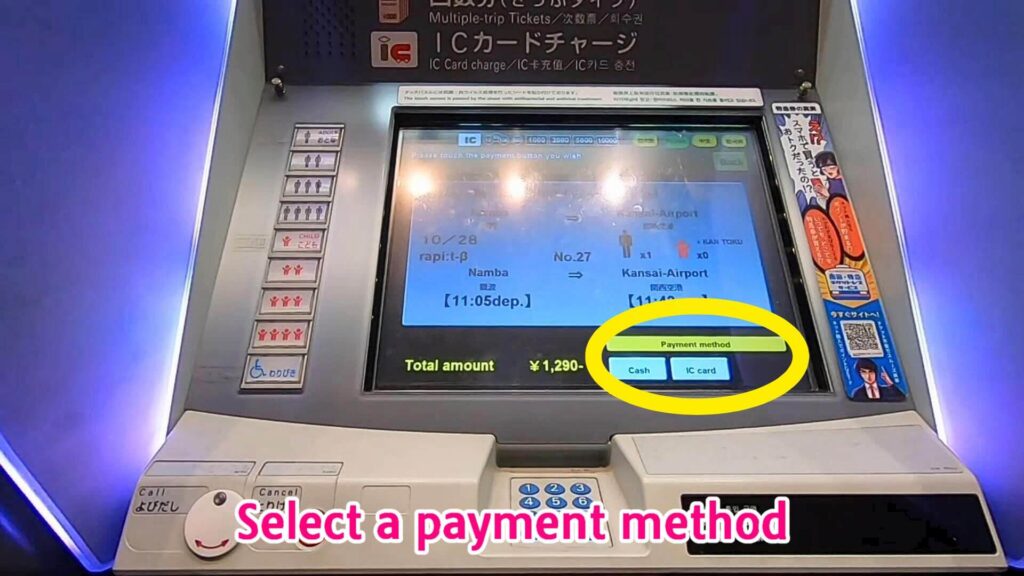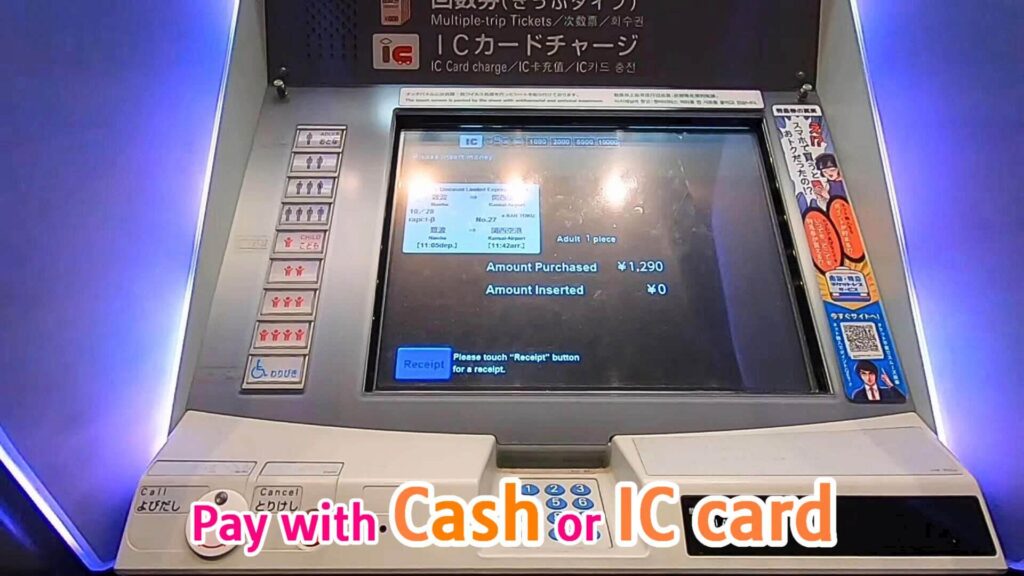 Nankai Line Namba Sta. ⇒ Kansai Airport Sta.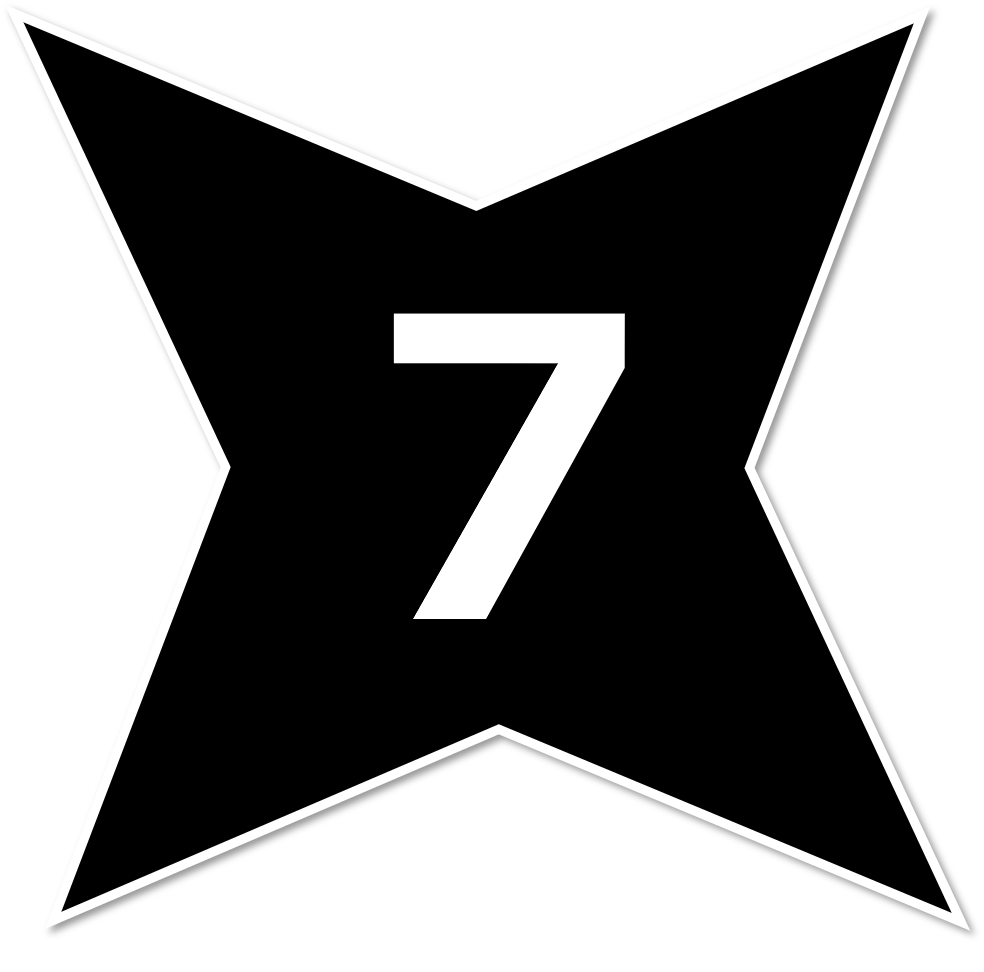 Go through the ticket gate to platform 9.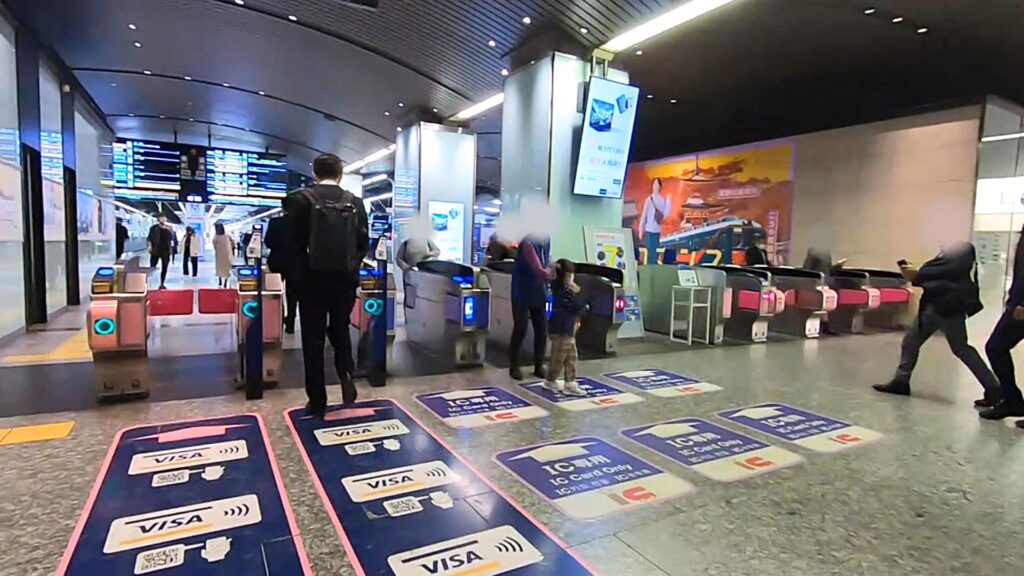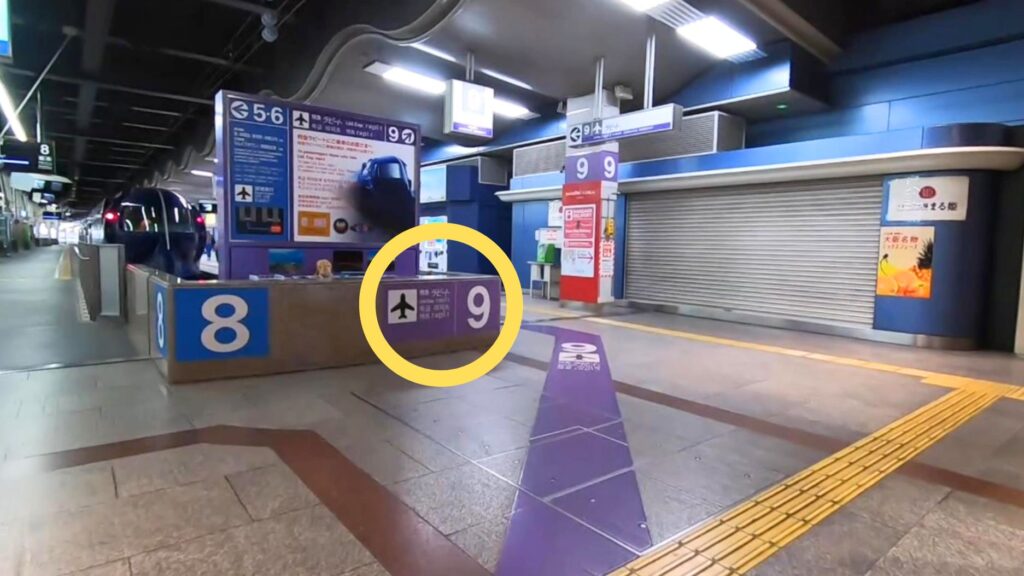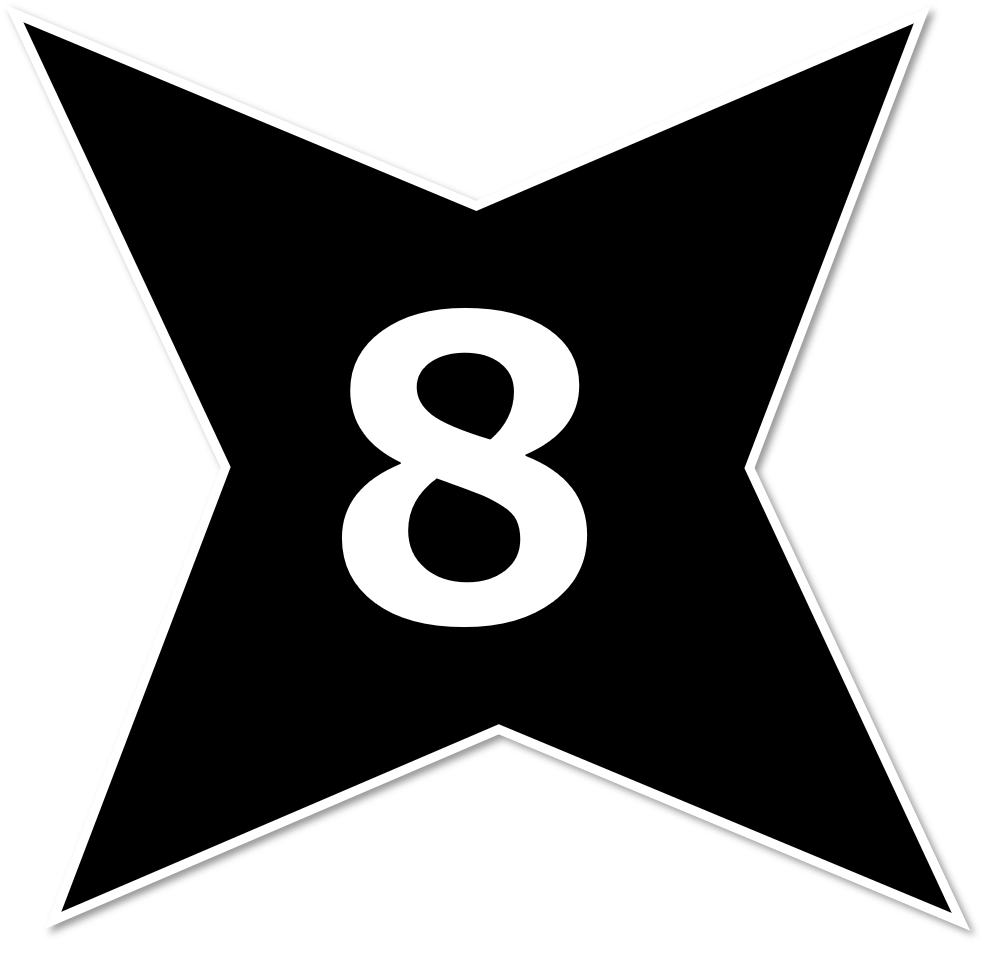 Board the limited express "rapi:t".Ride time is about 38-45 minutes on the "Rapi:t β".Please confirm the boarding time at the station as it depends on the time.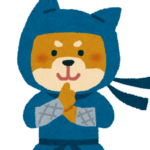 Shiba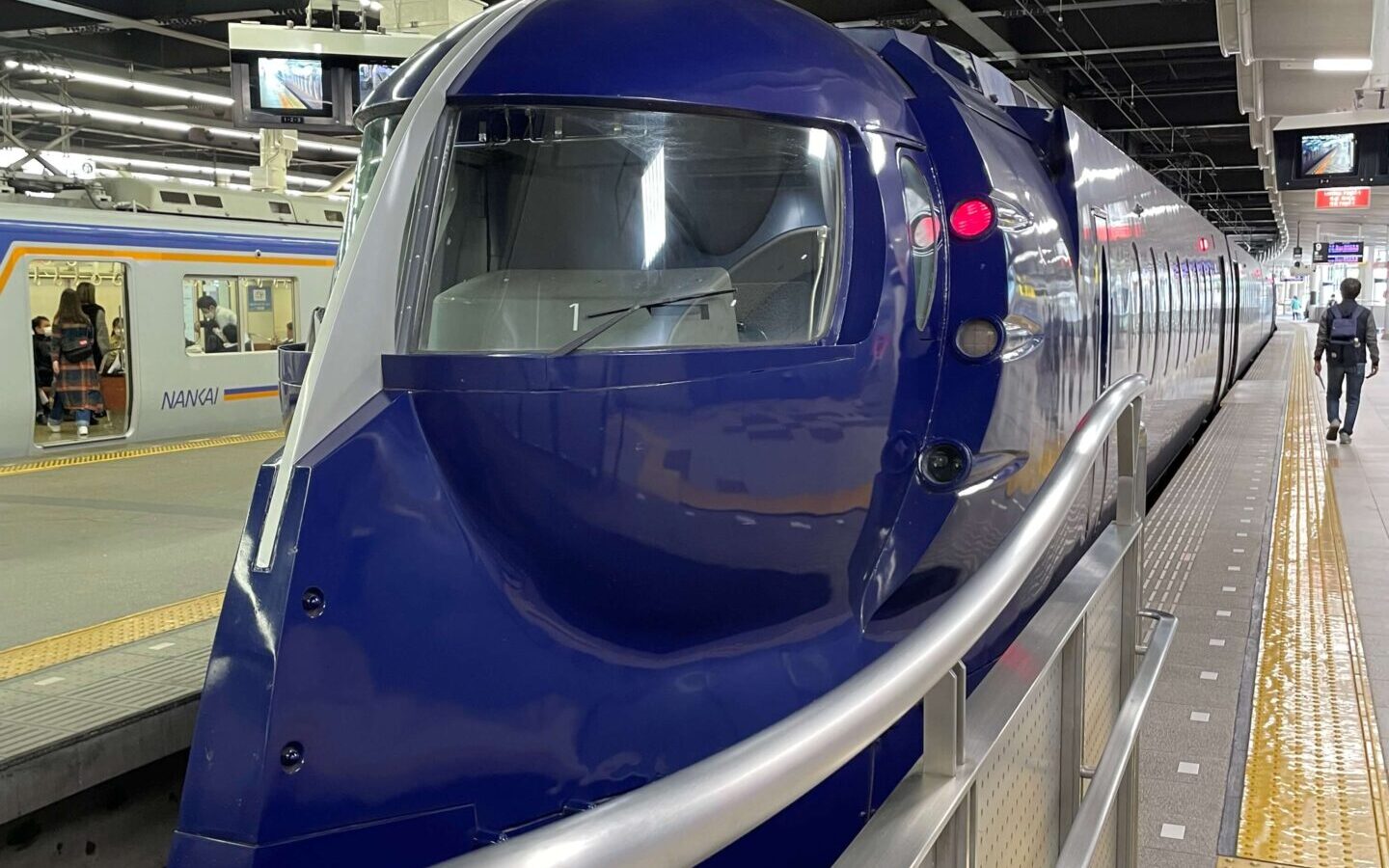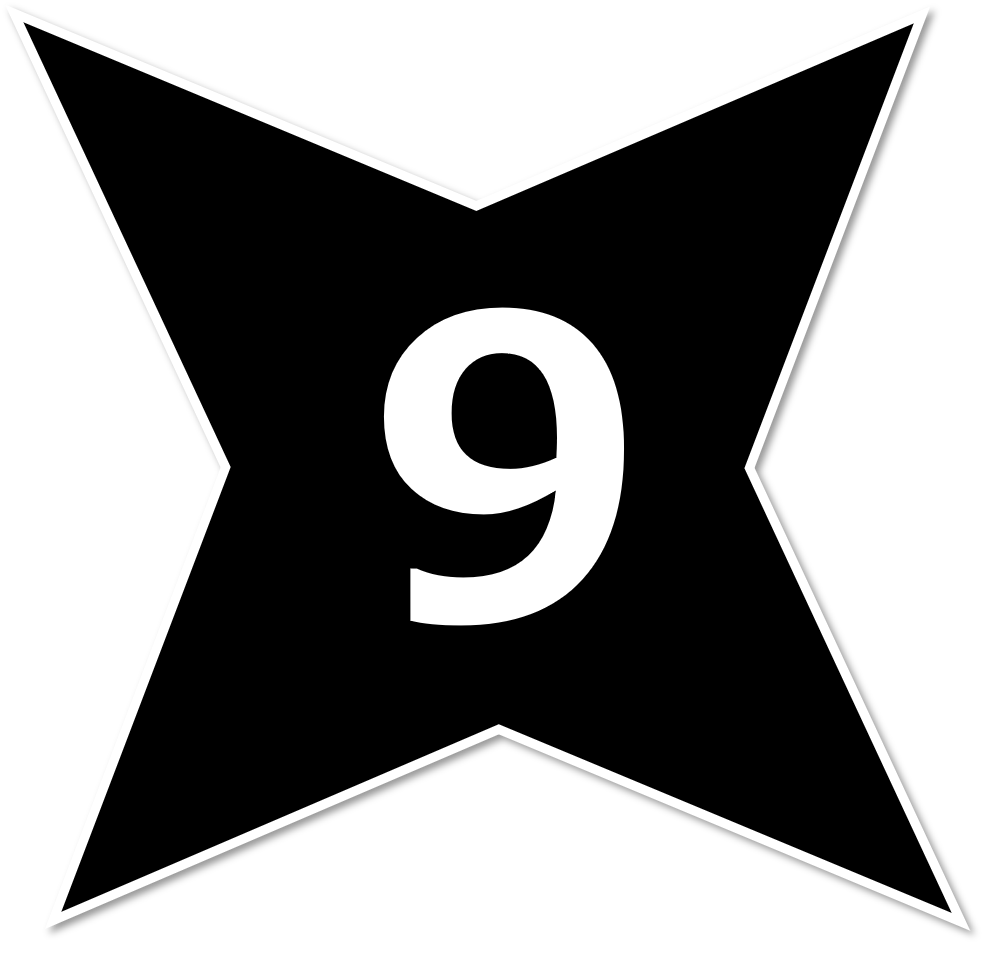 Get off at Kansai Airport Station and go up the escalator
Exit through the ticket gate. Turn left and you will arrive at KIX Terminal 1.